Americans received a federal stimulus check last year worth $1,400, and now they want to know if another stimulus check is coming.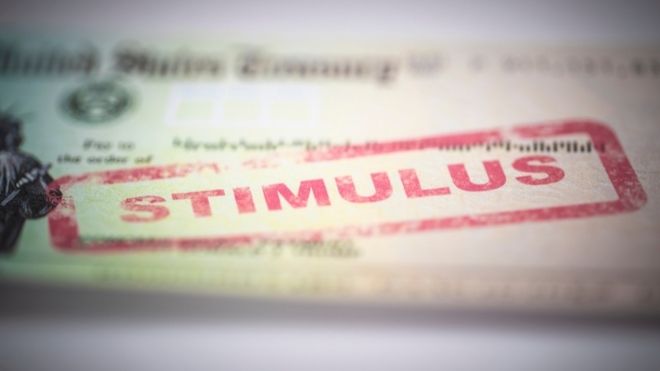 There is plenty to know regarding the current state of stimulus checks.
Many states have started sending checks to residents to offset inflation, and the federal stimulus checks are wrapping up this year.
Stimulus checks worth $1,400 in 2022
The only way you'll see a check in the year 2022 worth $1,400 from the federal government is if you qualified for it on your tax return.
According to CNBC News, most of the third round of checks already went out to people who qualified.
If you qualified and did not see a $1,400 stimulus check, you could claim it on your tax refund.
The deadline has since passed, but millions of Americans are still waiting for their refunds.
Some of the refunds likely have $1,400 stimulus checks.
As for fourth checks, that's a little bit different.
Some residents will see a fourth check, but only if their states send them
Many states have taken it upon themselves to send checks to residents in an attempt to offset inflation and rising gas prices.
According to CBS Pittsburgh, Pennsylvania Governor Tom Wolf is attempting to send qualifying residents $2,000 payments.
These $2,000 stimulus checks would go to anyone making $80,000 or less.
While that measure still needs to be passed, other states have already started sending payments to residents.
300,000 low income essential workers in Massachusetts are seeing their second payment worth $500, according to the Boston Herald.
This is through the COVID-19 Essential Employee Premium Pay program.
Other states that have approved measures include Georgia and Hawaii.
Ohio residents could see a stimulus check worth $350 if a measure to offset inflation passes.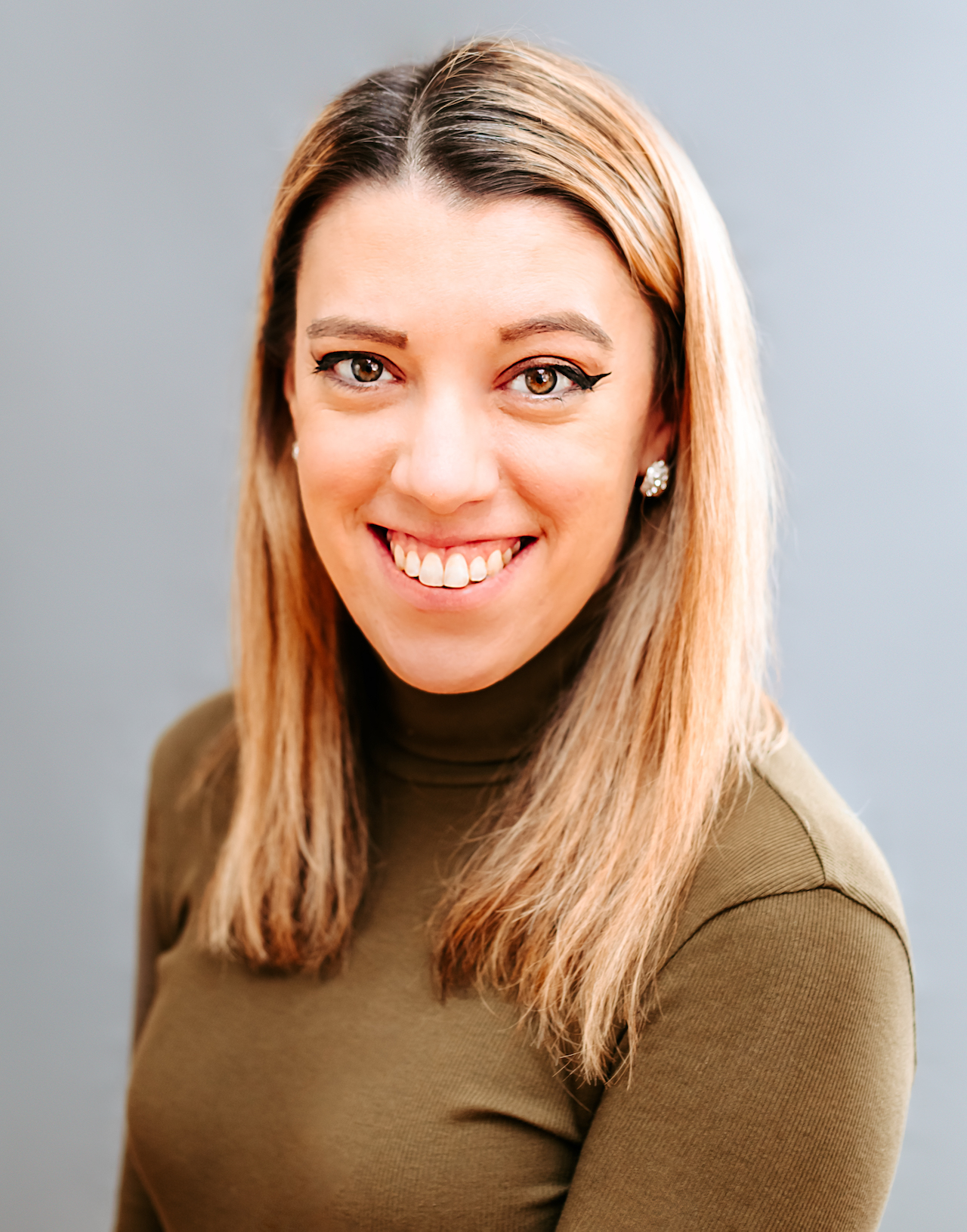 Samantha edits our personal finance and consumer news section. Have a question or lead? Send it to [email protected].