Social Security can be hard to navigate for many Americans, especially as a woman or if you're in a same sex couple.
Social Security can be hard for anyone to navigate.
There are different rules for different things, and various factors that go into your benefits.
This means there is a lot to take in and a lot of things people may not know.
Same sex couples and Social Security benefits
The law was finally passed in November of 2021 for same sex couples to qualify for benefits, according to Yahoo Finance.
This includes the spousal benefit and survivor's benefits offered by Social Security.
These benefits have been available to married couples for years.
Same sex couples were legally allowed to marry in 2015 in all 50 states, so it was around 6 years before they qualified for the same benefits.
There are different things same sex couples should be aware of now that they can qualify for these benefits.
First, there are three types of benefits to qualify for on behalf of your spouse.
If you receive Social Security or disability benefits, your spouse can collect on your behalf by age 62, even if they don't qualify on their own.
For those that do qualify on their own, the SSA will pay the higher of the two benefits.
You may also not be aware that by applying immediately could get you Social Security benefits quicker.
You can apply online as soon as a major event happens like retiring, a disability or someone dies.
This is true if you need your benefits adjusted due to moving, marriage, divorce, or having a new child.
Finally, people should know their their child may qualify for benefits.
Those who are married with a child under 18, in school at age 19, or over 18 with a disability that started before 22, can see their child get benefits through their spouse.
The child needs to be biological, adopted, or a stepchild or dependent grandchild.
What should women know about benefits?
Women have often faced different struggles when it comes to finances in America compared to men.
This makes it a little more difficult when it comes to navigating Social Security.
First, women should bear in mind that they face greater challenges when it comes to retiring.
Statistics show women depend on Social Security more than men do, but they receive lower benefits, according to Yahoo Finance.
Women also live longer than men.
You can start receiving your benefits at age 62, though you won't see 100% of them.
100% of your benefits will be paid out if you wait until your full retirement age of 66 or 67.
Marriage will not restrict your benefits.
If both spouses worked separately, they can both apply for benefits and receive a total of both combined.
If you qualify for two different benefits, the SSA will pay you the higher one.
This means if you qualify, but your spouse does too, you could qualify for both benefits.
If you're entitled to $700 per month, but your spouse is entitled to $2,000, you would want the spousal benefits to get half of theirs.
This would bump you from your own $700 to $1,000.
Widows are entitled to their spouse's benefits at age 60, where they'll see 71% of the benefit.
It will then rise to 100% at full retirement age.
Finally, you could still get benefits from your ex spouse if you're divorced.
You need to have been married for at least 10 years and unmarried at the time you claim.
Learn more about qualifying for Medicare with benefits.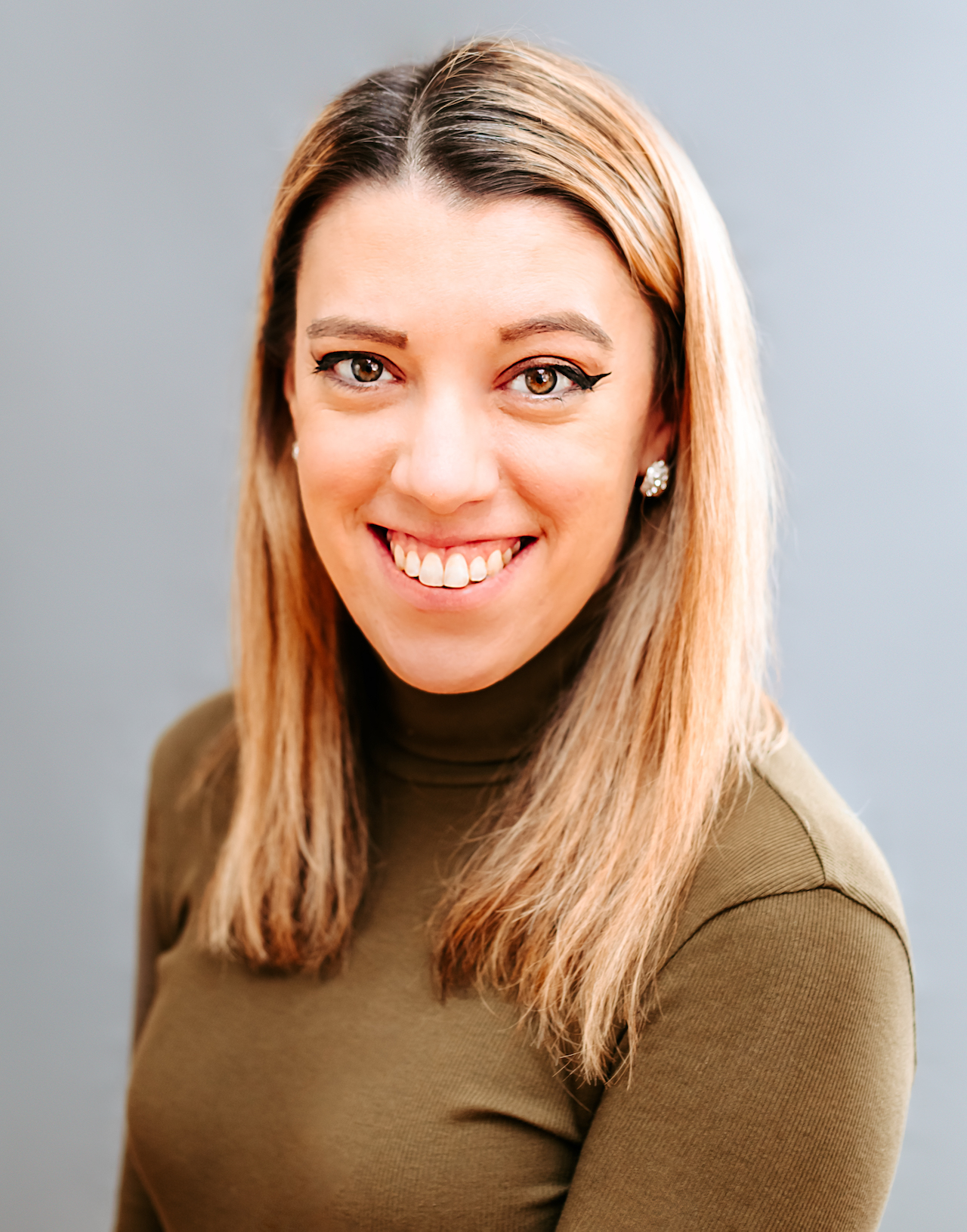 Samantha edits our personal finance and consumer news section. Have a question or lead? Send it to [email protected].