The state of the housing market has changed drastically over the last two years since the pandemic began. What will it look like this summer?
As prices for houses as well at mortgage rates continue to climb, experts have made predictions for the summer.
There have already been major changes that lead people to think the market might change this summer.
Here are some changes to expect for the housing market this season
First, more and more houses that are listed are cutting their prices.
According to Market Watch, data from Refin shows that one in five listings had dropped their prices.
This is the highest rate since Oct. 2019.
Inventory is slowing rising as well, showing that the market may be balancing back out.
While price hikes are slowing down and prices are dropping, it's not happening as quickly as people would like.
This time of year, leading into summer, is the peak season for prices to rise for home listings.
Homes are still selling quickly and for higher than their value.
Inventory changes are on the rise.
The balancing of the market appears to be happening soon because the rising costs are keeping those who would buy out of the game.
This is letting inventory catch up with demand.
Summer is often the season for families to move or find bigger homes with their kids out of school.
If you're looking to build a new home, it may not be an easy thing to do because inflation is still high.
Buyer demand has dropped as well as home prices and mortgage rates remain high and people are figuring out what they can really afford.
Learn more about how millennials feel toward the housing market today.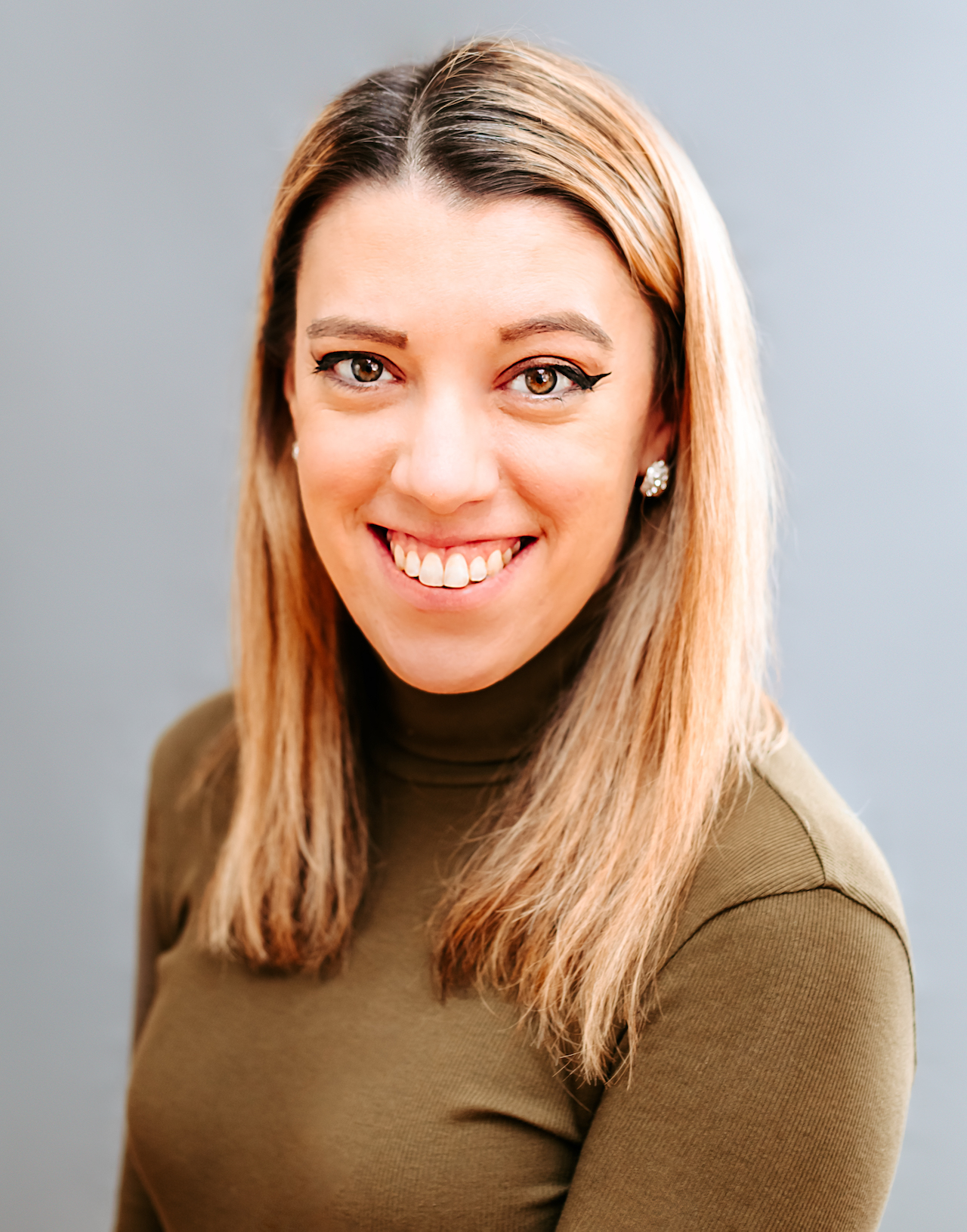 Samantha edits our personal finance and consumer news section. Have a question or lead? Send it to [email protected].