Food stamps are often a target for fraudsters throughout the United States, and sometimes it's even business owners.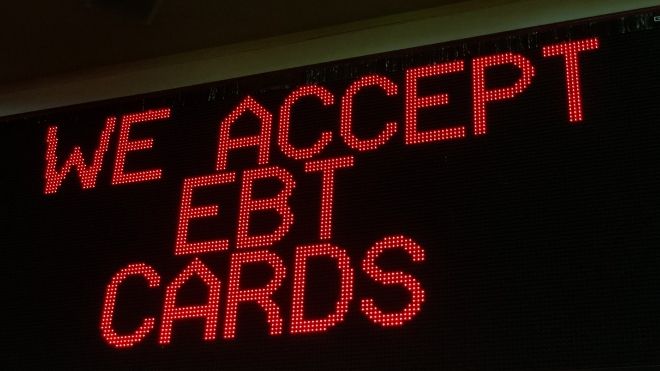 People are often charged with fraud for collecting benefits they are not entitled to.
In this case, a business owner is facing consequences following a food stamp investigation.
Ithaca store owner faces consequences in food stamps investigation
The USDA, federal prosecutors, and the Ithaca Police Department handled the case resulting in probation.
The store owner, Abdul Jalil, will now face five years of probation as a result of the investigation.
He owns the Ithaca Halal Meat and Grocery store.
In addition to the probation, the storeowner will pay more than $120,000 in restitution to the government.
Following sentencing he paid the restitution.
Food stamp fraud by business owners
While people commonly collect benefits they are not entitled to, store owners have a way of committing fraud differently.
In this situation, the owner exchanged cash for low income people's SNAP benefits.
This is an easy way for those collecting benefits to trade it for cash and purchase things that aren't eligible for food stamps.
While this owner only received probation, he could have faced up to 5 years in prison and a $250,000 fine.