This June, thousands of Americans are in line to receive $850 stimulus checks from their state.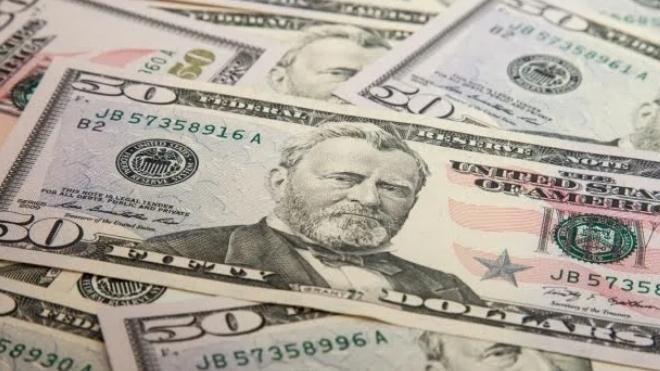 These Americans live in the state of Maine, and will need to meet certain requirements before being able to take the payment.
This stimulus check is not a federal check, but works similarly and is from the state government in Maine.
Eligibility requirements for the stimulus payments
You must be a full time resident in the state of Maine to see a check.
Your tax return for 2021 needs to be filed by Oct. 31, 2022.
The money won't be sent to those who are claimed as a dependent by someone else.
There are income requirements for the stimulus payment.
Single filers cannot exceed $100,000 in income.
Head of household filers may not make over $150,000 annually.
Joint filers cannot exceed $200,000.
Maine currently has a $1.2 billion dollar budget surplus, making the stimulus payments possible.
Two adults in one household can qualify for a payment, meaning some may see as much as $1,700 stimulus payments this June.