There are currently 5 states in the U.S. that have approved some sort of program that would send a fourth stimulus check to residents.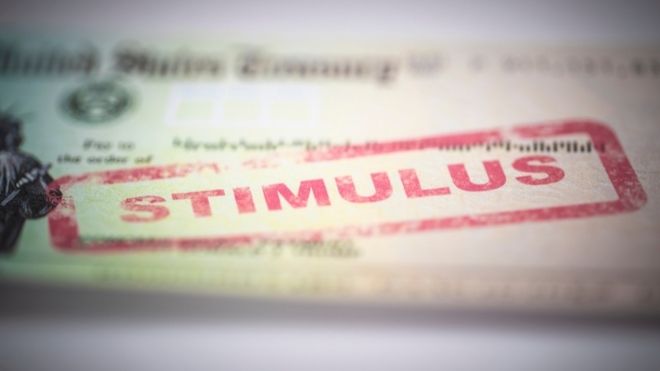 This is an attempt to help the burden Americans are feeling amid inflation.
Many states are sending as much as $500 to qualifying residents.
Five states sending a fourth stimulus check to residents
Idaho is sending $75 or 12% of its residents' state taxes, whichever is larger.
The payments started going out at the end of March this year.
The money comes from $350 million set aside after the governor signed the bill in Feb.
In order to qualify, you need to have filed a 2020 and 2021 tax return in Idaho.
You need to be a full time resident that filed grocery credit refund returns.
Georgia is sending a rebate to residents that filed their 2020 and 2021 state taxes.
This is coming out of the state budget surplus.
The payments range from $250 to $500.
Single filers can see $250, head of household will see $375, and married filers will see $500.
Indiana is sending a $125 credit out of its state budget surplus.
New Mexico is sending a rebate of $250 to single filers and $500 to married filers.
Eligibility requirements include income thresholds of $75,000 for single filers and $150,000 for married couples.
New Jersey is sending residents $500 to those using a taxpayer identification number instead of a SSN.