Employees located in one California county will soon see payments worth $1,500 in stimulus hazard pay if  they were essential workers for the county.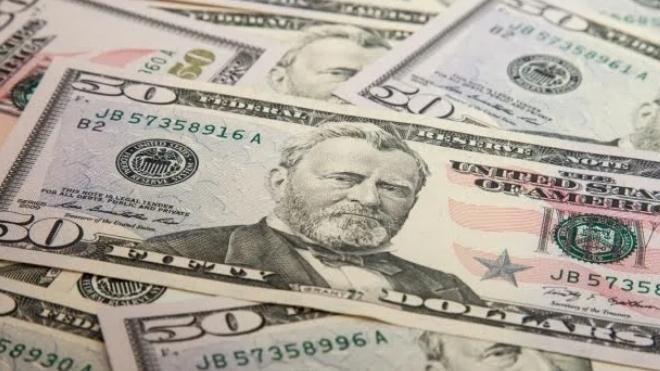 This is happening in Sacramento County, where anyone who was an essential worker working at the peak of the pandemic can qualify.
There are two different ways people will see this hazard pay.
Stimulus hazard pay worth $1,500 explained
One way workers can see $1,500 is by getting two payments that equal that amount in a lump sum.
One payment would go out this fiscal year and another would go out the next fiscal year which starts July 1.
The number of hours you worked will determine if you get one or two installments.
To get the first installment of the stimulus cash you need to have worked at least 120 hours in person for the County between March 5, 2020 and March 8, 2022.
Anyone that worked an additional 120hours between March 5, 2020 and May 1, 2022 will get the second installment.
If you don't want the installments, you can instead get 40 hours of administrative time off.
The first payment is set for April 7, 2022.
Anyone who worked remotely does not qualify.
Essential workers are health care, public health and safety, childcare, education, sanitation, transportation, and food production and services workers.