Claiming your Social Security benefits are a lifechanging, and permanent, decision. It's important you know exactly what you're doing.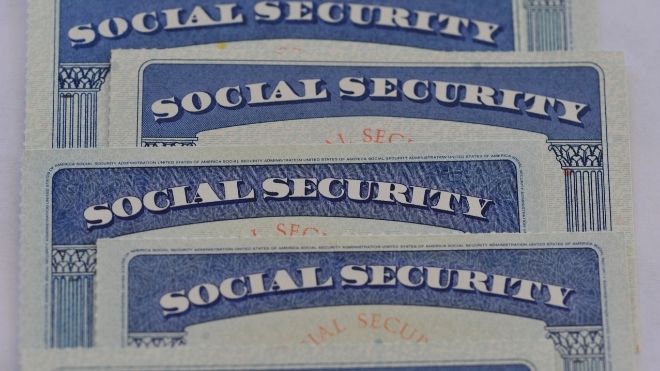 Most Americans who collect Social Security rely on 50%-90% of the benefits for their total income.
This means deciding to collect benefits is not a decision that should be made on a whim.
4 things you should know before claiming Social Security benefits
Do you know your full retirement age for collecting Social Security?
Everyone has what's considered their full retirement age, which is how old they need to be to collect 100% of their benefits.
The age is currently between 66 and 67 depending on your year of birth.
If your FRA is 66 and 8 months, then you want to wait until that point to collect, not 66 and 7 months.
Do you know what you'll be making for Social Security benefits?
Knowing ahead of time what to expect can help you plan and save to make up for the difference.
These benefits weren't created to replace a full salary, but only part of it.
The average monthly benefit for 2022 is just $1,657.
The maximum is $4,194, but that is only for a very small percentage of individuals.
Check your My Social Security account with the SSA to know what you can expect.
When should you yourself start claiming your benefits?
Some people see that their benefits aren't as high as they'd hoped.
In this case, you could wait to collect until age 70 if you're in good health.
For each year you put off collecting benefits, they'll go up by about 8%.
If you're not in good health by age 62 and do not expect to live until your FRA, retiring early may be in your best interest.
What do your spouse's benefits look like?
If you're married, there may be better strategies for you to get bigger benefits.
If your spouse made more than you and your spousal benefits will be worth more than your own, it's better to collect that.
It might pay off even more if the higher earning spouse waits until they're 70.