The Social Security Administration has various programs like SSI and Social Security, but it's important to know the differences.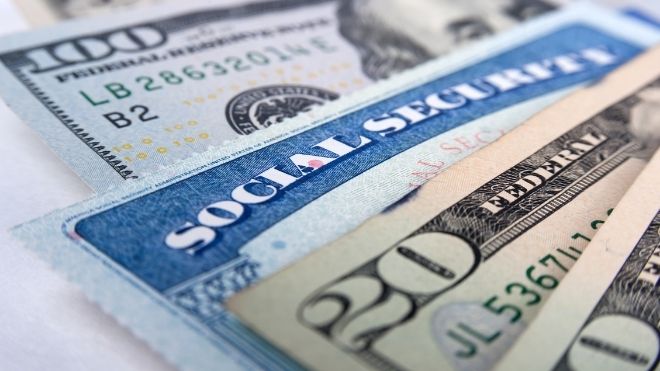 SSI and SSDI both provide disability benefits, but they have differences when it comes to the two programs.
SSI is Supplemental Security Income, while SSDI is Social Security Disability Insurance.
Difference between SSDI and SSI
Both programs focusing on people with long term disabilities.
There are a few major differences between SSDI and SSI
Eligibility requirements
Amount you receive
Access to Medicare and Medicaid
When your payments begin
SSDI
SSDI is something everyone pays into when they work, so it's similar to withholding for insurance purposes should you become disabled.
If you've worked long enough, you can apply for SSDI if you can no longer work.
This benefit is not verified, so income isn't taken into account as much as it is for other programs.
The amount you receive is based on what you received during your working years. It could range from $300 to $2,533.
It's like an insurance Americans pay into, so if they qualify they should receive it.
SSI
SSI can only receive a maximum of $710 each month in 2022.
The most a couple can receive is $1,066.
Income requirements are much more strict with this type of benefit, and if you pass a certain amount you can no longer qualify.