Some Americans feel stuck when they find that there is some sort of issue with their Social Security Number or account.
A SSN is not only what people need to be able to use government programs and collect Social Security upon retirement, but it's part of their identity.
According the the Social Security Administration, if there are ever any issues with your account they will contact you by mail.
They will only reach out if you asked them to or have had ongoing contact with them over something specific.
Fraud and Social Security
Often times people committing fraud will pretend to be government workers and tell you there's some sort of issue, like identity theft, going on with your SSN or account.
They may go as far as threatening you with arrest or legal action, or may offer services to help with what they claim to be theft of your identity.
They usually ask for payment in gift cards, wire transfers, pre-paid debit cards, or having cash mailed.
Workers with the Social Security Administration would not do any of the above things.
According to the SSA, they will never call you to threaten you, suspend your SS or ask for immediate payment.
They will never ask for any type of money over the phone.
They will also never ask you for your banking information.
If you hear anything about a problem with your account or SSN, be wary.
What to do if you suspect scammers call you pretending to be part of the Social Security Administration
Report any form of contact to the Office of the Inspector General.
Do not return the phone call if you do not know who called.
Ask for help from a trusted family member or friend before you pay a large sum of money.
If you suffered a financial loss, do not be embarrassed and be sure to still report it.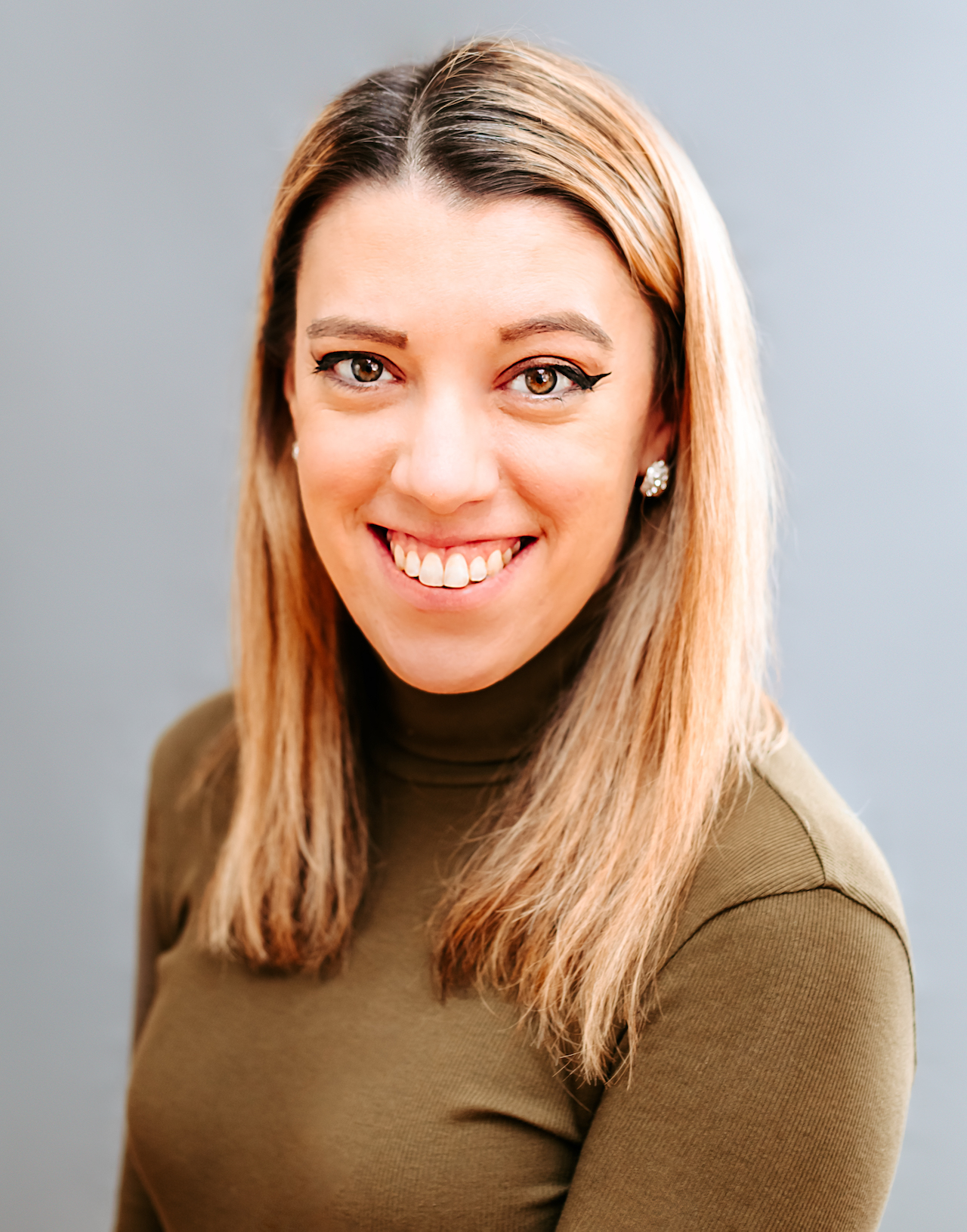 Samantha edits our personal finance and consumer news section. Have a question or lead? Send it to [email protected].