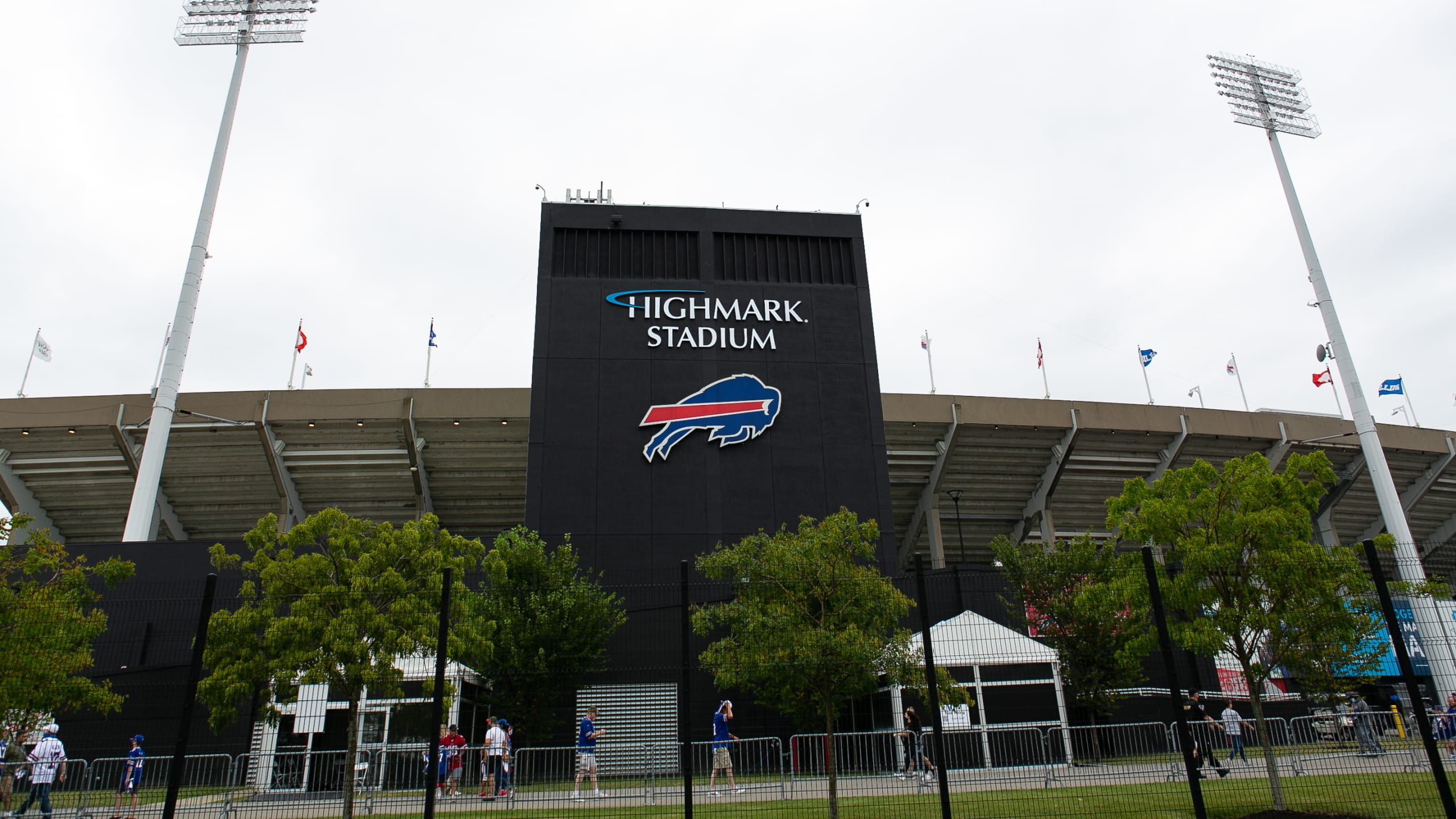 Erie County officials joined representatives from Pegula Sports & Entertainment Tuesday afternoon to announce new health and safety protocols for Highmark Stadium and the KeyBank Center.
According to Erie County Executive Mark Poloncarz, all guests 12 years old and older will be required to provide proof of at least one dose of a COVID-19 vaccine at any event. This new policy will go into effect for the Buffalo Bills game on Sept. 26 until Oct. 31, from that point on, only fans who are fully vaccinated will be allowed to attend an event.
At the KeyBank Center, this policy will go into effect on Sept. 25 at the Eric Church concert.
A test-out option will not be allowed.
Poloncarz says any guests under 12 years old will not be required to be vaccinated; however, they will be required to wear masks.

Kyle leads sports coverage and hosts the Concrete Jungle podcast. Have a lead or question? Send it to [email protected].