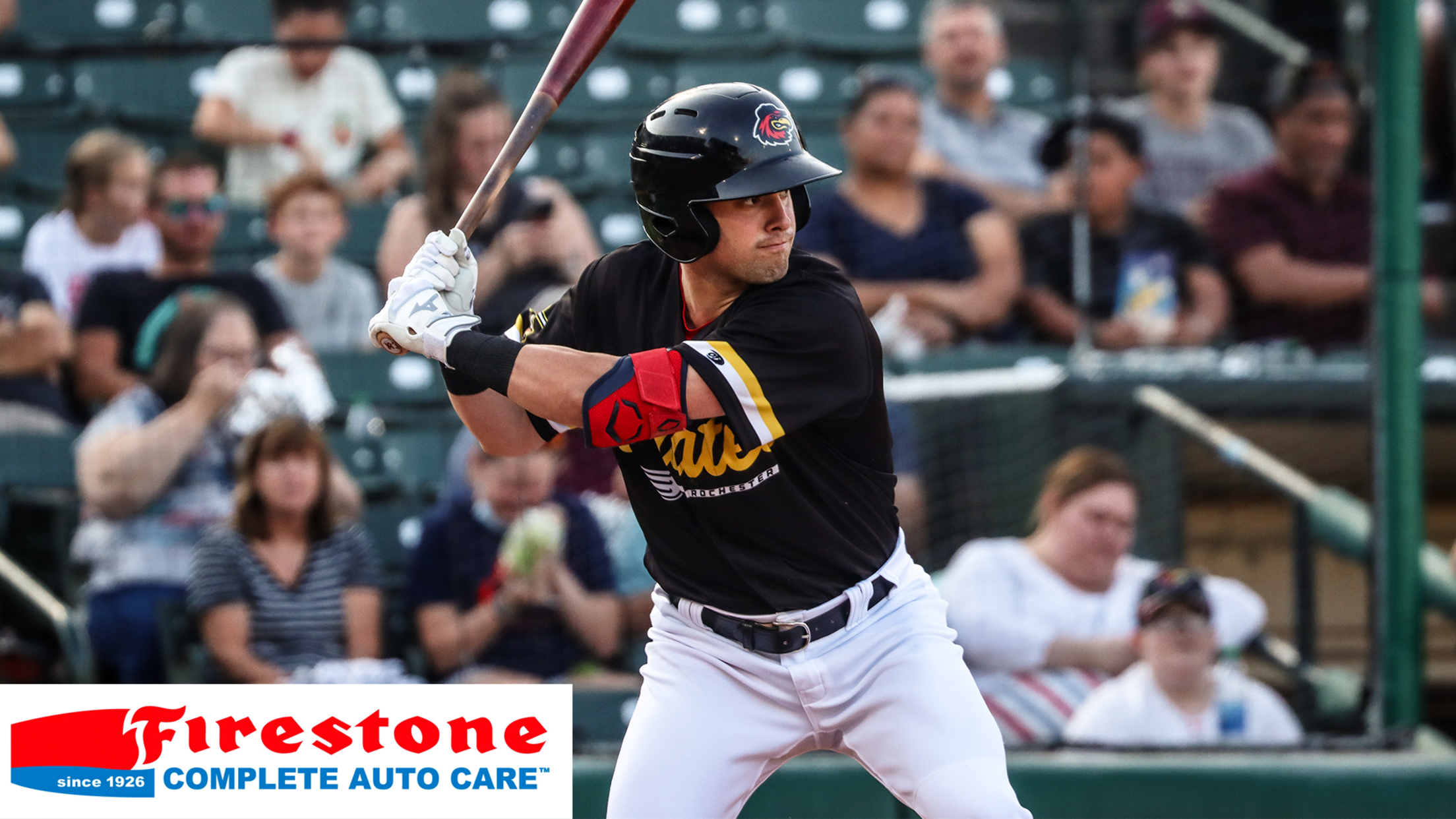 Lane Thomas hit a two-out, walk off RBI single as the Rochester Plates took game one of the Duel of the Dishes series, 2-1, in dramatic fashion over the Syracuse Salt Potatoes Thursday night
Game two of the three-game series will be held in the Salt City on August 28. The loser of the series has to do a cap giveaway of the other team at their home ballpark in 2022.
The Plates ninth inning rally started with a two-out walk to Jecksson Flores. Jake Noll's pinch-hit infield single put runners on first and second for Thomas who ripped a line drive just inside the first base bag to score Flores with the winning run.
Sean Nolin turned in a gem for the Plates, throwing six shutout innings. He allowed just four hits with no walks and four strikeouts.
Daniel Palka gave Rochester the 1-0 lead with an RBI single in the sixth inning.
The Salt Potatoes tied the game on a home run from Mason Williams in the eighth off Tanner Rainey.
Game four of the six-game set is Friday night at 7:05 from Frontier Field.

Kyle leads sports coverage and hosts the Concrete Jungle podcast. Have a lead or question? Send it to [email protected].