Covid-19 has been a stressful situation for many individuals, and while vaccinations have become available for adults to help curb the spread of the virus, children are left vulnerable.
Fingerlakes1.com spoke with Dr. Kristen Navarette, Medical Director at MVP Healthcare, about tips on protecting children during the re-entry from the pandemic.
"There's various strategies, many of them we've learned during the course of the last year and a half" Navarette said. "It's really important to just keep doing them. I think it's hard for a lot of families, they see some rules being lifted so they're left confused about what they should be doing, but really it's all the health behaviors we've already learned."
One of the biggest things Dr. Navarette stresses is becoming vaccinated.
"Things like making sure that everyone who can be vaccinated in a family gets vaccinated," she said. "Being vaccinated is really important to help protect the kids in the family. We call that cocooning, that means anyone who is able to get the vaccine does and that will protect those in the family who cannot."
Her next suggestion was to continue the use of wearing masks.
"I know that that's been really challenging for a lot of families as some of the requirements have been lifted, giving some confusing messages," she said. "We know that wearing a mask is really helpful for people who are not vaccinated and our kids are not vaccinated if they're under the age of 12. Making sure that they continue to wear a mask is really important."
Dr. Navarette explained that the continued use of a mask is important for two reasons. One, is that it reassures the child who needs to continue to wear a mask when they see that they aren't the only ones who need to wear them. Two, although the vaccine helps to prevent a person from becoming ill due to the virus, studies still need to be done on the transmission of the virus from vaccinated individuals. While a parents with the vaccine may not become sick, the possibility still exists that they can pass it along to others.
She explained that the continued practices of the last year and a half will work to help keep children safe also. By remaining in a "pod," socializing with other families who practice the same healthy behavior practices, it can help minimize the chances of spreading the virus to children. She also said frequent testing, handwashing, and all the things people normally do during flu and cold season works to stop the spread especially during summer camp or when staying at a friends house.
Currently the youngest a child can be to get the Pfizer vaccine is 12 through an emergency use authorization by the FDA.
Dr. Navarette explained that the Delta variant is a concern among the younger population because it is so contagious. This puts children at a higher risk of being able to contract it.
Early on when the pandemic began, much of the energy was focused into vaccines for adults because of the death rate for the elderly population. Now that the majority are vaccinated, the mutations appear to be hitting the younger population due to their vulnerability and inability to become vaccinated.
"Covid-19 is not benign in children, meaning children can get sick from it," Navarette said. "Thankfully, most of them have mild or no symptoms, but that's not every kid. There are still children who can get very sick from the virus, especially if they have complex medical conditions that can put them at risk. They can end up being put in the hospital, in the intensive care unit, or even on a ventilator with a breathing tube. We have even seen children die from Covid-19."
Dr. Navarette explained that the adult population had such a higher death rate that the child population isn't discussed as much.
"We have seen over 375 kids die from Covid-19, which isn't nothing," Navarette said. "Every child's life is valuable and important."
---
---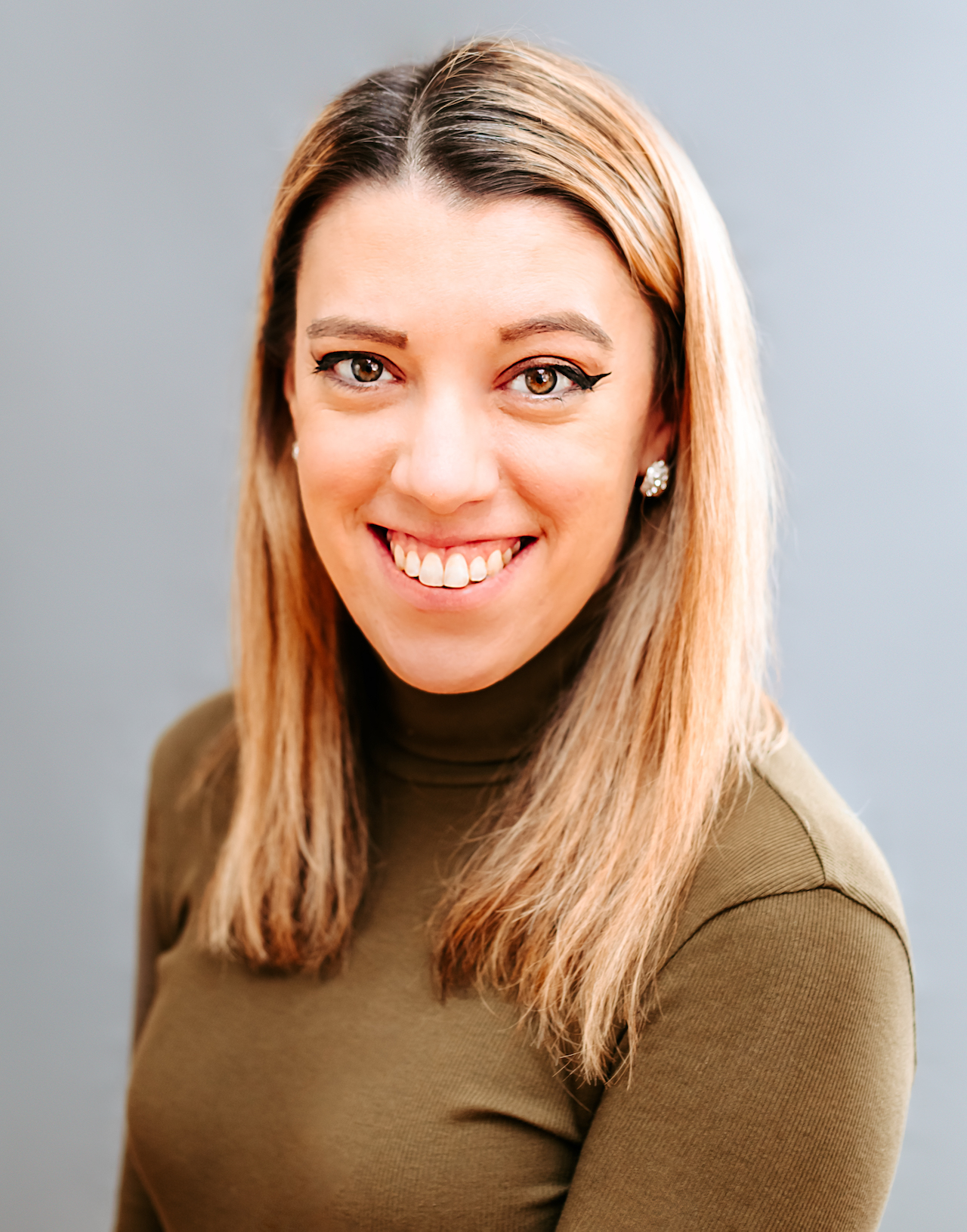 Samantha edits our personal finance and consumer news section. Have a question or lead? Send it to [email protected].