Kashong Conservation area is 84 acres of land run by the Finger Lakes Land Trust. It was previously owned by Polly Spedding and her husband, who donated the land to  the the town of Geneva in 2008 by working with the Land Trust. The Town of Geneva created this preserve to promote quiet recreation and education, allowing people to hike, walk, run or just spend time in nature.
The land was farmed up until 25 years ago, and today the acreage is in various stages of reforestation. There are trails, fields, wooded areas, a gully and a stream that runs into Seneca Lake. The land is managed solely as a public conservation area.
The distance of the trail in total is 2.75 miles, and is made up of 6 different labeled trails.
While there are numerous trails and types of land throughout the conservation, the following gallery is made up of photos taken along the green trail.
Visited Kashong Conservation Area today! #FLX #fingerlakes #upstateny #naturepreserve pic.twitter.com/uyvDzdmOYy

— Samantha Goodman (@SamInTheFLX) June 25, 2021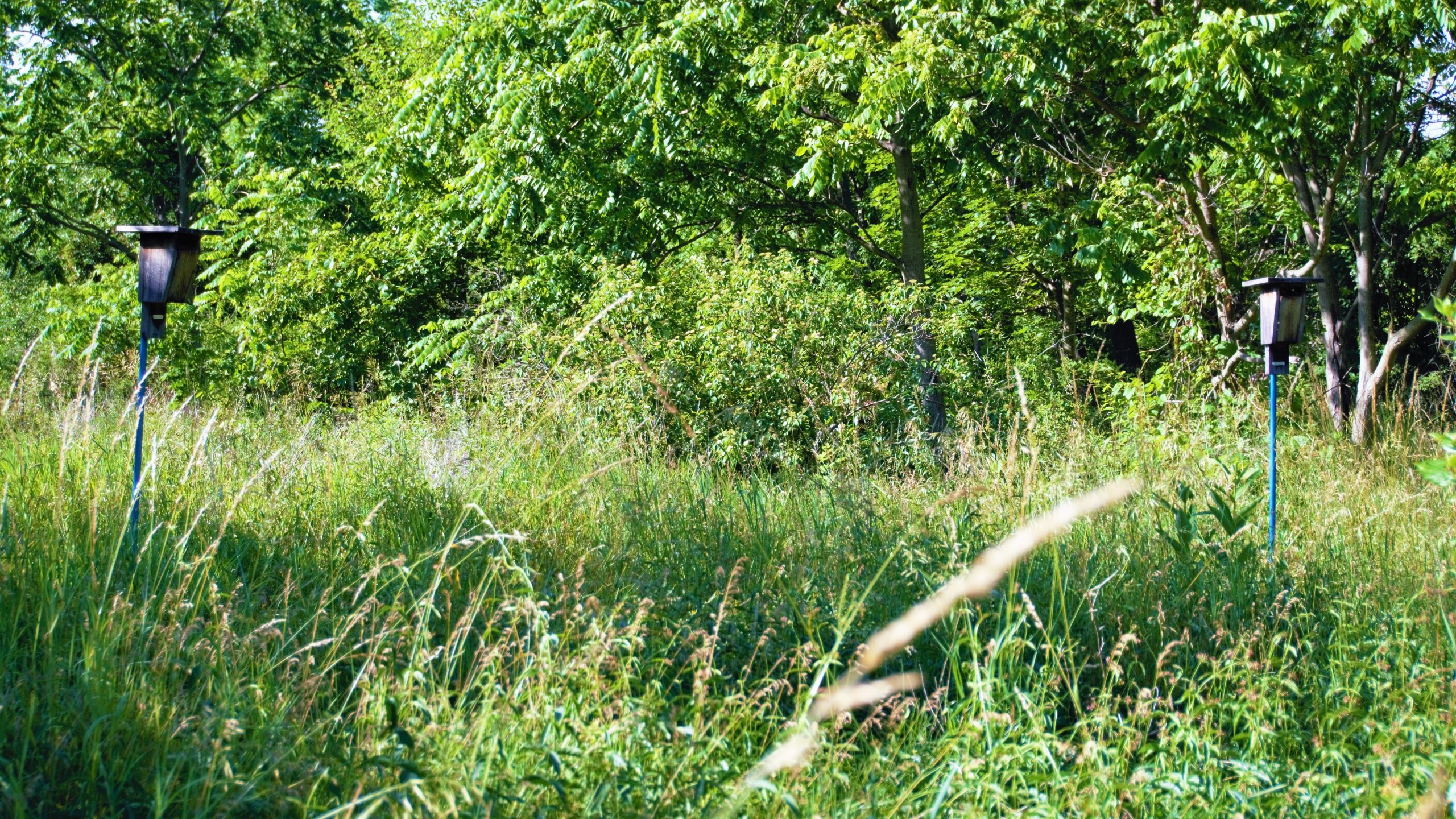 More Kashong Conservation Area!#flx #fingerlakes #upstateNY #fingerlakeslandtrust pic.twitter.com/Q3lxVLs2nq

— Samantha Goodman (@SamInTheFLX) June 30, 2021
Kashong Conservation Area#flx #fingerlakes #UpstateNY pic.twitter.com/l0brOYT7nC

— Samantha Goodman (@SamInTheFLX) June 30, 2021
Kashong Conservation Area (it was way too beautiful to not take so many videos and photos!)#flx #fingerlakes #upstateNY #genevany pic.twitter.com/fgF20Lw35g

— Samantha Goodman (@SamInTheFLX) June 30, 2021
Want the latest headlines in your inbox each morning? Click here to sign up for our Morning Edition and Sunday Insight newsletters. They are dedicated to keeping you in the know. You can also download the FingerLakes1.com App for Android (All Android Devices) or iOS (iPhone, iPad)
---