During Geneva City Council's Wednesday, June 2 meeting, Council spent a large portion of the meeting considering appointments to the Geneva Police Review Board (PRB). Despite interviewing well over 40 applicants and holding around 10 executive sessions related to PRB interviews and appointments, Council remained extremely divided on who should sit on the PRB and how the selection process should be run.
Mayor Steve Valentino opened the process when he nominated Valerie Mallard. Councilor John Pruett (Ward 6) immediately expressed concern that there might be circumstances where Mallard would have a conflict of interest and would have to recuse herself from PRB decisions. Councilor Laura Salamendra (Ward 5) agreed with Pruett's concern stating that Mallard's employment with the Geneva Housing Authority was a conflict of interest that she was not confortable with. Salamendra also stated that Mallard's employment was a problem because individuals in public housing programs can lose their housing vouchers because of negative police interactions.
Councilor Anthony Noone (At-Large) did not agree with the concerns regarding Mallard's employment. Noone believed that Mallard was entirely capable of recusing herself when necessary. Councilor Frank Gaglianese (At-Large) thought Mallard was an excellent appointment. Pealer felt that the concerns regarding Mallard's employment were an incorrect interpretation of conflict of interest rules. Pealer believed Mallard and others would only have to recuse themselves from PRB decisions if they had a competing interest, particularly a competing financial interest.
Valentino said he had considered community input and all other relevant factors, including potential conflicts of interest, prior to nominating Mallard. In the end, Valentino's nomination of Mallard was defeated by a 4-5 vote. Councilor Tom Burrall (Ward 1), Councilor Jan Regan (Ward 3), Councilor Ken Camera (Ward 4), Salamendra, and Pruett voted no.
As Council discussed the Mallard nomination, several Councilor's expressed concern regarding the process Council was using to select nominees. Camera was uncomfortable with the discussion as he did not want to discuss the individual attributes of people. Camera believed that all the individuals being considered were quality applicants. Camera said, "Let's not traumatize the community by having 20 some discussions tonight".
Regan was also in favor of considering nominees in blocks and not considering each appointment individually. While Gaglianese wanted a simple yes or no vote on each individual applicant. Gaglianese felt that the "other side" was creating the individual critiquing. Gaglianese wondered why the PRB and nominees were being "shoved down the people's throat"
Pealer agreed that a block vote would be easier. Pealer also felt that an individual vote on the Mallard nomination was required because the public law specifically called on the Mayor to make an individual appointment. Gaglianese also argued that the law was amended "10,000 times" and the Mayor's appointment was left in.
Following the rejection of Valentino's nomination of Mallard, Salamendra tried to move to nominate nine individuals to the PRB. However, Valenino requested separation of the nominations thus blocking Salamendra's attempted motion.
This caused a dispute among Council. Some Councilors wanted Valentino to state where this type of blocking mechanism was permitted under the Rules of Order and Procedure. Valentino stated that it was not in the rules, but that it had been a long-standing custom on Council for blocked items to be separated at the request of any single Councilor.
Salamendra tried to force her motion to nominate a slate of nine candidates, but Valentino refused to consider the motion. Council's discussion deteriorated to the point where councilors were speaking over one another. In the end, Council considered nominations individually. However, despite making clear that she had nine candidates she wanted to nominate individually, Salamendra was not given the opportunity to bring forth those nine candidates. Instead, what ensued was a free-for-all. Councilors had to rush to beat each other to get nominations made before someone else nominated an opposing candidate. For observers, this created a difficult situation. Observers often could not tell who was being considered, particularly since Council did not release the names of potential candidates in advance of the meeting.
Geneva City Clerk Lori Guinan verified that Council appointed Brian Whitley, Ahmad Whitfield, Charles Barnard, RJ Raposa, Theresa Jonson, and Amaris Elliott-Engel on unanimous 9-0 votes. Guinan also confirmed that Council appointed Will Wolf and Jessica Farrell on split 5-4 votes, and Charles King on a 7-2 vote.
Although not called for by the PRB public law, Council also selected three alternate PRB members. Council appointed Andrew Spink, Carrie Corron, and Amara Dunn as alternates on unanimous 9-0 votes.
In addition to rejecting Valentino's nomination of Mallard, Council also rejected the nominations of John Lynch and Victor Nelson on 4-5 votes. Council also rejected on a 3-6 vote Robert Maclean's nomination as an alternate.
Following the votes on PRB appointees, Valentino started a process to set terms of office for each PRB position. However, Camera wanted the members of the PRB to decide the Board's own terms. Valentino pointed out that the PRB public law subjects certain membership classifications to specified terms of office. Council decided to let the PRB make recommendations to Council regarding the terms of office for members.
Council was also scheduled to consider appointments to the Police Body Camera Review Board and the Police Budget Advisory Board. However, Council decided to delay consideration of these appointments. Council has not disclosed the names of those under consideration for appointment to these two boards.
YouTube, Zoom audio issues shut out Geneva residents from big portion of Council meeting
---
---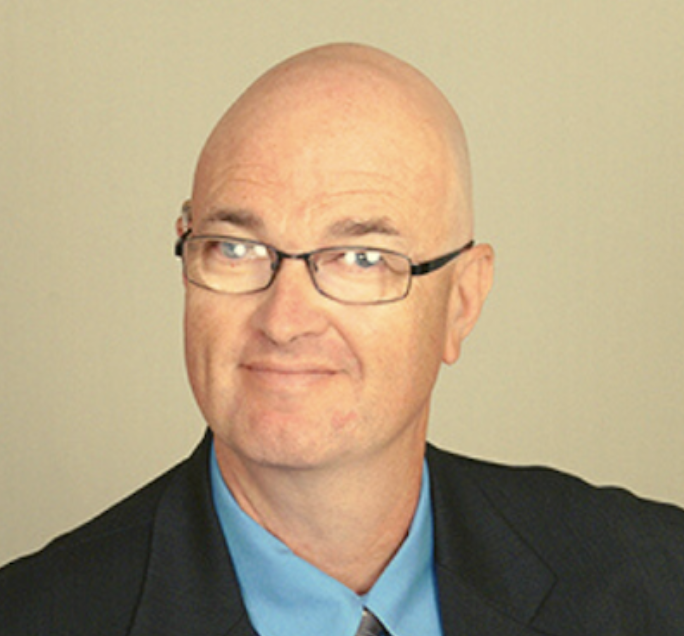 Todd covers local government in the Finger Lakes. He has a JD degree the Lincoln Law School of Sacramento. Send tips to [email protected].