The state's prison system announced on Tuesday that it was expanding visitation suspensions.
Due to the increase of COVID-19 cases it has suspended visitation at Attica, Auburn and Cayuga Correctional Facilities effective immediately.
Visitation at Elmira and Southport Correctional Facilities remains suspended because it's located within an orange zone. Greene Correctional Facility also remains closed to visitors.
All visit suspensions are temporary, but effective until further notice. To that end, it's unclear when visitation may resume at these facilities given the trajectory of COVID-19 cases in the region.
Modifications to the COVID procedures in place facilities allowing visitation include no physical contact. Inmates and visitors were previously allowed a brief embrace at the start of visitation.
Visitors are expected to check the most up-to-date travel lists available by clicking the link on their website before visiting to ensure they are staying within the DOCCS guidelines regarding COVID-19 and visitation rules and procedures.
Visitors coming from out of state are expected to follow guidelines linked to DOCCS website prior to visiting any facility as well.
The current number of cases for prison populations include 2,040 staff members, 1,910 inmates, and 136 parolees. DOCCS says 1,747 of the cases are considered 'recovered' and no longer in isolation.
The deaths to date include 6 staff, 18 inmates, and 4 parolees.
The data released by DOCCS currently states that within Auburn there are two positive cases with one recovered. It shows 35 pending tests and 999 negative tests. Cayuga Correctional has 82 positive cases with 55 recovered, and 17 pending. There have been 601 negative tests to date.
Data on cases among prison staff are not released.
---
---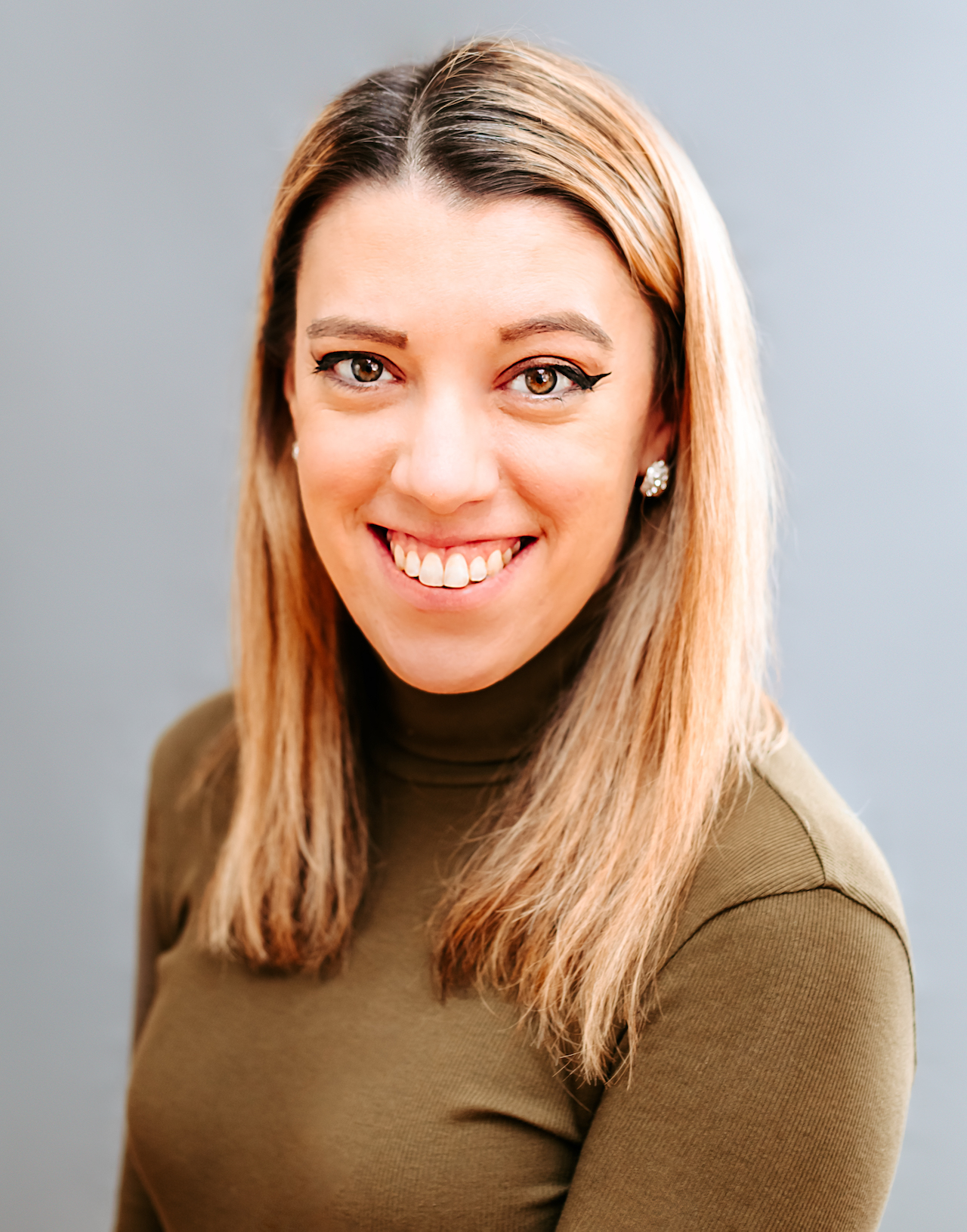 Samantha edits our personal finance and consumer news section. Have a question or lead? Send it to [email protected].