Generally, writing is a tough deal of work for many people around the world, especially high school students. As a high school student, there are are several high school problems you can encounter while you write on the topic of a research paper, an essay, or any kind of academic writeup for marks from your teachers.
To be an improved and great writer, you need to practice writing frequently. Of course, this is one of the best ways students can handle writing challenges, you can still take a look at some free essays examples. Free essays databases are everywhere across the internet and can find essay samples within books in your school library too.
Another way to handle the high school writing problems students face today is to take a look into a couple of expert tips. Through these tips, just about any student can come up with strategies to create better essays and papers for academic marks. In this article, we'll cover some of the most common problems of writing in high school and how you can handle them.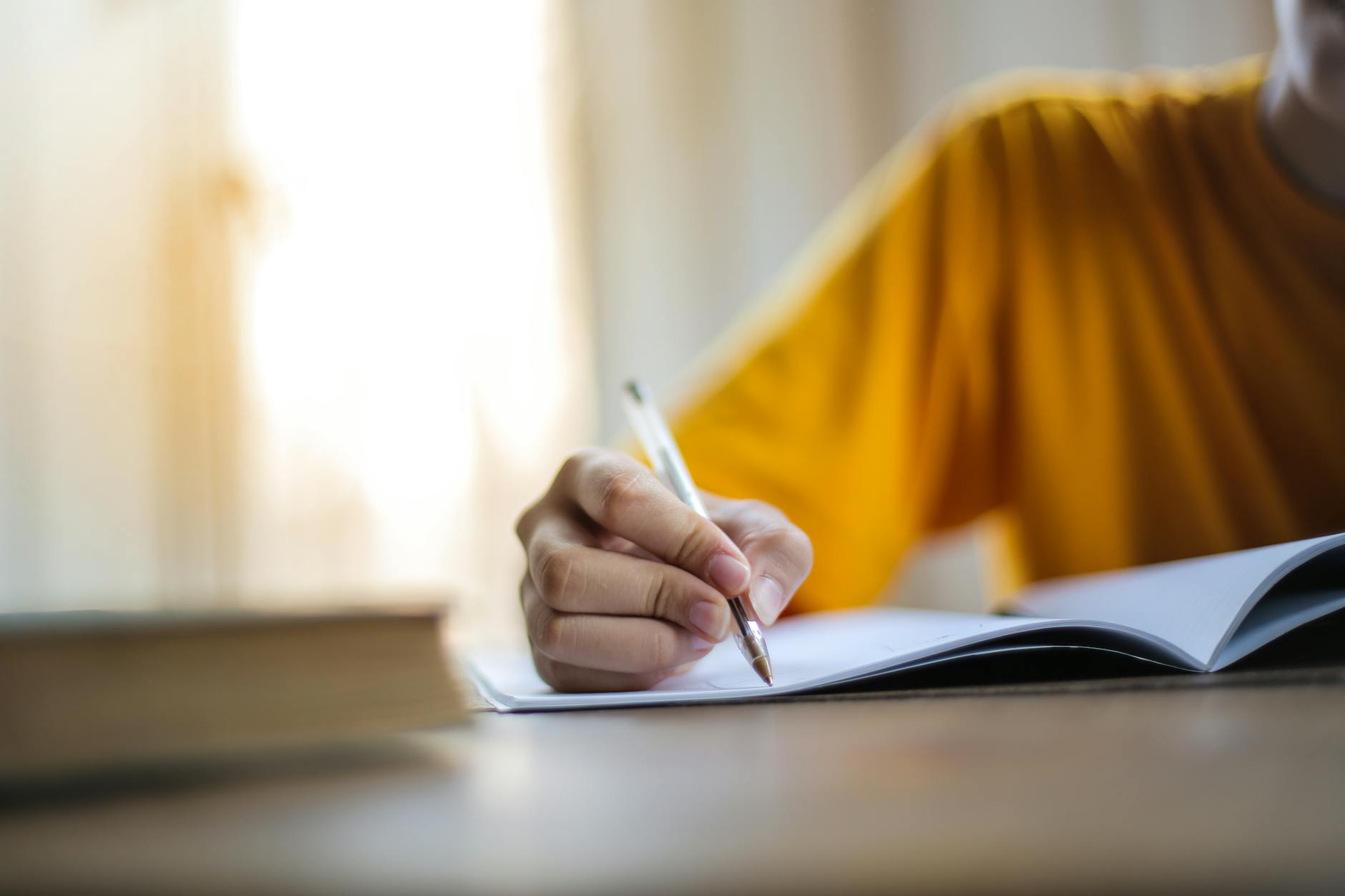 Common Problems in High School Writing
If you are facing the greatest challenge in academic essay or high school writing, below are some of the common challenges in high school essay and writing and how you can solve them.
Rushing
Rushing is a bad idea when writing essays, papers, or any kind of writeup. This is because rushing your work can lead to mistakes such as grammatical errors and misspellings of words. To avoid something like this, ensure you take your time to craft your writeup.
One of the best ways to avoid rushing is also accomplishing your task long before the deadline date. Writing when it's close to the submission can greatly affect your efficiency, thereby reducing your output and affecting the quality of your work.
Sentence Variety
You can break your essay into paragraphs. This enhances the overall readability of the writeup and makes it easier to understand by readers. Of course, doing this takes some work.
According to experts, ensuring paragraphs have multiple sentences is a standard way to present your main points to readers. However, when doing this, many students encounter the problem of creating paragraphs with sentence variety. To handle such a problem, students should use short sentences and combine them.
By combining your short sentences in the right order, you can avoid reducing the readability of your entire essay. This not only
Punctuation
While writing your assignments, there are certain ways you need to offer punctuation. Many students tend to use the right punctuation marks to help their readers understand their message. To avoid this as a student, you can check out professionally written essays and papers to give you insights into how to use punctuation marks.
Passive Voice
Another problem students encounter during high school writing is the use of passive voice. As a student, you can learn about passive voice and how to avoid them from digital sources. Also, there are several tools online that can help you spot them within your write-ups easily.
Redundancy
Repeating the same thing in slightly different ways is redundancy. You have to keep your writeups as short and concise as possible. Always ensure you go straight to the point as being redundant is a high school challenge students can handle. 
Word Choice
Your choice of words is important. By picking only the right, necessary, and most engaging words, you can easily grab the attention of readers. Several students face the problem of repeating the same word all across their writeup.
Proofreading
Reading your work again is a great way to avoid mistakes. This way, you can correct whatever misspelling or error you find as you read through once more. This gives you better control over making your work unique.
Many students fail to proofread their work. To do this, they can find an online database that features tools that can help. A great number of these tools come with free features.
Conclusion
All of the tips listed above not only apply to high school students but also college students. With the guide above, they can easily identify problems in their writeups and fix them right away. Good luck!

This content is brought to you by the FingerLakes1.com Team. Support our mission by visiting www.patreon.com/fl1 or learn how you send us your local content here.