The gender gap in universities has already tilted in favor of women. Increased access and inclusion, however, don't mean that we have achieved gender equality. When you get to write a gender inequality paper, you surprisingly find so many gender inequality essay topics to cover. Surveys prove that even school children wake up to the situation. For instance, six-graders admit that intellectual challenge, location, work/life balance are among critical priorities for choosing a career, while girls add one more key factor: security. It means that there are still many examples of gender inequality in all spheres that require attention, and not only in an essay.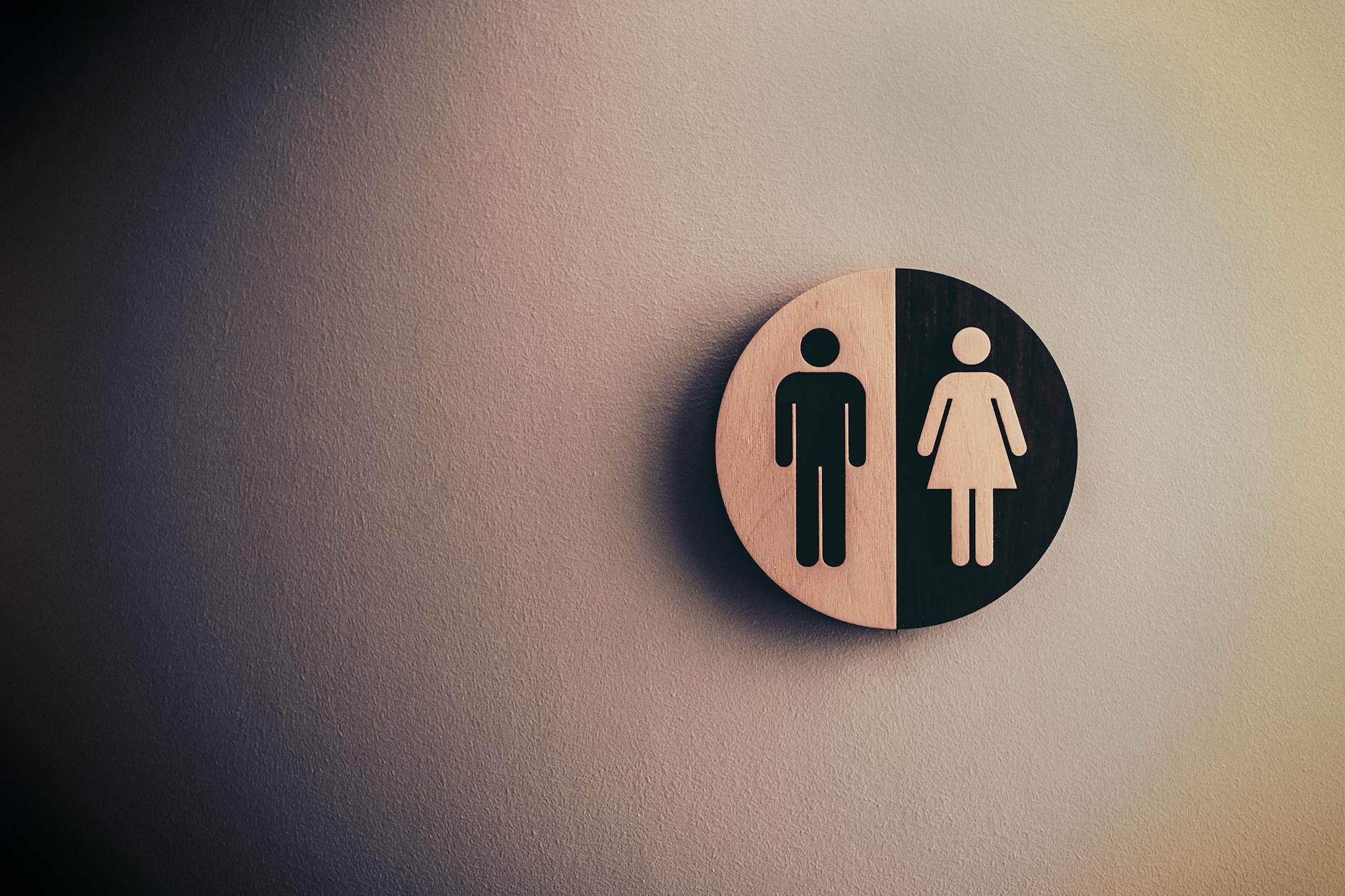 Campus Life
Gender inequality issues are related to benevolent sexism (psychological trauma) rather than physical assault (physical trauma). It makes women doubt their skills and cognitive abilities, affecting further confidence and performance. Lad Culture is one of the main reasons it happens.
The National Union of Students released a report on Lad Culture in 2015 based on data collected among student unions. According to this research, only half of the unions had a formal policy on sexual harassment, and only one union had a policy on the display of sexist and discriminatory material. While 11% provided lad culture training and programs, only 6% discussed the issue of sexual consent as a part of a curriculum.
After #MeToo movement started in October 2017, the situation could have changed, but this problem isn't solved yet. Female students admit:
   

Misogynist jokes make them feel uncomfortable.

   

Stories of sexual harassment and molestation are common, as well as pressure to engage in a sexual relationship, and sexual violence are also common.

   

17% of the respondents had been victims of sexual harassment during and 29% witnessed harassment directed at someone else their first week.

   

They are unlikely to challenge offenders, particularly because they don't know where to seek help.
https://unsplash.com/photos/AQ908FfdAMw
Academic Career
The first female Vice-Chancellor was appointed 1948 at the University of London – Dame Lillian Penson, a professor of Modern History. 70 years later, only 21% of all heads of institutions in Britain are female. The situation with gender inequality in education in the rest of the world doesn't differ much: only 18% of TOP 200 world universities are led by women. While a number of female students in the UK educational establishments exceeds the number of male students, female staff makes up only 45%.
The statistics on gender inequality show that numerical advantage of women on undergraduate levels doesn't provide equal career opportunities. So what does then? On the one hand, some admit the lack of confidence to apply for senior positions. On the other hand, we shouldn't forget about benevolent sexism in action: institutional gender inequality and inflexible structures make the career growth a challenge for women, who remain in subordinate positions.
Despite the active feminist narrative in the society, stereotyping with its rigid gender roles remain strong. Although it is not explicit, gender bias is taken for granted (sometimes non-consciously) as a common hypothesis about sex differences. According to UNESCO observations, women require more education to get the same jobs men can get with lesser preparation. Females earn less than males six months after graduation, and this fact puts gender among key examples of workplace discrimination, which is followed by:
   

Focusing on women's appearance, underestimating work and accomplishments.

   

Paying less attention to women than men when they speak.

   

Viewing marriage and parenthood in a different way for men and women.

   

Attributing the achievements to something apart from skills and abilities.
Gender Inequality Online
The internet gave people the freedom to express their ideas freely. Very often, these ideas are based on prejudices and aim to mock someone, and this is one more aspect of sexism in higher education. Online harassment can relate to both university students and staff. Unlike face-to-face communication, trolls and their comments get harsher.
For instance, 2015 NUS studies uncovered a social trend with so-called 'spotted' or 'confessions' pages at many universities often run by lad groups. Members secretly take photographs of anyone unaware and start discussing in comments in a misogynistic manner – with sexist and rape jokes, demeaning comments, etc.
Unfortunately, no essay, investigation or research paper can solve the issue of gender inequality in higher education. The society pretends to be loyal and focused on equality, but there is still too much work to do in order to create truly favorable conditions for men and women, both in university campuses and lecture halls

This content is brought to you by the FingerLakes1.com Team. Support our mission by visiting www.patreon.com/fl1 or learn how you send us your local content here.