As an avid reader, I find myself always looking for the next best author. Lately the thriller/mystery genre has really taken off, but the first book I ever read like that was a Laura Lippman book and it changed my life.
Since devouring the majority of her books, I thought it would be a great idea to string together some of the best books she's written as well as the links to purchase them!
Here are 4 of the best Laura Lippman books I have read and reviewed
Sunburn: A Novel
Sunburn follows Polly, who stops in the small town of Belleville, Delaware as she heads out west. A man named Adam says he is also passing through when they meet at a local tavern. Despite both saying this, they both seem to stay quite awhile. This leads to an affair between the two, and both are keeping secrets from each other. When someone dies, they both realize how dangerous the other is and don't know if the death was part of a bigger plan or just a coincidence.
Every Secret Thing
Alice and Ronnie, two 11-year-old best friends, are kicked out of a birthday party when one of them acts up. As they head home, they find a baby left in its stroller. They attempt to care for a baby they believe someone left alone before the story jumps to seven years later when both girls are released from juvenile detention for what happened that day. The reader doesn't know exactly what occurred that day, but little by little the truth starts to reveal itself in shocking twists and turns.
After I'm Gone: A Novel
Felix Brewer meets Bernadette Gottschalk at a Valentine's Day dance in 1959. She goes by Bambi, and they end up married with three little girls. They live a life of luxury, despite some of Felix's business practices being quite illegal. During the Fourth of July weekend in 1979 Felix, who is facing prison time, disappears and so does all of his money. Felix had a mistress Julie, who Bambie believes knows where he and his money is. When she disappears exactly one decade after he does, people believe she left to join him. The truth is though that her remains would be found in a secluded park 26 years later. Once a detective is assigned to the cold case, he starts unraveling a web of lies, deceit, and jealousy, trying to figure out the story of Felix Brewer.
What the Dead Know
What the Dead Know starts out thirty years prior when two little girls go missing from a shopping mall, and nobody could figure out how two girls were kidnapped or why their bodies never turned up. In the present day, a car crash near where the girls went missing results in a woman claiming to be the younger Bethany sister of the two missing sisters. Police are skeptical when she keeps offering dead end leads for what happened to her and her sister as children, and when the truth comes out it leaves everyone floored.
As an Amazon Associate, we may earn from qualifying purchases at no extra cost to you when using these links.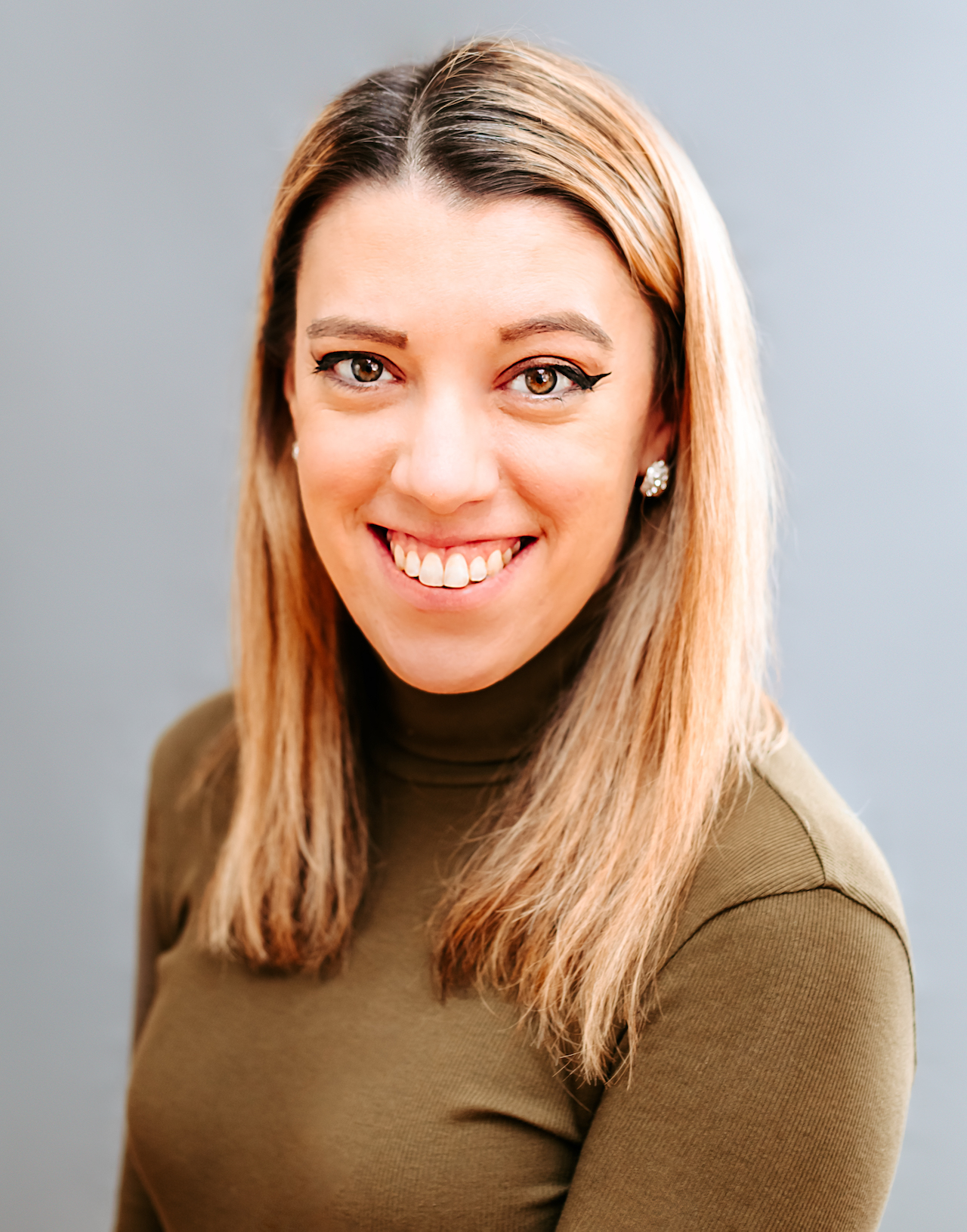 Samantha edits our personal finance and consumer news section. Have a question or lead? Send it to [email protected].