Most people are trying to figure out their New Year's plans, and believe it or not, Times Square may not be the best place for you to celebrate depending on what you're looking for.
According to WalletHub, those looking to not spend a fortune won't have the best luck in New York City, and local businesses love to increase prices when people are around to celebrate an event like this.
It really depends on what you're looking to experience and what you're willing to spend.
Some findings from WalletHub show that for food and entertainment, New York City ranks the highest, but for costs, they're one of the most expensive.
Here are some of the facts surrounding costs and experiences for New Year's celebrations
The average price of a New Year's Eve party ticket is the lowest in Durham, SC, and the highest in Cleveland, OH, New York, NY, Miami, FL, and New Orleans, LA.
The cost of wine for a night of fun on New Year's Eve is the lowest in Indianapolis, IN, and the highest in Detroit, MI.
As for hotels this weekend, Houston, TX will have some of the cheapest three star rooms, and Honolulu, HI will have the most expensive.
Nightlife had a tie for the top 5 largest amounts of nightlife: Las Vegas, New Orleans, San Francisco, NYC, and Chicago all came in first. For the least amount of partying, Garland, TX came in as the worst city for nightlife.
If you're looking to go out to eat during the celebration, you'll have the most choices for restaurants in Orlando, Miami, Las Vegas, San Francisco, and Chicago. The least amount of choices can be found in North Las Vegas.
Shopping and gourmet food will be found more throughout Orlando, FL than any other city. The least can be found in Henderson, NV.
Linchi Kwok, professor at the Collins College of Hospitality Management at the California Polytechnic State University, Pomona weighed in on some things regarding planning your New Year's celebration.
First, he shared what factors people should consider when they're deciding where to travel.
"The weather and the vibe of a destination come to the top of my list," Kwok said when asked what people should consider. "I also prefer a place within driving distance. It is much easier to make last-minute alternative arrangements for a road trip, even when the weather turns bad."
Kwok said that booking early at a hotel with free 24 hour cancellations is the best way to save money. He added that when it comes to wasting money, it isn't a waste if the experience is enjoyed. Only save when it's on something not enjoyable.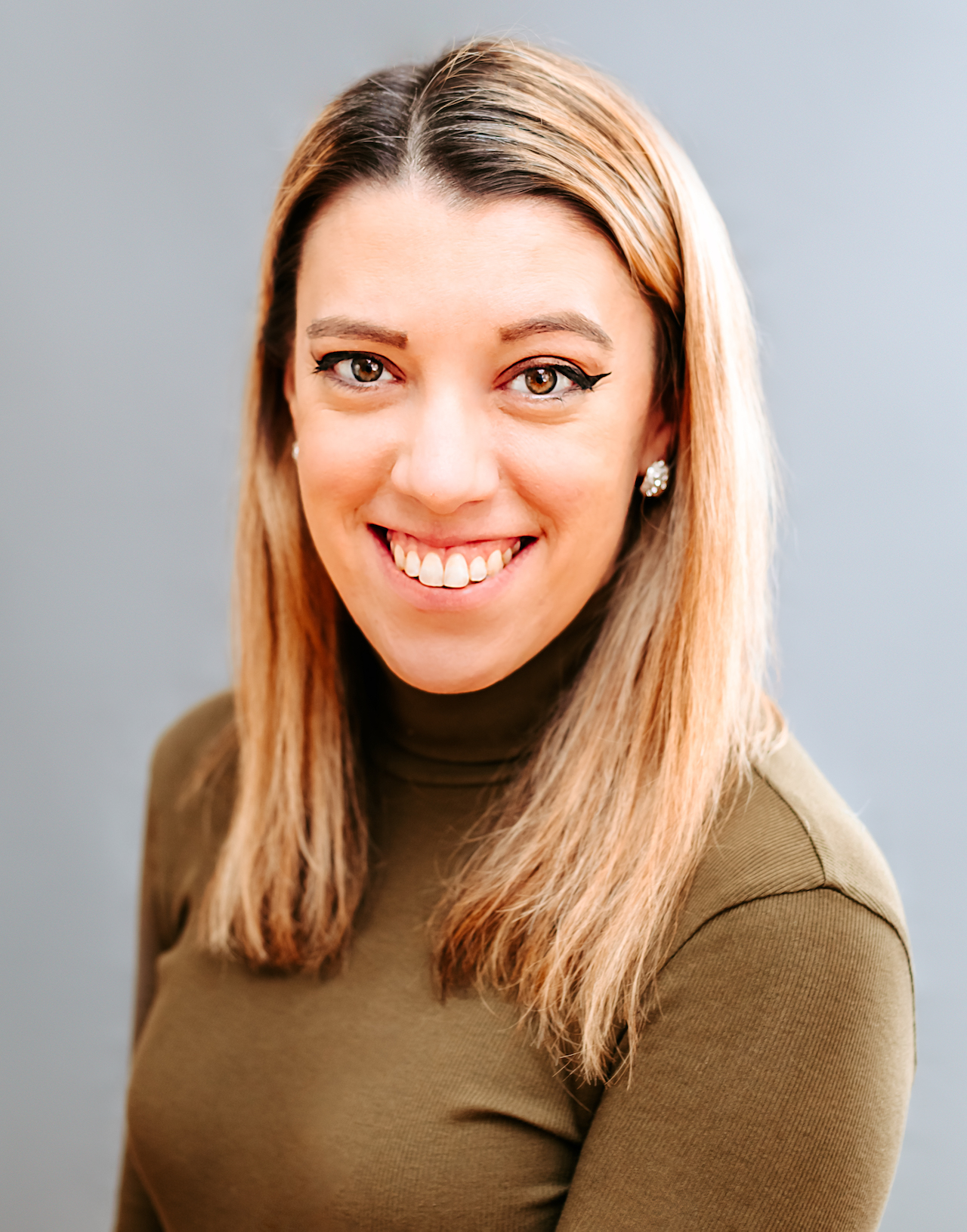 Samantha edits our personal finance and consumer news section. Have a question or lead? Send it to [email protected].