Employers in New York will now be required to list salary ranges for all advertised positions. This thanks to a new measure signed into law by Governor Kathy Hochul on Wednesday.
Senate bill 9427-A and Assembly measure 10477 forces transparency in job listings. The goal is to close the salary gaps between different groups of workers.
According to the U.S. Department of Labor, women made 83 cents for every dollar made by men in 2020; these disparities are even greater among Black women (64 cents) and Hispanic women (57 cents). The disclosures required by this law will empower workers with critical information, reduce discriminatory wage-setting and hiring practices, and help level the playing field for all workers.
"New York's first woman governor is implementing a statewide structural fix to the racial and gender-based wealth gaps that leave women in the workforce far behind their peers," State Senator Jessica Ramos said. "Equal pay for equal work is how we build up women as the economic anchors of their communities. As this law goes into effect, I encourage all New Yorkers to talk about your pay, demand transparency and use this law to ensure you are earning what you are worth."
It's unclear at this point how quickly employers will have to move to enact the requirements of the new law.
---
---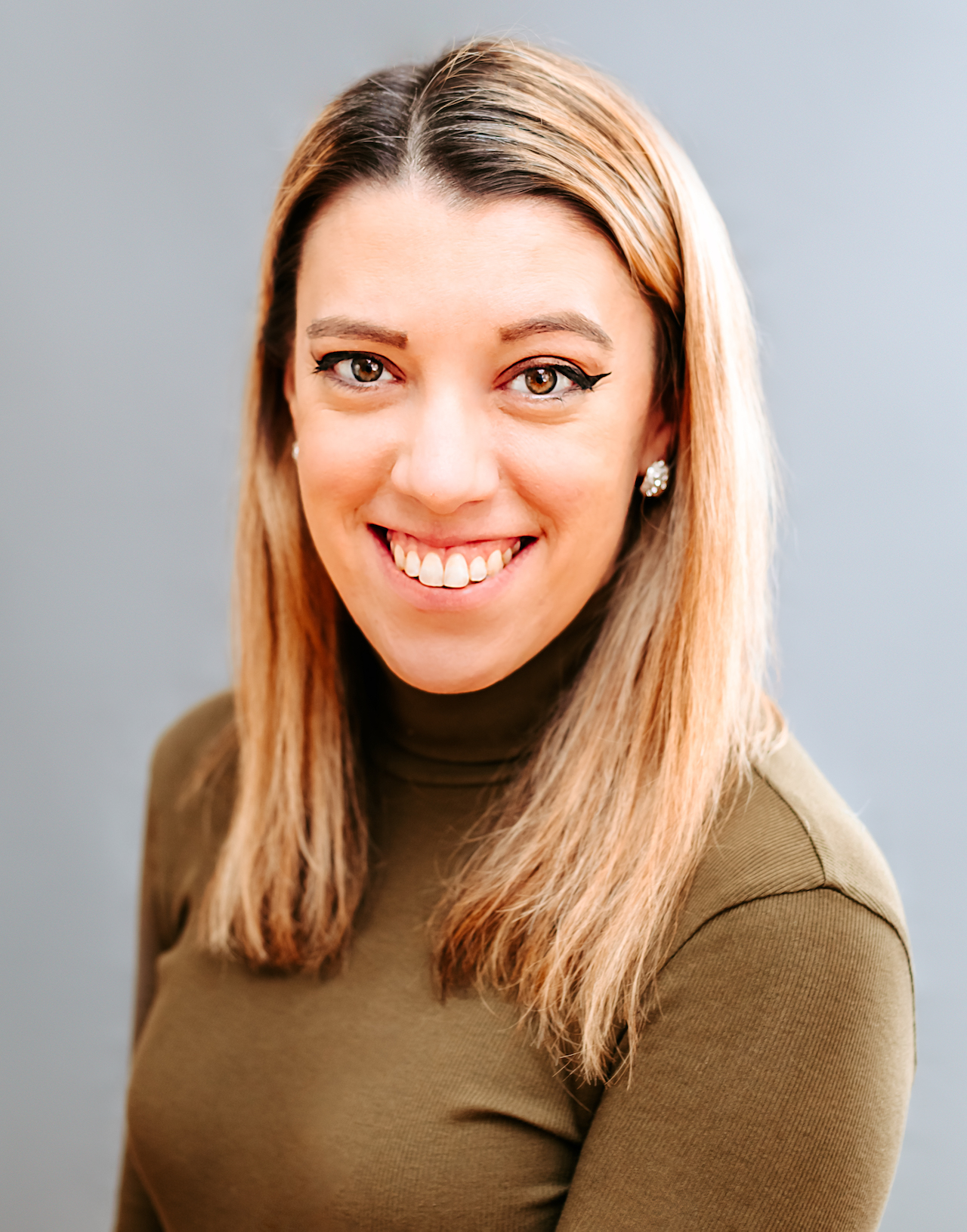 Samantha edits our personal finance and consumer news section. Have a question or lead? Send it to [email protected].