DEC Commissioner Basil Seggos shared that Operation Safe Harvest is in full swing. The measure works to ensure all hunters are following the State's hunting laws and safety guidelines while hunting big game.
"New York is fortunate to have a large population of hunters and trappers who abide by the State's hunting laws and respect their fellow hunters and others enjoying the outdoors," Seggos said. "DEC's Environmental Conservation Police Officers will be out in force this season to ensure compliance, engage with new and experienced hunters, and continue their important work promoting public safety in our communities and protecting our natural resources."
DEC's Director of the Division of Law Enforcement Karen Przyklek explained that many ECOs are hunters themselves and they participate during the season. Przyklek said that not everyone respects the laws and safety guidelines required when out hunting. Because of this she has directed ECOs to watch out for night hunters, poachers, and baiters that choose to ignore the state hunting laws.
Operation Safe Harvest began October 22 at the start of deer and bear season in the northern zone. 150 tickets have already been written with 50 of them being misdemeanor level charges.
Starting tomorrow, the regular firearms season for deer and bear in the Southern Zone begins.
The DEC offers the following tips to help protect the state's deer herd from Chronic Wasting Disease, a fatal disease for deer
If hunting any type of deer, elk, moose, or caribou outside of New York, it must be deboned before bringing it back. See CWD Regulations for Hunters. DEC will confiscate and destroy illegally imported carcasses and parts, including whole deer and deer heads
Do not use deer urine-based lures or attractant scents, as these could contain infectious material
Dispose of carcass waste in a landfill, not just on the landscape
Report any deer that appears sick or is acting abnormally
Hunt only wild deer and support fair chase hunting principles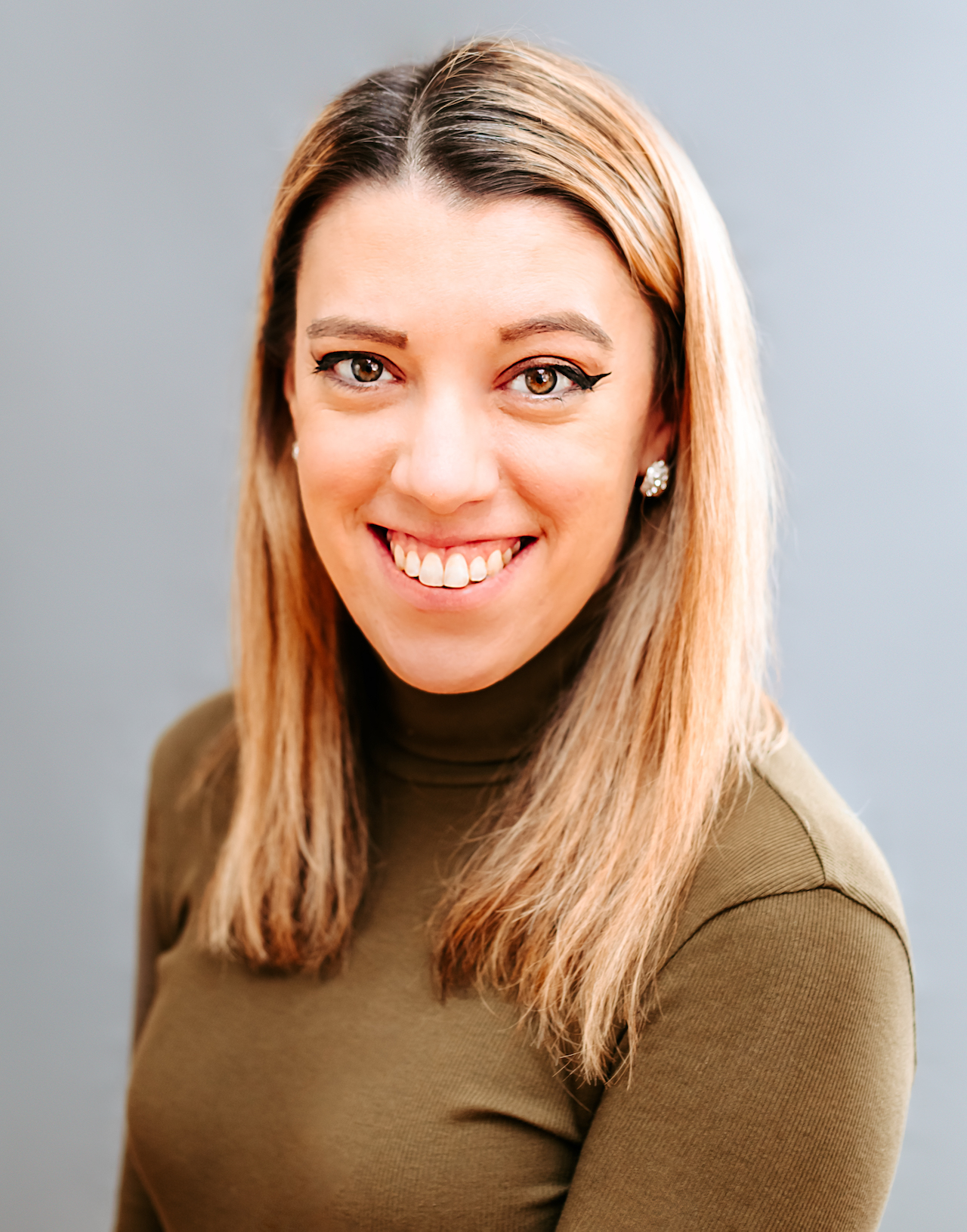 Samantha edits our personal finance and consumer news section. Have a question or lead? Send it to [email protected].