Millions of New York residents can expect payments this week worth up to $270 under a new direct stimulus payment.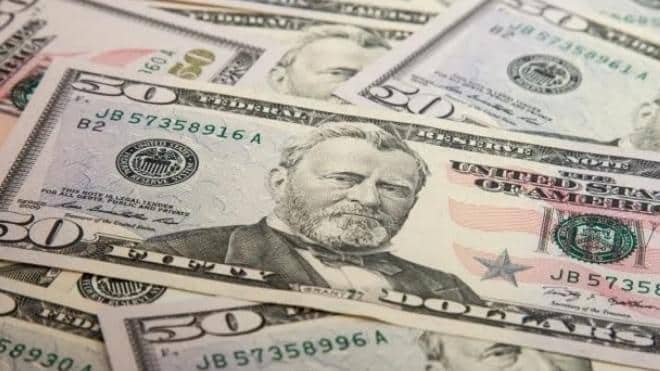 The program was announced in September by Governor Kathy Hochul. Payments will be going out through the New York State Department of Taxation and Finance.
Checks started being mailed last week to eligible residents.
What are the direct stimulus payments going out in New York State?
According to The Sun, the Tax Department is sending $475 million in child and earned income tax stimulus payments to residents. 1.8 million people can expect payments this way.
Most payments will be issued ahead of November and are automatically mailed to residents. Those who received the Empire State Child Tax Credit or the Earned Income Tax Credit will see these payments. They needed to claim these credits on their 2021 state tax returns.
No application or further action is required to get the payments. The exact payment varies from person to person, but the average is $270.
Requirements for the direct payments
Received at least $100 through the Empire State Child Tax Credit (and/or)
Received at least $100 through New York State earned income credit
Filed state tax returns by April 18, 2022 for the 2021 tax year
Filed on time with an extension
Those receiving stimulus payments will see a minimum of $25. What you receive will range between 25% and 100% of what you received for your 2021 tax return.
You should see your payment by Oct. 31, 2022. These direct stimulus payments are not required to be reported on your 2022 tax return.
---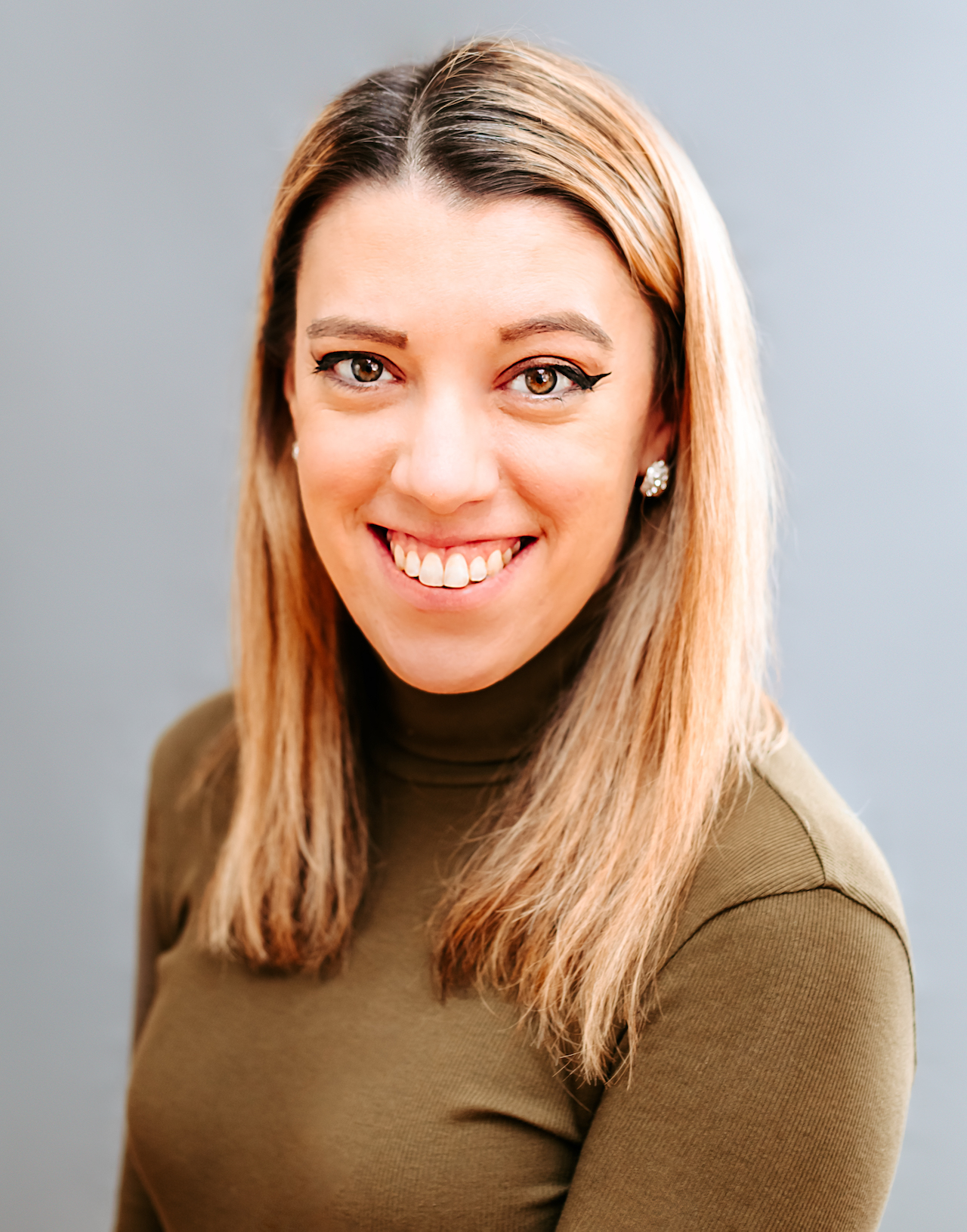 Samantha edits our personal finance and consumer news section. Have a question or lead? Send it to [email protected].