Millions of Americans have been squeezed out of getting a mortgage for a new home in this volatile housing market.
Not only was it harder to afford a home before the pandemic, but now it seems impossible with inflation and low wages.
Studies have found the necessary salary needed for each state for Americans to afford a new home. Most people do not make that much money.
The reality is that most Americans cannot afford a mortgage for a new home in the United States
According to House Method, 70% of Americans can't afford to buy a house in the state they live in. For those who can, in 48 out of 50 states, homeowners are spending a third of their income on housing.
On average, a person spends 52% of their annual income on their mortgage. The debt to income ratio rule of thumb is that Americans should not spend more than 28% of their income on housing. This is only true in Alabama and Wisconsin.
The highest pay rate for minimum wage is $16.10, and that isn't enough to afford a house today while working 40 hours per week.
With the 28% rule of thumb, many believe it may be outdated due to inflation.
Monthly income required to be able to afford the price of a home per state
The lowest monthly income required to purchase a home is in the state of Wisconsin, at $3,682 per month.
The highest monthly income to afford a home is in Hawaii at $24,646.
Expensive states tend to be more on the coasts, and in the middle of the country monthly incomes are a bit lower.
In New York State, the monthly income required to purchase a house is $9,264.
Out of all of the states, 96% of them require more than 28% of a person's income to go toward a mortgage.
Overall, the average yearly income required to afford a home in the United States is $107,139.
The reality of it all is that most Americans just do not make enough to pay for a new home or afford a mortgage payment every month.
---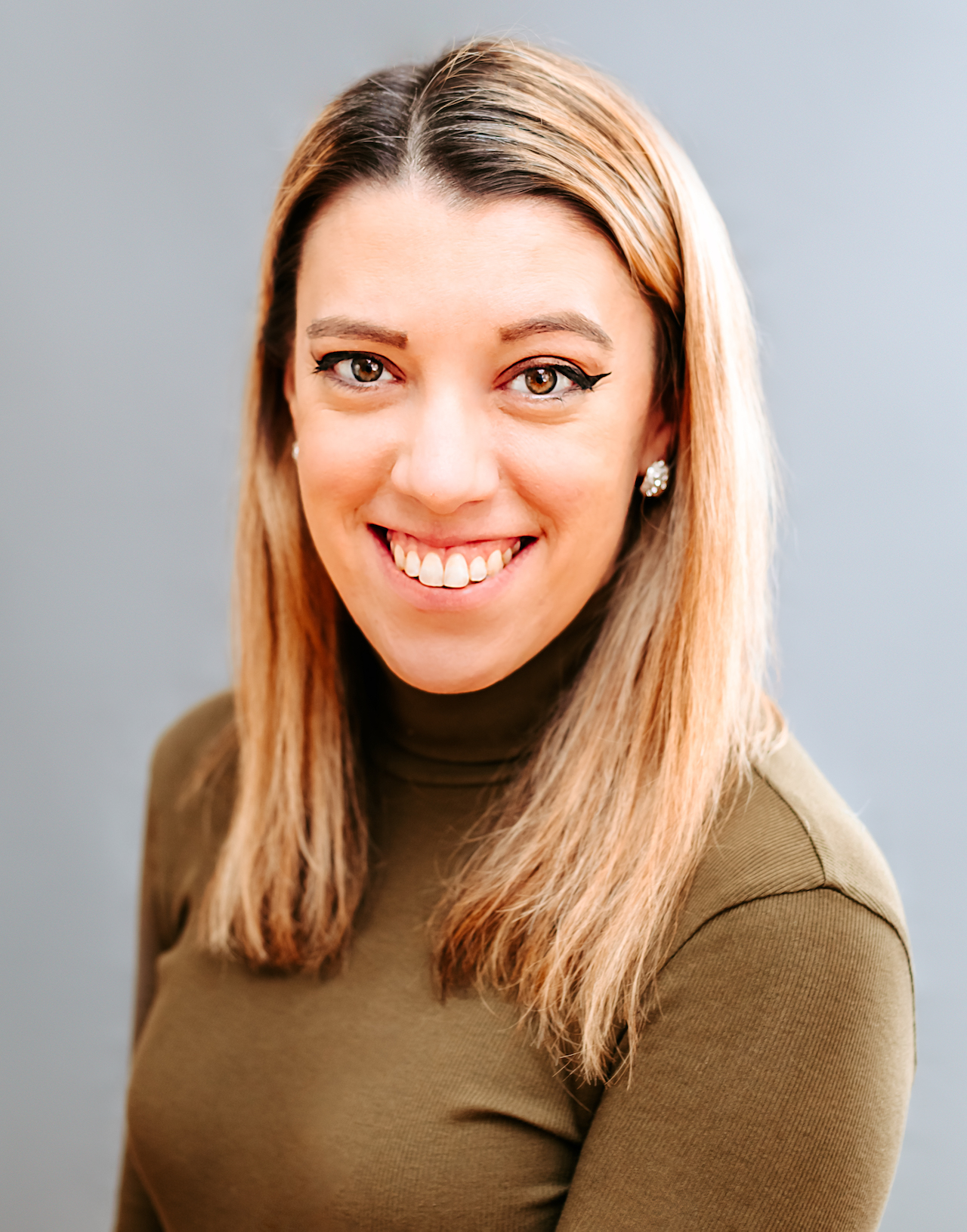 Samantha edits our personal finance and consumer news section. Have a question or lead? Send it to [email protected].