Nestle has decided to recall some its its Toll House cookie dough after it was potentially exposed to plastic pieces.
The specific dough being recalled is the Nestle Toll House stuffed chocolate cookie dough with fudge filling.
According to The Sun, the dough was sold at Publix stores and manufactured between the months of June and September, 2022.
Impacted packages were sold in both the United States and Puerto Rico. No other packages have been impacted by this recall.
What is happening with the Nestle Toll House cookie dough recall?
Both Nestle and the FDA are working together on this recall.
There have been no reports of injuries or illnesses related to the recall. There have, however, been complaints about the plastic pieces.
A small number of consumers reached out to Nestle to tell them about the plastic, so they decided to recall the product entirely out of an abundance of caution.
Nestle asks that those who purchased the product not use it and instead return it to the retailer.
If anyone has any questions, they can call Nestle at 1-800-681-1676. The phone lines are open Monday through Friday from 9 a.m. to 6 p.m.
What else has been issued a recall recently?
There have been air fryers recalled that were sold at Walmart, Target, and on Amazon.
The recall was issued for the Newair Magic Chef Digital Air Fryer over fire concerns.
11,750 air fryers have been removed from shelves inside stores. The recall was issued by the U.S. Consumer Product Safety Commission.
Another recall issued recently was for a Starbucks drink.
This was for the Vanilla Espresso Triple Shot drinks over a potential contamination.
Cheeses sold in the United States have also faced a recall after a listeria outbreak.
Finally, cookies at Target were recalled after worries over them containing metal fragments.
---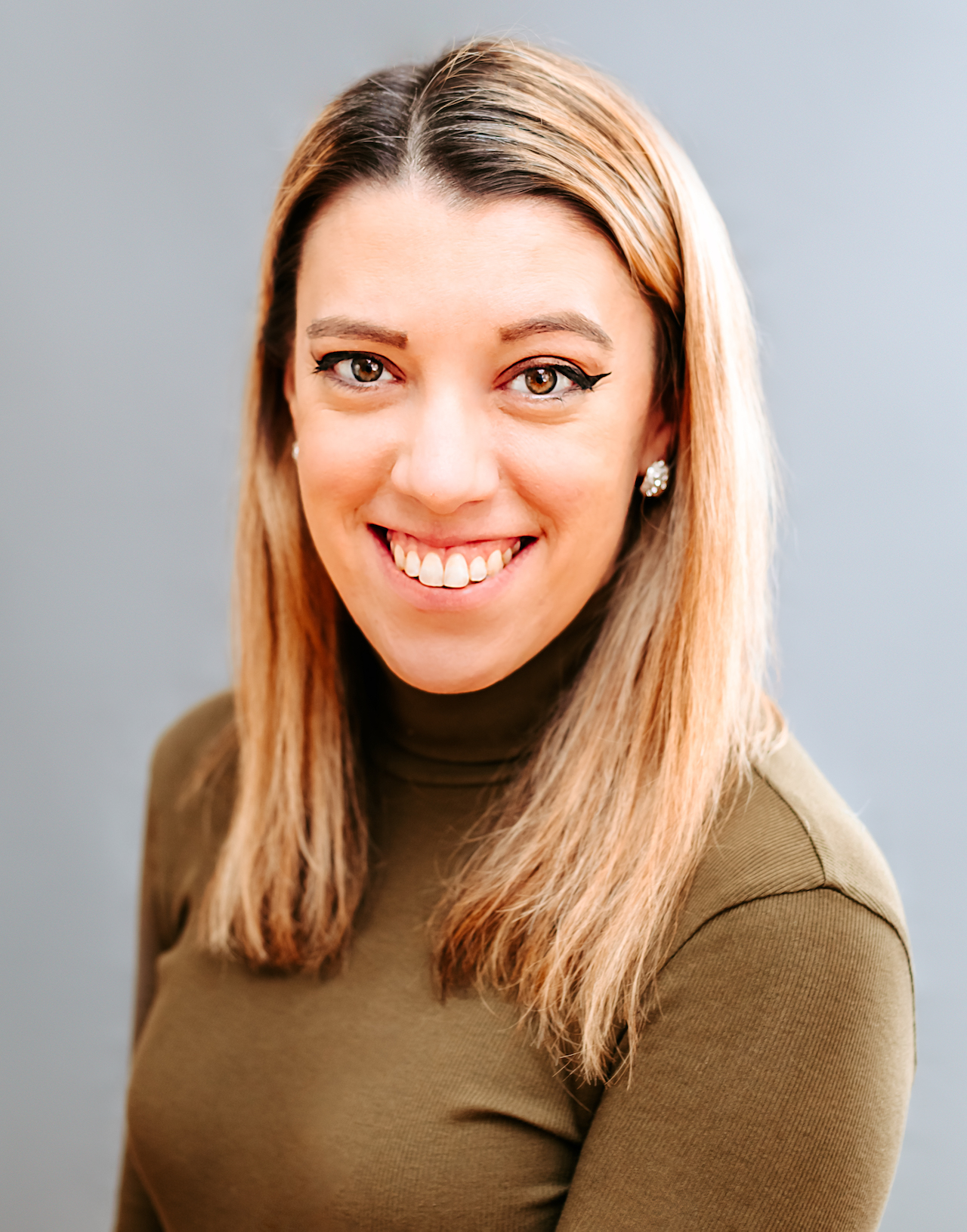 Samantha edits our personal finance and consumer news section. Have a question or lead? Send it to [email protected].