Winter is set to arrive in New York State soon, which means the first snow fall is coming. When might that be?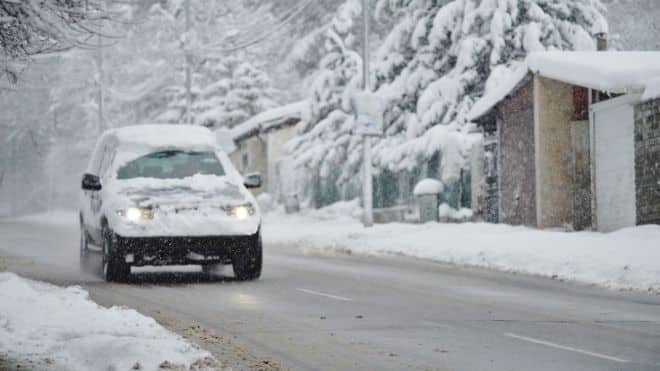 The Old Farmer's Almanac recently shared their 2022-23 winter forecast, and it shows that New York should be prepared for quite a snowy winter.
According to the Hudson Valley Post, experts are describing the upcoming season as bone chilling with loads of snow for New York State.
What will winter and the first snowfall look like in New York State?
The Old Farmer's Almanac is said to be correct around 80% of the time. This year it's describing the snow as "greater than normal."
In addition, it states that freezing temperatures will bring more snowfall to most areas of the U.S. that regularly experience snowfall.
Overall, it's going to be a cold and snowy winter, something that hasn't really happened in some time.
The East Coast is described as shivery and snowy this year.
When is winter going to bring snowfall to NYS?
Hudson Valley has seen snow as early as Oct. 4 in recent years. That date has passed, and the average date for seeing snow is around Nov. 16.
In Buffalo, the region usually sees their first snow fall around Oct. 24. The earliest they ever saw it was Sept. 20 in 1956 and the latest was Nov. 22 in both 1946 and 1985.
New York City usually does not see snow until closer to Christmas, with the average date being Dec. 14. The earliest they have seen snow in NYC was Oct. 21, 1952.
The average date for the Albany area is Nov. 16, but they have seen snow as early as Oct. 4. The latest they have ever seen snow was Dec. 28.
In Rochester, the average first snowfall is Oct. 23. The earliest they have seen snow was Sept. 20 and the latest was Nov. 20, 1918.
Syracuse typically sees the first snow fall around Nov. 5, but the earliest they have seen it was Oct. 1, 1946.
The Finger Lakes Region hasn't seen their first snow fall yet, but it was recently forecasted that it would appear sometime this week. According to new forecasts, it appears that it won't be happening this week.
---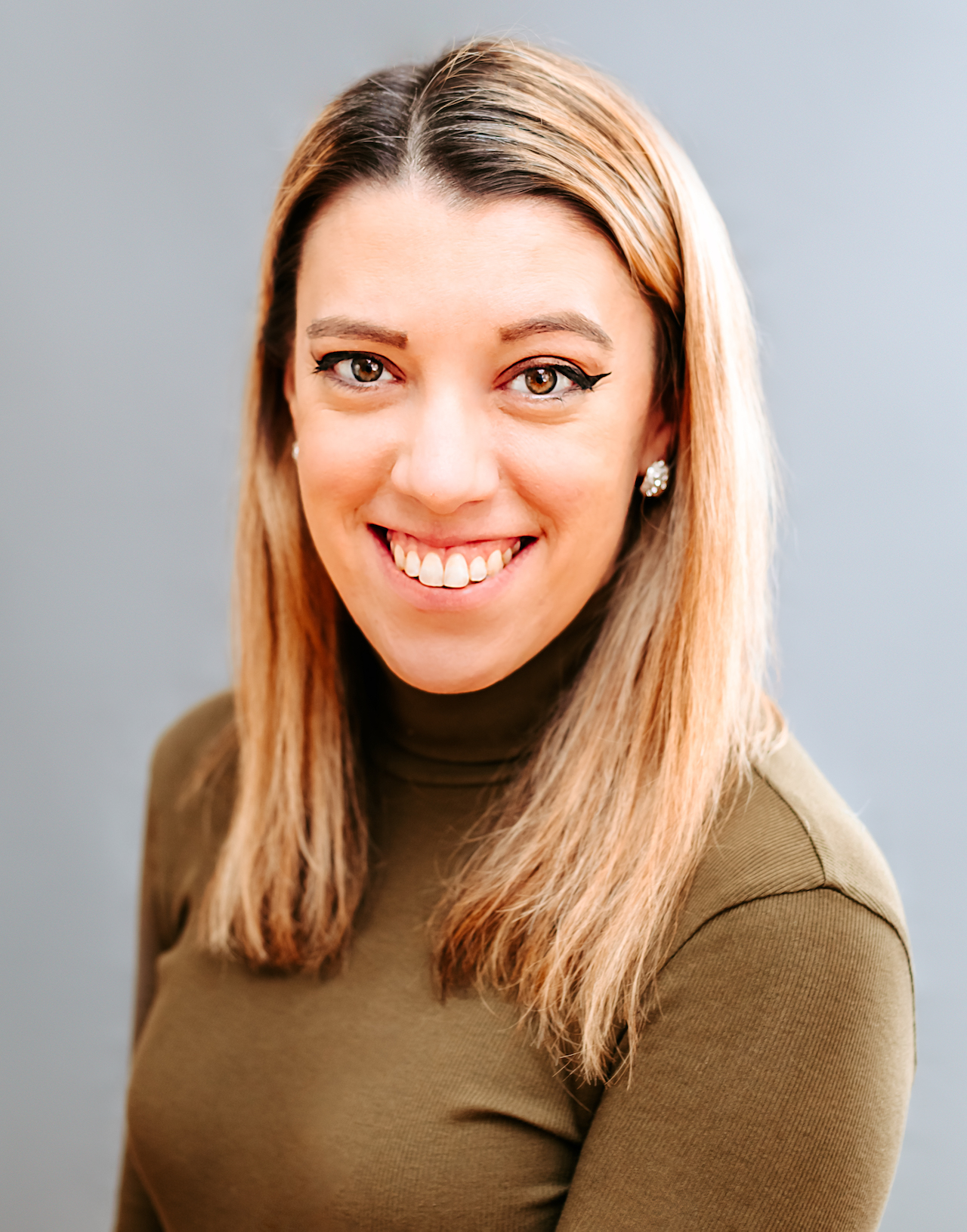 Samantha edits our personal finance and consumer news section. Have a question or lead? Send it to [email protected].