The White House shared a preview of what the application would look like for the student loan debt forgiveness.
The application is expected to be released later this month.
The preview was shown in a video released by the White House.
What will the student loan debt forgiveness application look like?
The video showed the application on a cell phone with a browser, according to CNY Central.
The only information you'll need to enter is your name, Social Security Number, date of birth, email, phone number, and verify that the details are accurate under penalty of perjury.
When the application becomes available, borrowers will be notified by the Department of Education and Federal Student Aid.
The applications were supposed to be released earlier this month but has changed to "sometime" in October.
Once released, you can fill the application out on your computer or cell phone in English or Spanish. Paper forms will be available to those who do not have access to the internet.
The applications will be accepted all the way through 2023. Once submitted, it will be reviewed by FAFSA and relief will be given within weeks.
Those who qualify will see up to $10,000 forgiven of their student loan debt. For those who received a Pell Grant, they will see up to $20,000 forgiven. Pell Grants are for low income students.
Single applicants cannot have an income exceeding $125,000, and married couples cannot have an income exceeding $250,000.
---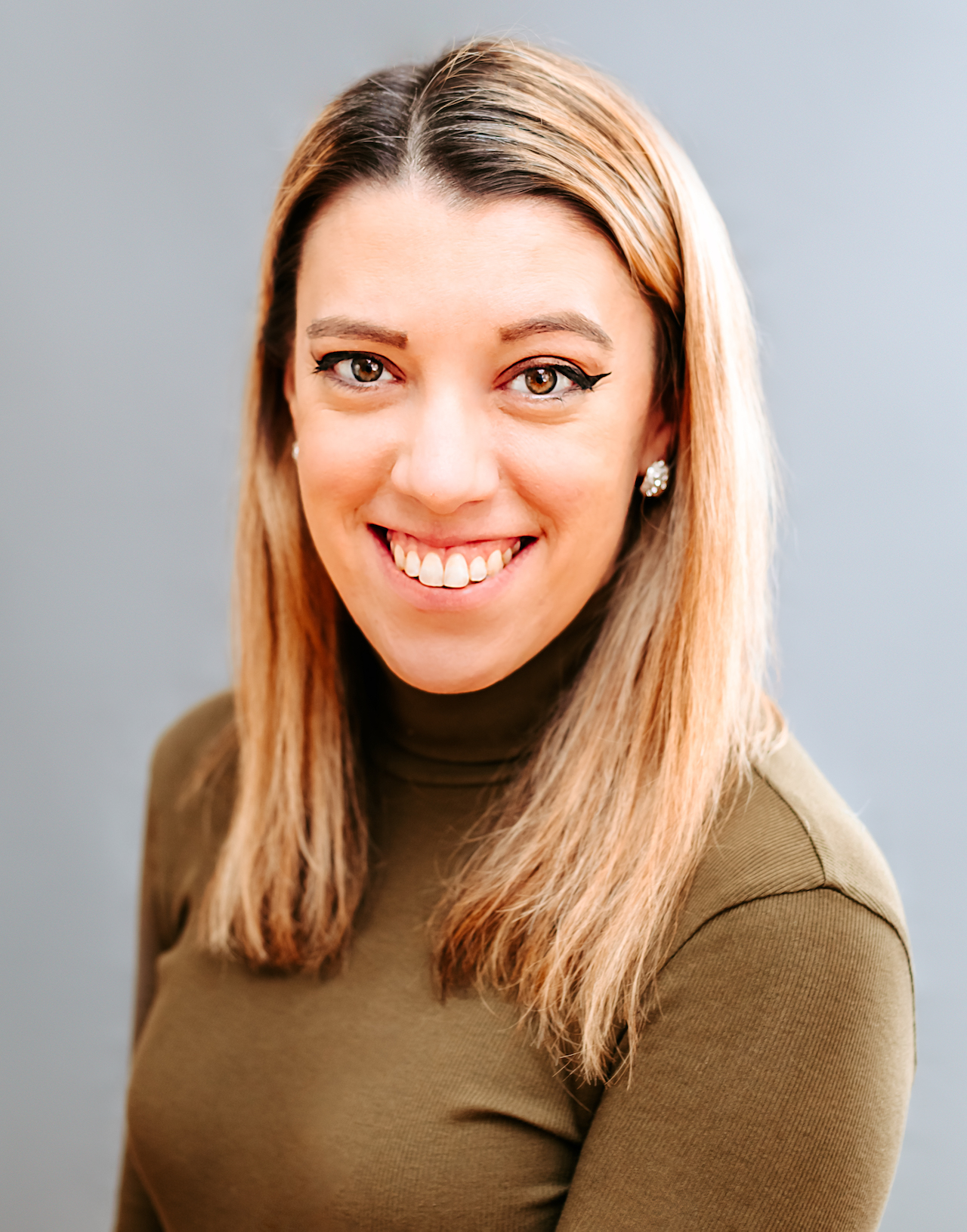 Samantha edits our personal finance and consumer news section. Have a question or lead? Send it to [email protected].