Many Americans still paid their student loans off during the pandemic and took advantage of the paused interest. Now, they may want refunds if they can get forgiveness.
This is especially true for those who got their payments below $10,000, otherwise they won't have the debt requirement for the forgiveness.
According to Marca, around 45 million Americans made payments on their student loans during the pandemic. This both reduced their principle and gave them a headstart on paying interest down.
Now, there may be good reasons to request refunds.
Student loan forgiveness plan
An announcement made by President Joe Biden stated that up to $20,000 in student loan forgiveness would be given to American borrowers. Student loan repayments will begin again January 1, 2023. Interest and repayments have been paused since the pandemic started in 2020.
The Federal Office of Student Aid recently shared that those who were paying on their student loans can get a refund. Any borrowers who made payments on these loans since March 13, 2020, can ask for the payments to be refunded.
Once you're refunded the money, your debt will return to what it was before the pandemic began. The $10,000 or $20,000 in forgiveness will then be applied to that amount. The $20,000 is for those who had Pell Grants.
Getting the refund for the payments you made
To get the full refund for your payments you made, you'll need to do a few things. First, the Department of Education suggests that you call your loan servicer to ask for a refund on any payments you made after the payment pause began.
You may need to give your servicer information like how much you paid on your loan and when you made the payments. There may also be some major hold times happening.
You can find additional information regarding loans and payments as well as forgiveness on the Federal Office of Student Aid website and the Department of Education website. Keep in mind the sites are also very busy due to traffic, so you may also experience waiting times as pages slowly load.
You may request some or all of the payments you decided to make when the pause began. This can happen as long as they're federal loans through the Department of Education.
You cannot get refunds on the following types of loans
non-defaulted Perkins and Health Education Assistance Loans (HEAL)
Federal Family Education Loans (FFEL)
non-Department of Education-owned Health Education Assistance Loans (HEAL)
private student loans
---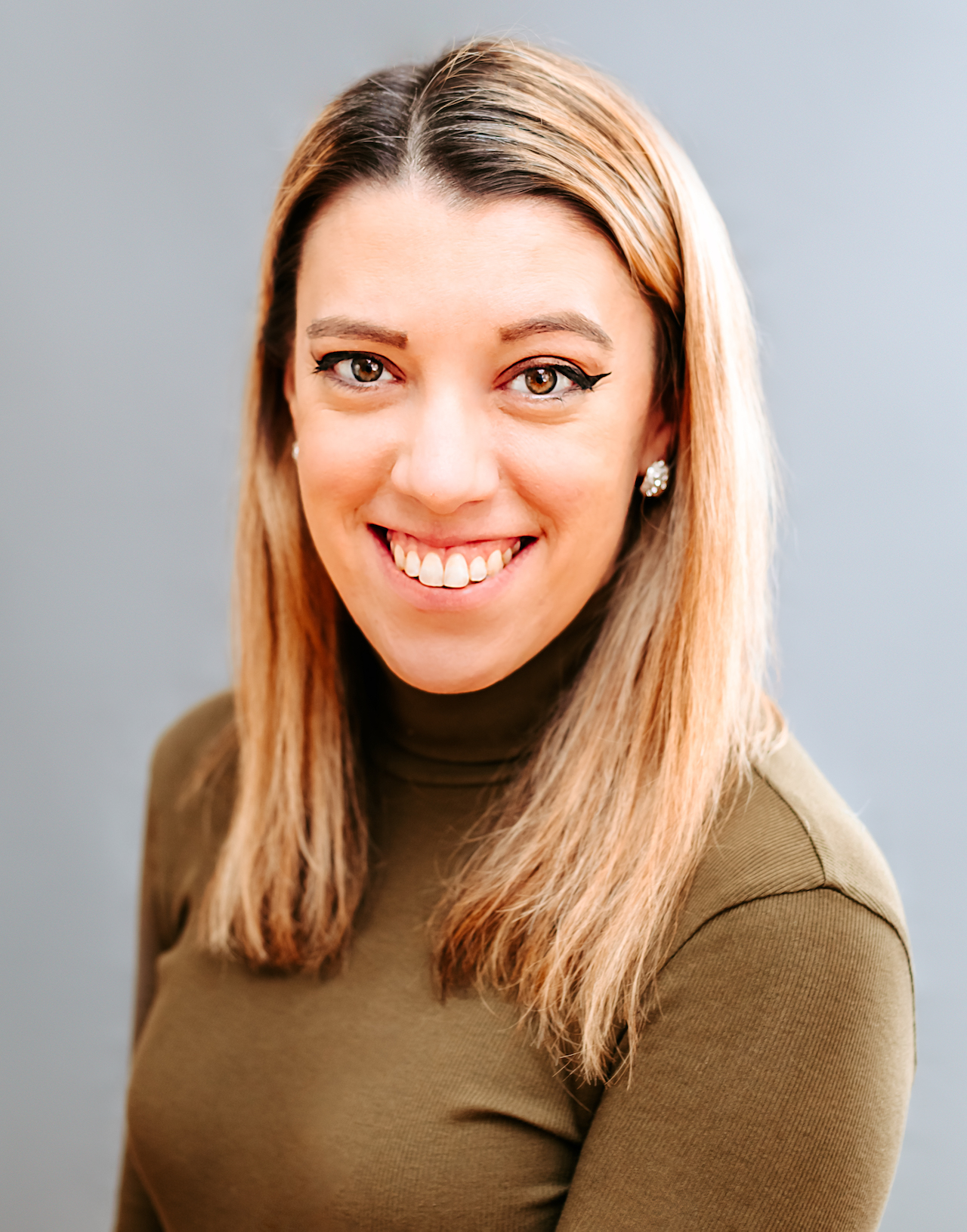 Samantha edits our personal finance and consumer news section. Have a question or lead? Send it to [email protected].