Millions of Americans will soon see their student loans wiped clean following the forgiveness plan. Those with a Pell Grant will see larger forgiveness amounts worth $20,000.
Under President Joe Bide's new plan, millions of Americans could see debt relief with their student loans. The much anticipated announcement was made last month. Many will see $10,000 in student loan forgiveness, but others could qualify for up to $20,000.
Around 8 million Americans will see the loan forgiveness automatically. The majority of people will get the $10,000 in forgiveness, but only certain people will get the $20,000. These individuals needed to receive Pell Grants that helped pay for their college education.
What is a Pell Grant and how does it give you more forgiveness toward student loans?
According to Marca, Pell Grants are given to low income students who would otherwise struggle to afford college even with loans. In order to qualify for the $20,000, there are income requirements.
Students who receive Pell Grants cannot have an income that exceeds $125,000 per year if they are single or $250,000 per year if they are married. If they meet these requirements, they'll get the full $20,000 to help lower or eliminate their student loans.
The relief could come in as soon as six weeks. While many will see their debt eliminated automatically, they may get more. They should file the application just to be sure.
For those who get the automatic debt forgiven, they need to have reported their income data to the U.S. Department of Education. The Department plans to use the Free Applications for Federal Student Aid borrowers as well as income driven repayment plans to review income.
Cancellations are based on the lowest income from the 2020 and 2021 tax years.
If you see that you qualified for the $10,000 in student loan forgiveness, it's worth applying still, especially if you received a Pell Grant from the government. Many Americans have suffered financially over the last few years, new graduates included. By seeing their debt forgiven, they will be able to worry about one less thing in a world of inflation and financial uncertainty.
---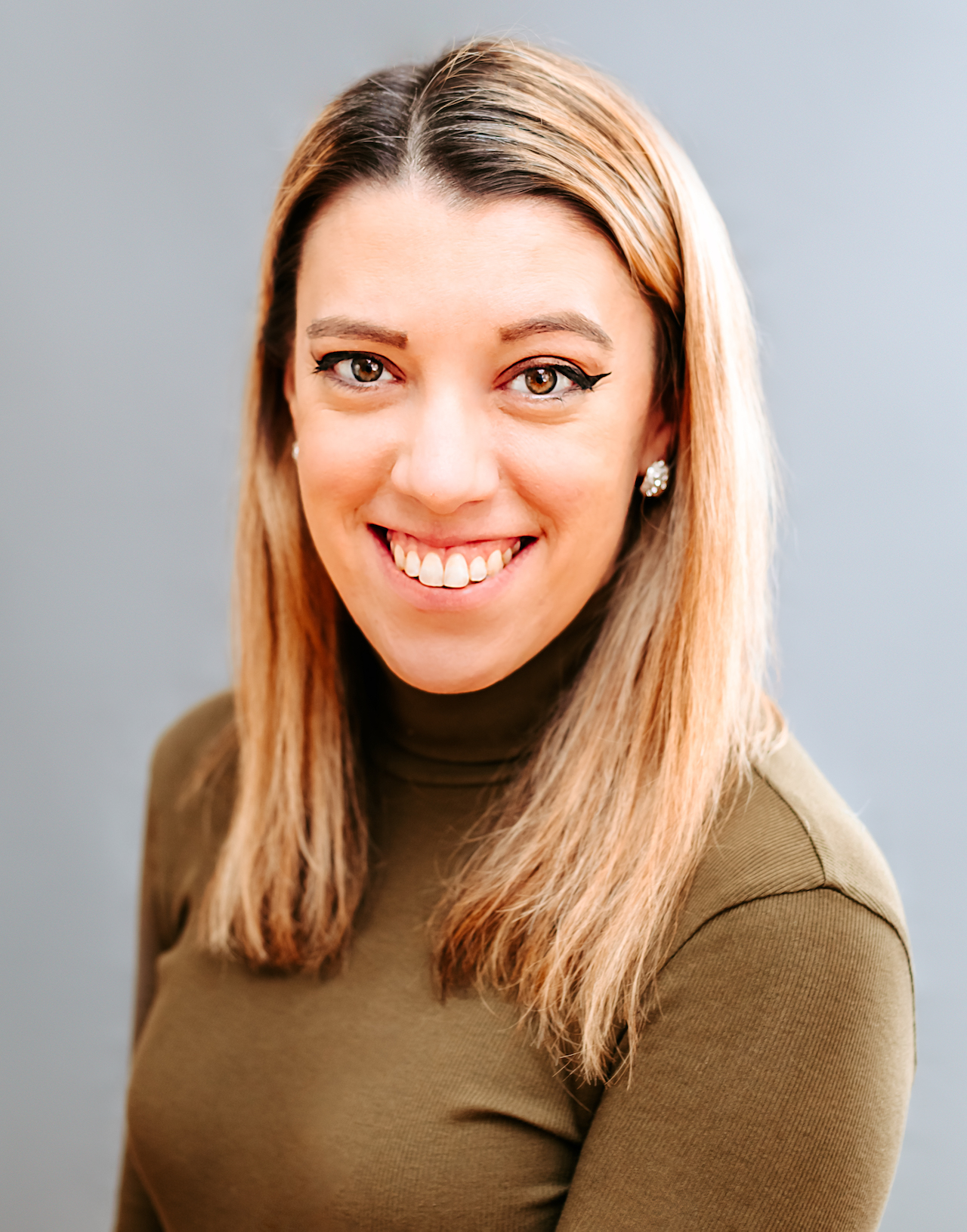 Samantha edits our personal finance and consumer news section. Have a question or lead? Send it to [email protected].