New Jersey is starting to face issues following the plastic bag ban at stores like Walmart and Kroger. Many people are storing reusable bags.
Lawmakers are realizing that shoppers could really just buy a reusable bag each time they go shopping instead of bringing their own.
The plastic bag ban has been a major discussion recently.
What is the plastic bag ban and where is it happening?
Walmart stores in various states have already put a plastic bag ban into effect, according to The Sun. These states include New Jersey, Vermont, and Maine.
Now a Kroger store in Richmond, Virginia is following suit and has banned plastic bags at a Short Pump store.
The law in New Jersey was passed in May that bans stores from selling single use plastic bags. They cannot provide them for free either.
Bob Smith, New Jersey state senator, has stated that now shoppers are starting to accumulate an excess of reusable shopping bags.
This is partially because when delivering groceries through things like Instacart, it is believed it needs to be done with reusable shopping bags.
Smith is trying to avoid people stocking up on these sorts of bags, many of which people admit to storing.
One shopper shared that she stores hers in the basement and some are brand new with the tags on them, used only once.
She shared that she used them once but didn't throw them away.
Smith's solution is that retailers take the bags back from shoppers.
Walmart charges delivery service users $1 for reusable bags when ordering their grocery bags in New Jersey. In Colorado, Walmart will start phasing out plastic bag use as well. The ban is expected to be in full effect by the end of 2024.
Kroger plans to fully ban plastic bags by the year 2025.
---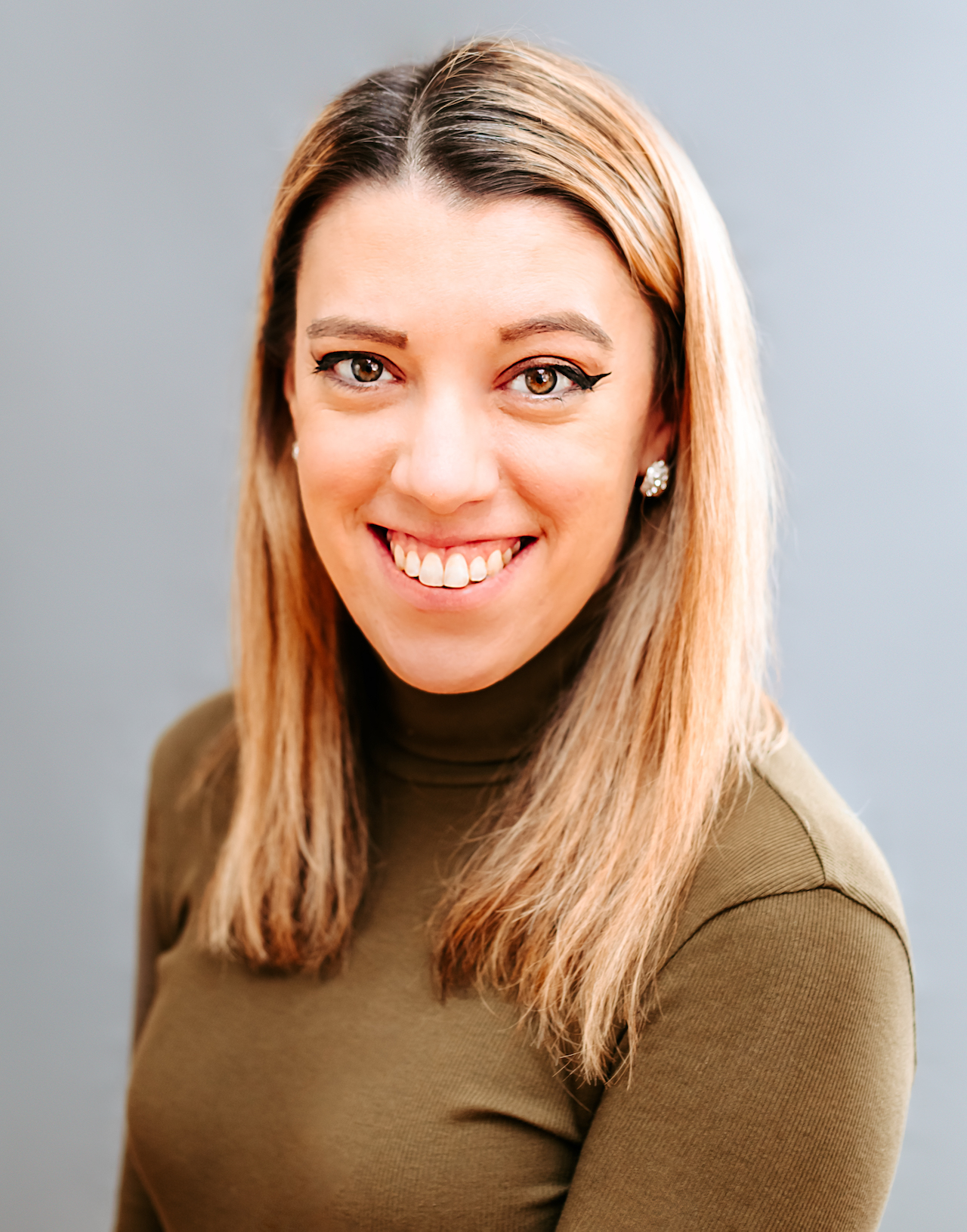 Samantha edits our personal finance and consumer news section. Have a question or lead? Send it to [email protected].