Student loan forgiveness plans have been announced by the Biden Administration, and now millions are expecting some form of forgiveness. Unfortunately, many are confused.
A total of 43 million individuals are expected to benefit from the new plan. For this, there are four major dates that people need to be aware of.
The 4 dates to pay attention to for student loan forgiveness
The 4 major dates to pay attention to are the month of October, November 15, January 1, 2023 and December 31, 2023, according to My Twin Tiers.
Sometime in the month of October, the U.S. Department of Education will allow 8 million student loan borrowers to eliminate their debt. The number is likely higher, with 8 million people being in the system already. For the other 35 million, they will need to apply with an application. The date the applications will open has not yet been released, but it will be during October of 2022. There will be an online form and a paper one being available later.
You will need to apply for the relief before November 15, 2022 if you want the relief before student loan payments resume. This date is recommended by the U.S. Department of Education. By doing this, your cancellation will go through ahead of when you're expected to start paying again. It takes between four and six weeks to see the loans forgiven.
January 1, 2023 is the date student loan repayments are expected to resume. This date is when interest will start to accrue again. Biden has shared that the pause will not be extended again.
Finally, December 31, 2023 is the current cut-off date that people have to apply for student loan forgiveness. Details haven't been released regarding how the federal debt forgiveness will be administered. What is currently known is how the type of loan and income you have will impact your forgiveness. Some people will be able to see as much as $20,000 in student loan forgiveness.
After applying for the student loan forgiveness, your student loan provider will send a notification about the relief being applied to your account. There will also be a new plan put into place that will create an income driven payment plan. This will benefit low and moderate income earners.
People are getting confused easily about the forgiveness plan, making some worry that eligible borrowers won't receive it
According to Insider, one worker for a student loan company has expressed worry that there is little guidance on how to take advantage of the student loan forgiveness. Those with specific loans are overall confused over whether they'll qualify or not.
Despite people expressing concern over unclear directions, the Biden Administration has shared that they are ready to roll out the forgiveness plan.
According to the anonymous worker, both borrowers and workers for the student loan company are confused. The confusion stems from little guidance given by the Department of Education regarding what information should be given to borrowers. There is still more information for those who plan to apply, and there's a tight deadline in place.
This anonymous worker specializes in Federal Family Education loans, which aren't eligible for federal relief. The biggest piece of advice the Department has given is that those borrowers consolidate their loans into direct federal loans to receive the forgiveness. Right now they are looking into whether they should expand eligibility to borrowers like this so they don't need to consolidate.
This means the Education Department will need to consolidate all of these loans, a massive undertaking. Those with more complicated loans are expressing an all around concern as are the loan workers. Unfortunately, a spokesman for the Education Department stated that the guidance offered for FFEL loans is already available and there's no further information to provide.
---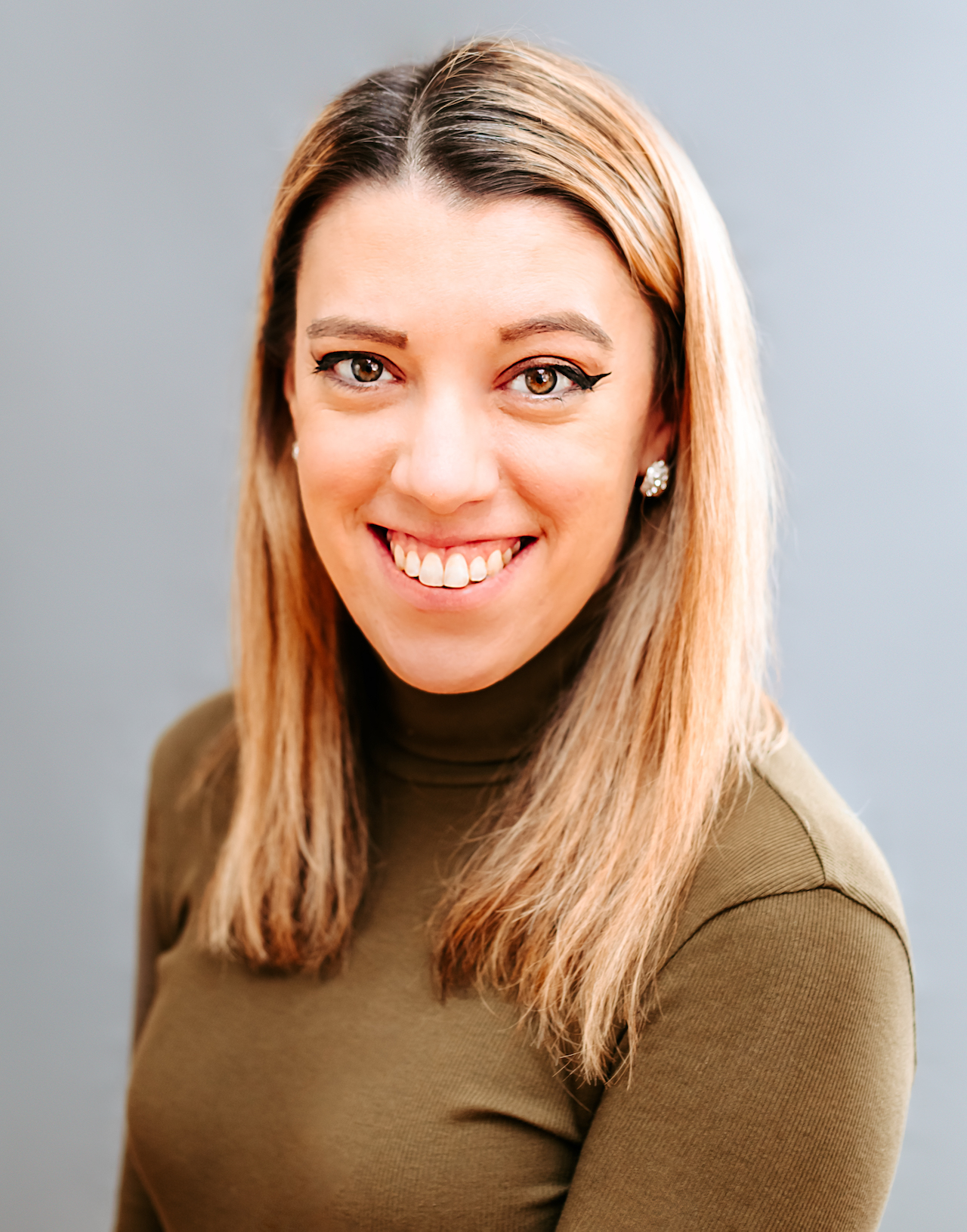 Samantha edits our personal finance and consumer news section. Have a question or lead? Send it to sam@fingerlakes1.com.