Taco Bell has done a lot recently, but now they're offering Nacho Fries with their premium spicy sauce. It's only on the Taco Bell menu for a limited time.
This promotion begins today, Thursday Oct. 13, 2022. If you want a chance to try the spicy sauce, you'll have to do it quickly.
The menu item is only available for two weeks, or while supplies last.
Nacho Fries with premium spicy sauce is added to the menu at Taco Bell but only for a limited time
Taco Bell Nacho Fries are popular and making their comeback. This time, the fast food chain is offering a spicy hot sauce that wasn't available before.
Taco Bell has teamed up with TRUFF to use TRUFF's Hotter Hot Sauce on the fries. They're also adding grilled steak, shredded cheese, nacho cheese, tomatoes, and sour cream.
The cost for the item is just $4.49, which is cheaper than other limited time items.
According to The Sun, the Quesarito Big Box runs $5.99 and Boss Nachos with chicken at $5.99 as well. This latest limited time item was tested first in California before being released.
If you want to order food through the Taco Bell app, you can add TRUFF sauce to any item for jut $1.
The time to buy the limited time item with TRUFF sauce may only be for two weeks, but Nacho Fries will be available even longer. You can purchase just the item for $1.79 or get a Nacho Fries Box for $5.49. The box will have Nacho Fries, a Beefy 5 Layer Burrito, and a Crunchy Taco with a medium drink.
For $7.99, you can get a Deluxe Cravings Box, which has the limited time item, a Crunchy Taco, a Steak Chalupa, a Doritos Locos Taco and a medium drink.
---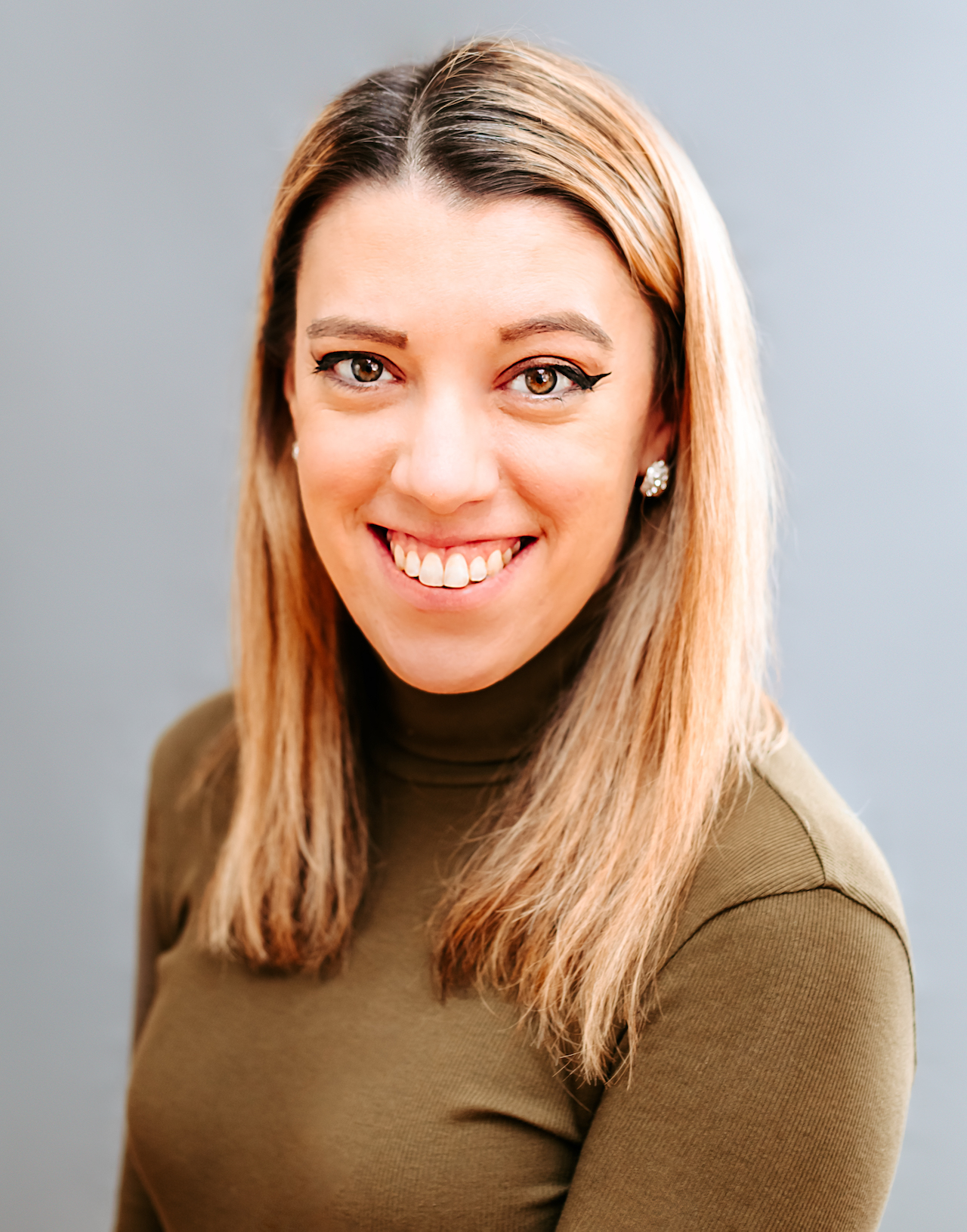 Samantha edits our personal finance and consumer news section. Have a question or lead? Send it to [email protected].