Taco Bell hosted a major event where customers could vote for the Enchirito or Double Decker Taco to return to the menu.
After being taken off the menu for well over a decade, the Enchirito will make its return for a limited time only.
Over 760,000 voters participated in the event that took place between Sept. 27 and Oct. 7. Both the Enchirito and Double Decker Taco were on the ballot. The Enchirito took first place with 62% of the votes.
Now, customers can enjoy the item from Nov. 17 until Nov. 30, when it will once again be taken off the menu at Taco Bell.
The Enchirito and its history with Taco Bell
According to The Sun, the item was first introduced at the fast food chain in 1970. It remained on the meny through 2013 before being taken off permanently. This means nobody has tastes the Enchirito in almost a decade.
The item is a mix of beef and beans inside of a soft tortilla and covered in red sauce. It's then covered in melted cheese and olives.
This is not the first time an old item has returned- Taco Bell brought back the Mexican Pizza, a huge hit, after getting rid of it back in 2020.
The item returned to the menu in May but sold out immediately. Now it's back for good after a two year break.
The Mexican Pizza has seasoned beef with refried beans and rests between two fried tortillas. It's covered with pizza sauce, cheese, and diced tomatoes.
You can add things to your pizza as well like nacho cheese or sour cream, and any other sauces.
There are vegetarian options for those who can't eat beef. Potatoes or beans can be added in place of the meat.
---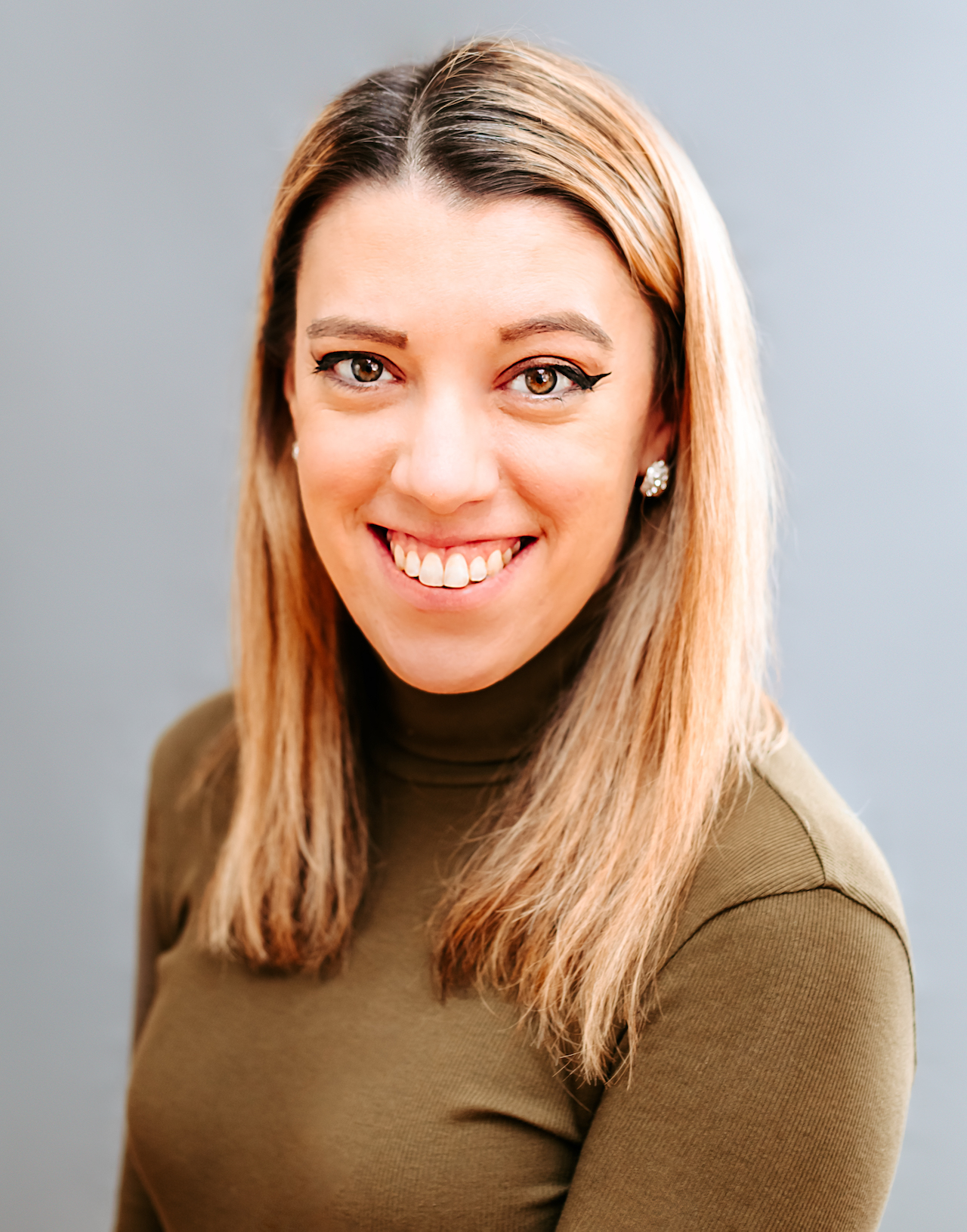 Samantha edits our personal finance and consumer news section. Have a question or lead? Send it to [email protected].