Inflation has made grocery shopping for necessary items impossible. There is one place where you can buy essential things the cheapest; at Aldi.
Shoppers have been scoping out the cheapest places to buy their groceries.
One major retailer that's become popular is Aldi, which sells everyday items at incredibly low costs.
More about Aldi and grocery shopping for necessary items at the cheapest place
There are over 2,000 Aldi grocery stores spread out across 36 states in the U.S.
Even though inflation has been spreading throughout all grocery stores in the U.S., Aldi is still able to offer plenty of deals and affordable items.
In 2020, according to The Sun, Aldi took first place in the U.S. for cheapest grocery store. This was reported by the Dunnhumby 2020 Retailer Preference Index: U.S.
Grocery Channel Edition.
Aldi offers cheap items for baking, fresh produce, wine, chocolate, cheese, and canned products. Some canned things are as cheap as $0.65. Household items are also available while grocery shopping like soap and toilet paper.
Aldi is similar to Walmart with the spectrum of items it offers, but it's a smaller store and far cheaper.
According to employees at the retailer, there are weekly deals on meat that usually happen on Wednesdays. The Fresh Meat Special Buy deal will usually make meat less than $3 per pound.
How Aldi manages to keep their groceries affordable
Aldi is a grocery chain based out of Germany. The way they serve customers isn't the same as at some grocery stores, so they're able to cut some costs that way. Grocery shopping is a unique experience at this store.
The store does not provide bags for free, so they do not need to pay for each grocery haul's bags. This also cuts down on the cost of employing someone to take the time to bag everyone's groceries.
Many locations also charge a quarter to rent grocery carts. They can be returned at the end so you can get the quarter back it costs to rent the cart. This also cuts back on paying employees.
Buying store brands will help save you a good amount of money. This includes Earth Grown and Simply Nature.
There is also an Aldi Finds aisle that will offer shopper clearance items.
---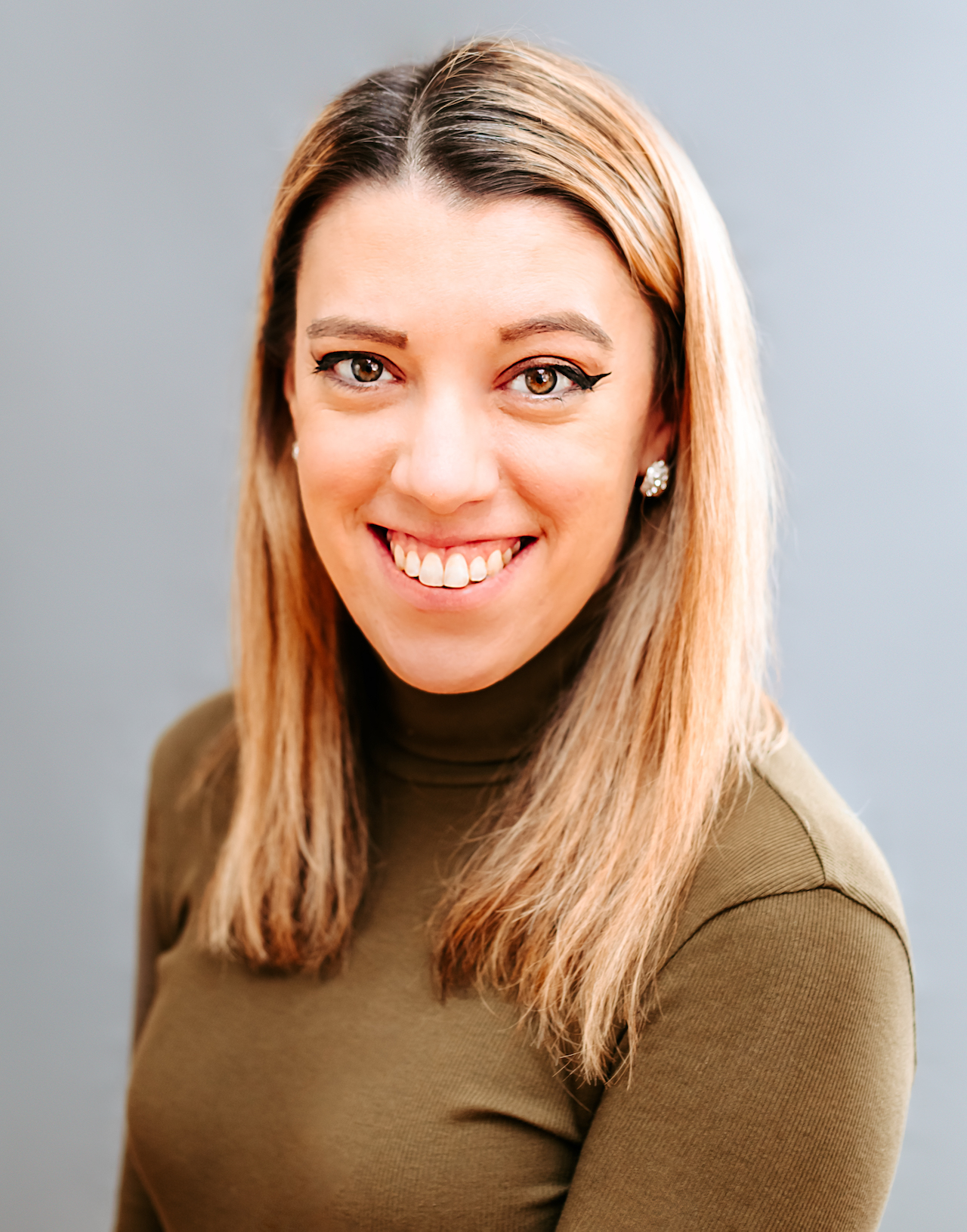 Samantha edits our personal finance and consumer news section. Have a question or lead? Send it to [email protected].