New data suggests that the average ACT test scores in the U.S. are the lowest they've been in 30 years, but the problems began before COVID.
The data released on Wednesday showed that the score was 19.8 out of 36 for the class of 2022. This is the first class since 1991 to score below a 20.
According to Rochester First, ACT CEO, Janet Godwin, shared that this is the fifth year in a row that scores have continued to drop. This means they've been falling since before the pandemic and are only continuing with the downward trend.
In addition to scores dropping rapidly, high school students are also showing that they aren't able to meet necessary benchmarks for subjects. This means they aren't prepared for college level classes.
42% of students who took the ACT failed to meet any of the subject benchmarks for English, reading, science, and math. In 2021, 31% failed to meet any benchmarks.
What does this mean for students taking the ACT and receiving low test scores?
The overall lowest score in the nation was just a 17.3 in Nevada. The highest test score was a 26.9 in the District of Columbia, followed by a 26.5 in California.
Godwin described the rapid decline as alarming. She added that these low scores aren't because of the pandemic because they were happening beforehand. They are systemic failures that happened faster due to the pandemic.
Returning to the way things were before the pandemic isn't going to help because it wasn't making any sort of difference before. Now,collective action and support are necessary to recover the academic teaching of students in the U.S.
Less students are taking the ACT as well, and a decline of 30% has been recorded since the year 2018.
Many students are simply not planning to attend college. Other colleges just stopped requiring the testing in order to enroll.
---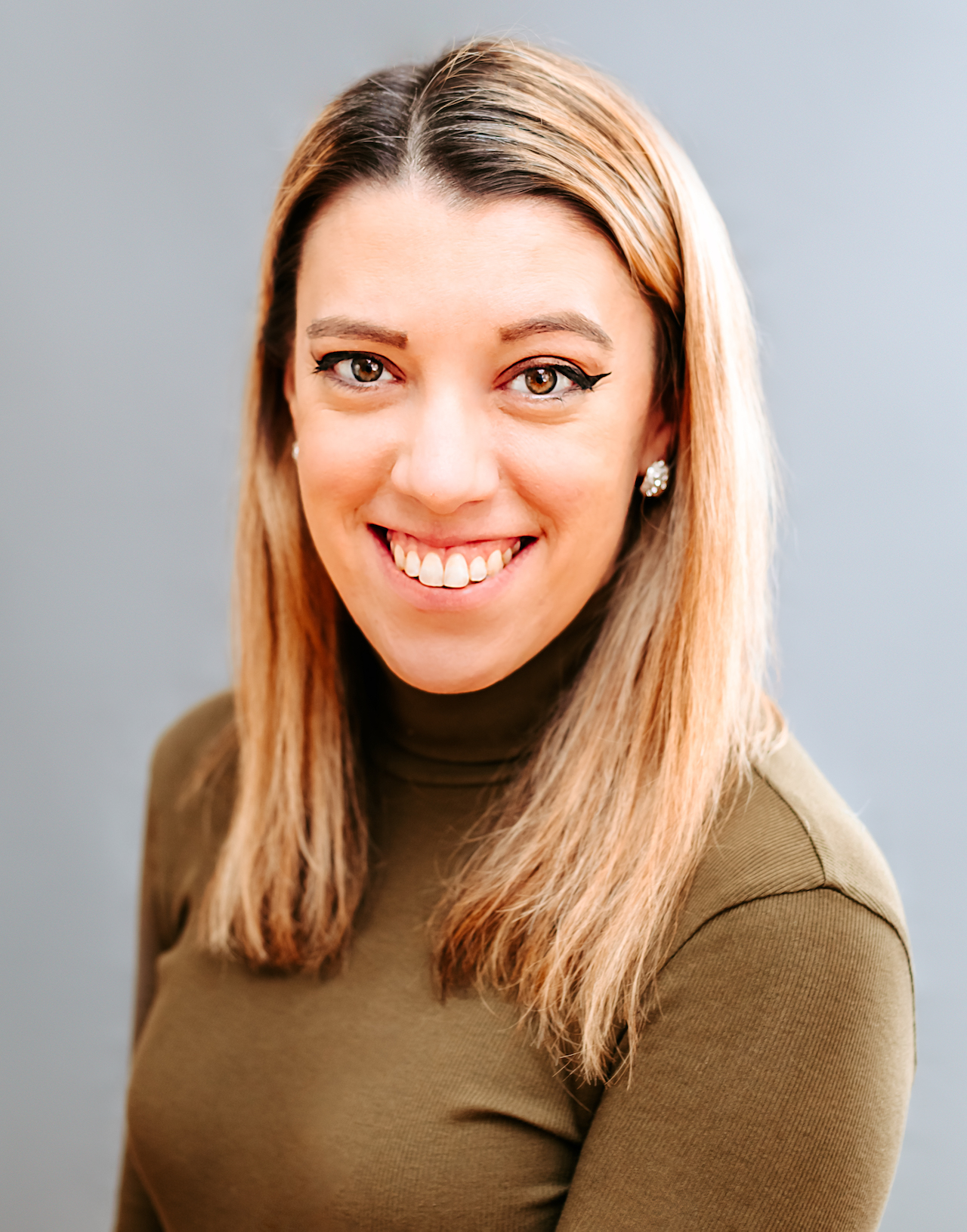 Samantha edits our personal finance and consumer news section. Have a question or lead? Send it to [email protected].