New research by NASA suggests that electric cars could be charged quickly using space technology.
Research shows that an experimental cooling system could charge the electric vehicle within just 5 minutes.
NASA is funding the cooling system that is being researched by a team with a Purdue University professor as the leader.
The research project is currently working to control future systems and their temperatures in space. The overall goal is to control systems to maintain proper temperatures while in space.
What does the NASA research on space technology have to do with electric cars?
According to Rochester First, the same technology will benefit electric powered vehicles here on earth.
Achieving the energy powered goals in space would make people who drive electric cars make maintaining their charge much easier.
NASA has shared that if they accomplish the first experiment, then people could charge their cars within 5 minutes. The chargers needed would provide current at 1,400 amperes. Right now, technology doesn't offer amperes that high.
The current technology only offers under 150 amperes, with the most advanced only offering 520 amperes.
If NASA can remove the heat from this sort of technology then it could charge cars at 2,400 amperes. This would make the charge 4.6 times faster.
As President Joe Biden and other lawmakers make the push for electric car use, this technology could be a major breakthrough.
One of the biggest questions people have is whether or not the electrical grid in the U.S. could handle that many electric cars.
---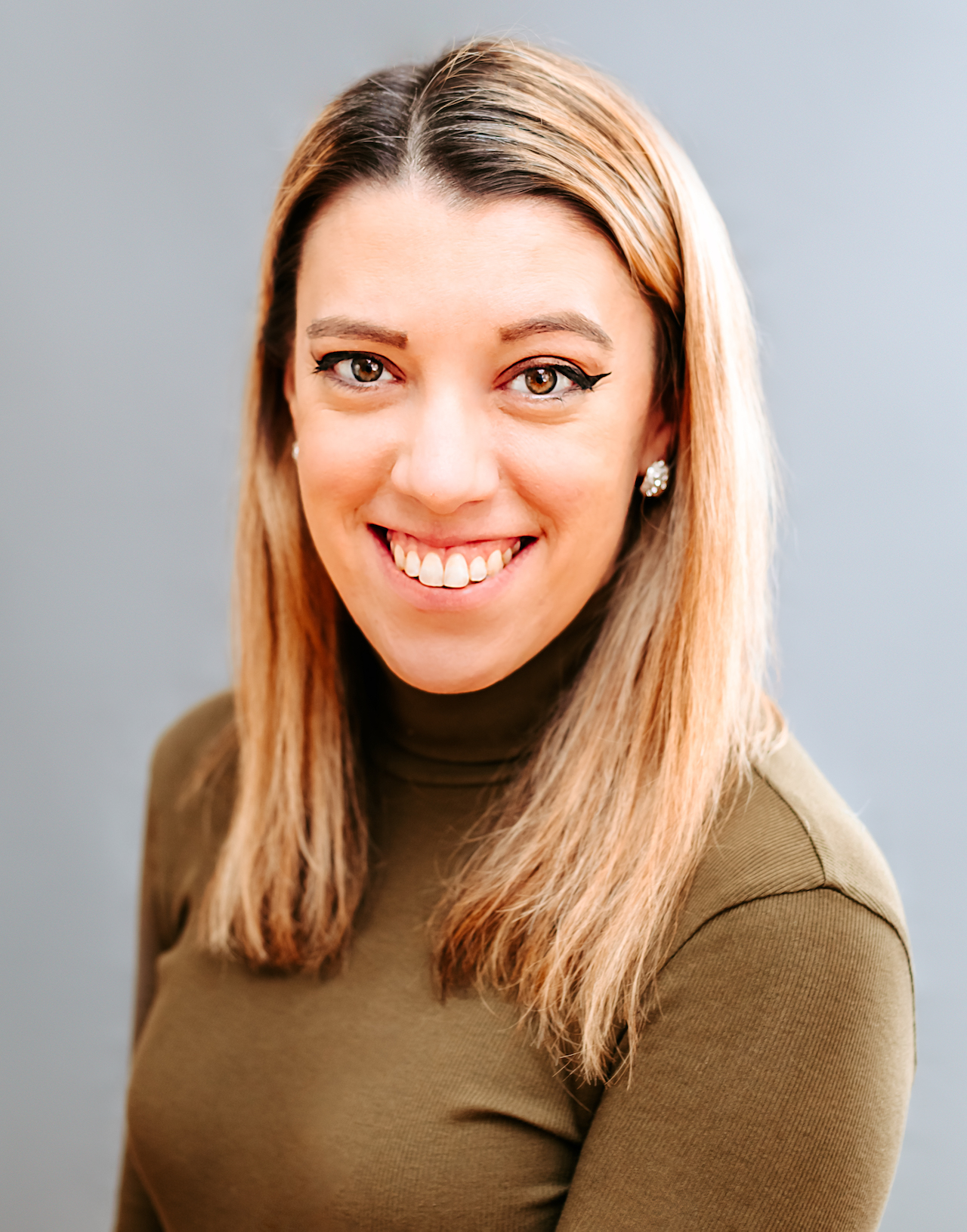 Samantha edits our personal finance and consumer news section. Have a question or lead? Send it to [email protected].