When it comes to moving, people want to know what the safest U.S. cities to live in are before deciding where to go.
When it comes to "safety" that can mean many different things. There are threats of the spread of COVID-19 that people still worry about, the threat of natural disasters, and shootings that have happened.
There are many ways to define danger or safety issues, but choosing a place to live can reduce your risk to certain types of danger.
Wallethub recently ranked over 180 cities throughout the U.S. based on 42 key indicators of safety.
What are the safest cities to live in in the U.S.?
There were different types of things used to determine which cities were safer than others. Overall, Wallethub looked at home and community safety, natural disaster risk, and financial safety.
Data used to determine each safety factor for these U.S. cities
Home and Community Safety
Percentage of residents fully vaccinated against COVID-19
Presence of terrorist attacks
Number of mass shootings
Murders and non-negligent manslaughters
Forcible rapes
Assaults
Thefts
Sex offenders
Law enforcement employees
Active firefighters
EMTs and paramedics
Hate crimes
Share of sheltered homeless
Perception of safety
Drug poisoning deaths
Traffic fatalities
Pedestrian fatalities
Road quality
Natural Disaster Risks
Earthquake risk
Flood risk
Hail risk
Hurricane storm surge risk
Tornado risk
Wildfire risk
Financial Safety
Unemployment rate
Underemployment rate
Uninsured population
Uninsured drivers
Foreclosure rate
Median credit score
Debt to income ratio
Homeowners spending at least 35% of their income on housing
Poverty rate
Fraud
Identity theft
Unbanked households
Job security
Employment growth
Emergency savings
Retirement plan access
Personal bankruptcy filings
Back mortgages
What were the safest cities in the data set?
Overall the safest city in the U.S. was Columbia, Maryland. The least safest out of the 182 cities ranked was St. Louis, Missouri.
When it came to traffic fatalities, the fewest happened in Columbia, Maryland and the mpst happened in Memphis, Tennessee.
For law enforcement presence, Washington, DC had the most and Chula Vista, California had the least. Most cities ranked that came in with the least were in California.
Irvine, California had the fewest assaults per capita, and Memphis, Tennessee had the most. For hate crimes, Tampa, Florida had the fewest and Cleveland, Ohio had the most.
Miami, Florida had the lowest unemployment rate, and Detroit, Michigan had the highest.
When it comes to the city with the highest percentage of households with emergency savings, Wichita, Kansas had the most. Memphis, Tennessee had the least.
For a risk of natural disaster, Dover, Delaware has the lowest risk level and Oklahoma City in Oklahoma had the highest risk.
---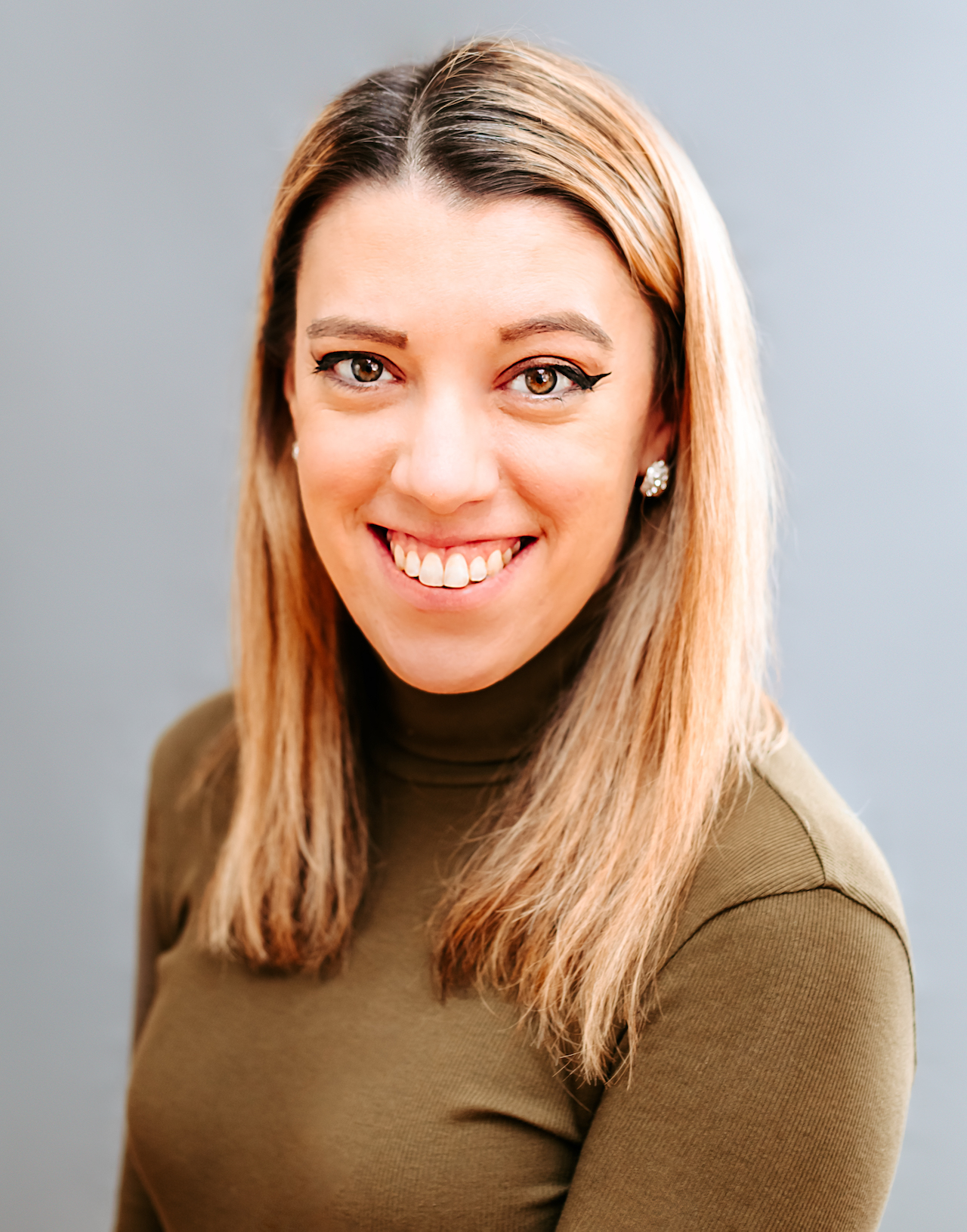 Samantha edits our personal finance and consumer news section. Have a question or lead? Send it to [email protected].