The Department of Education is working hard to prepare for the student loan forgiveness plan. Changes are being made to eligibility requirements though.
It was announced on Thursday that there will be some major changes to who can qualify for the forgiveness. This means not as many people will qualify as before.
This blow comes to these borrowers as inflation soars and financially surviving in this economy becomes harder.
Which student loans won't be part of the student loan forgiveness plan now?
According to CBS News, any students with the Federal Family Education Loan or Perkins Loans won't qualify if they did not already consolidate the loans.
Before this point, people could take those loans and consolidate them to qualify for forgiveness. If you managed to do that before Thursday, you can still qualify right now.
The loans are federally guaranteed but owned by private servicers, rendering them ineligible.
The Department of Education is currently trying to see if there are other ways that these types of loan borrowers can see relief.
An explanation for the change has not yet been given, but a Republican led lawsuit was filed the same day. Six states led by the GOP sued the Biden Administration over the student loan forgiveness plan.
The plan eliminates $10,000 in debt for borrowers earning less than $125,000 if single or $250,000 if married. Those with Pell Grants could see $20,000 in forgiveness.
People are urged to apply for the debt relief by Nov. 15 so they see it eliminated by the time student loan payments resume. Applications can be submitted until Jan. 1, 2023.
---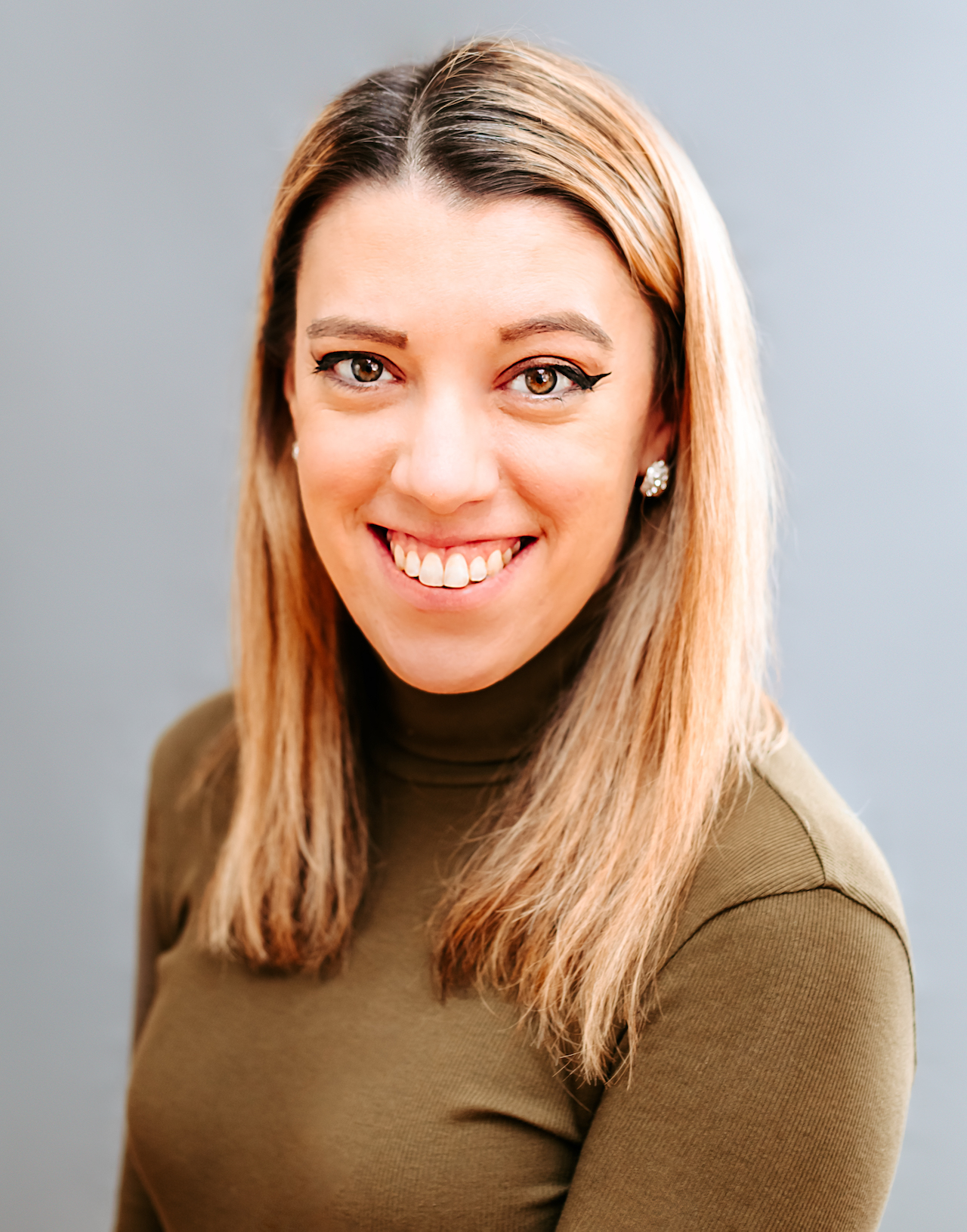 Samantha edits our personal finance and consumer news section. Have a question or lead? Send it to [email protected].