There are millions of community college students who would be eligible for $5,000 direct payments, but the deadline to apply is today.
The payments are through the California Community Colleges System. Five funds were created to help pay for students' college education.
The deadline to apply is today, Friday Sept. 30, 2022.
More about the direct $5,000 payments to California college students
The goal of the program, according to The Sun, is for students to take advantage of the funding and get a higher education. These details come from the interim chancellor, Daisy Gonzales.
Half of the students attending community college in the state of California do not actually have tuition fees to pay for. Many work part time to help cover the additional costs while they're in school. This means they have to work and can't concentrate entirely on their studies.
As the state tries to recover from the pandemic, one of their ways is to make college more affordable for students. There are various funds now students can use to get the free money.
Programs offering up to $5,000 in all for students going to community college in California
The first program is to cover free tuition. The California College Promise Grant was double in funding this past June. Those that didn't already earn a degree will qualify for free tuition in any California Community College.
The cost is typically $1,997 for students each year who are from the state. Out of state tuitions runs around $7,123.
Supplemental funds are also being given to students. More specifically, $1,298 is being given to any student enrolled in 12 to 14.5 credits. These funds may be used on food, childcare, housing or other necessities.
People returning to school because they lost their jobs and want to learn new skills can qualify for payments as well. There is a grant worth $2,500. It's called the Golden State Education and  Training Program.
Parents looking to invest for their kids can benefit from the CalKIDS program. This gives $100 for children and their future education if they were born after July 1. Being a U.S. citizen isn't required and the amount goes up each year. Every child should see $1,500 saved through the program.
Finally, the middle class scholarship can be used to help pay for Bachelor's degrees at community colleges. Before these degrees started becoming available at community colleges, the scholarship was limited. Only students attending the University of California and California State University qualified.
To get a bachelor's degree at a community college in California costs around $10,000. This scholarship would help lower the costs.
---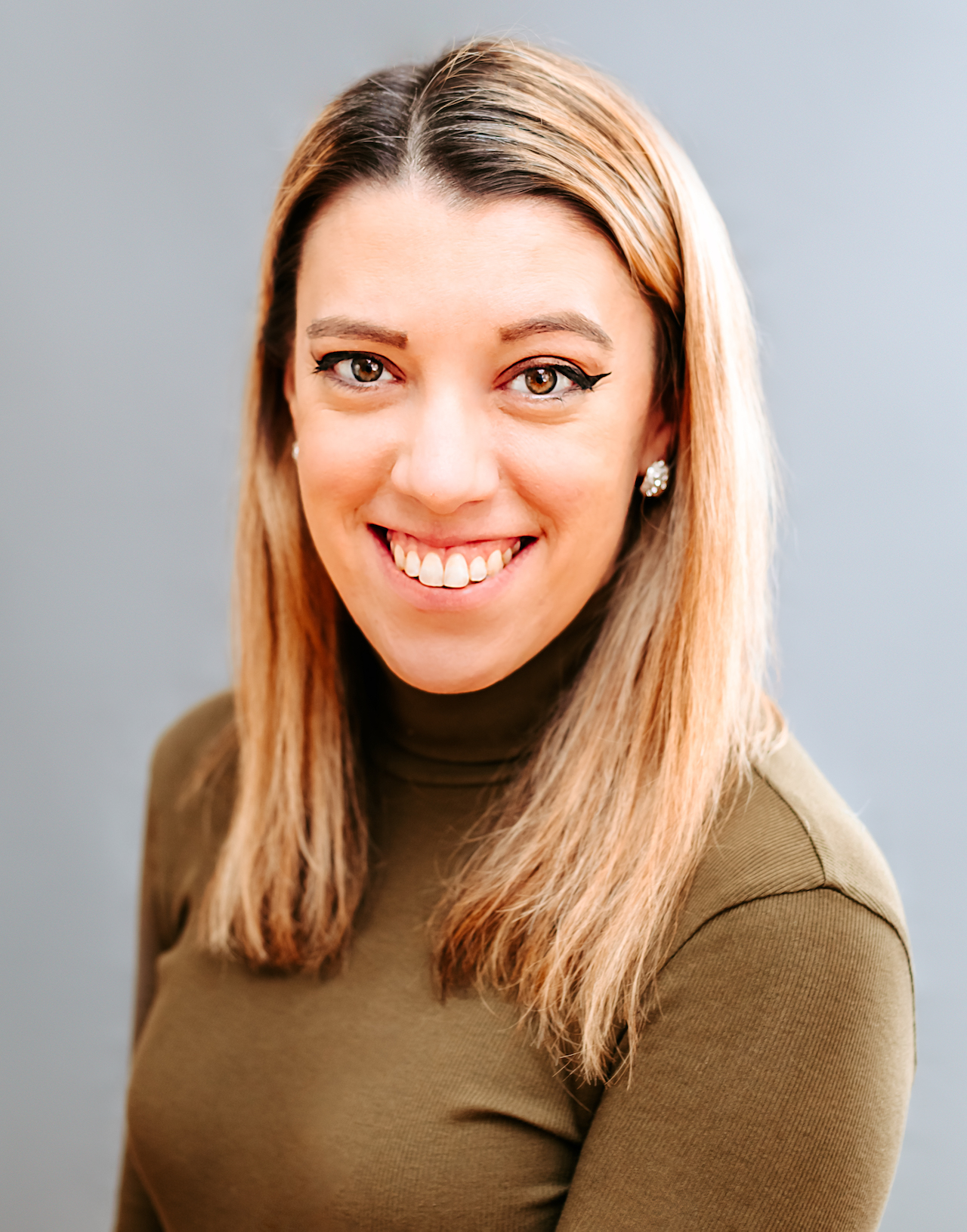 Samantha edits our personal finance and consumer news section. Have a question or lead? Send it to [email protected].