Thousands of people in one city will soon see property tax rebates totaling $5 million dollars.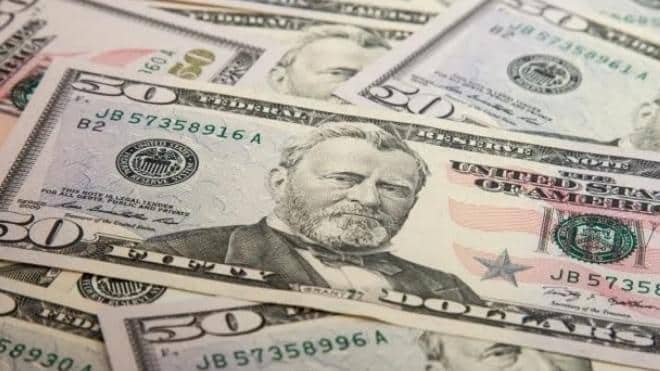 Residents in Roanoke, Virginia can soon expect a tax rebate on the price of vehicles. This is for the citywide personal property tax on vehicles, according to The Sun.
Tax rebates will be capped to avoid giving people more than they paid in taxes.
How much is the property tax rebate and who can get it?
The rebate will be equivalent to 17.5% of the tax paid per vehicle for residents. This means if you paid $188 in city taxes you would see a property tax rebate of $32.90 for your vehicle.
The rebate may be capped at $82.77. They may also make it so you just can't get back more than you paid in taxes.
To be eligible, your payments need to have been made, or a payment plan started, by Aug. 31, 2022.
The surplus was originally going to go toward new roads and the education system, but residents will see the money instead. The rebates will start going out in October and it looks like tax is applied to 71,388 vehicles in all.
Millions in Virginia have already seen tax rebates
A law was passed earlier this year that gave taxpayers a rebate worth $250 if single and $500 if filing jointly.
These payments are based on residents' 2021 taxes and they have until Nov. 1 to file state taxes to see the rebate.
If you qualify for the rebate but owe money for things like college or child support, they may take the money. Instead of receiving a partial rebate or the whole rebate, you'll get a letter explaining why you didn't get it.
For those that used direct deposit for their taxes, they will get all of their rebates this way. Everyone else will see paper checks.
If you filed by Sept. 5 then you will see your payments by Oct. 31. They will be sent by Oct. 17.
---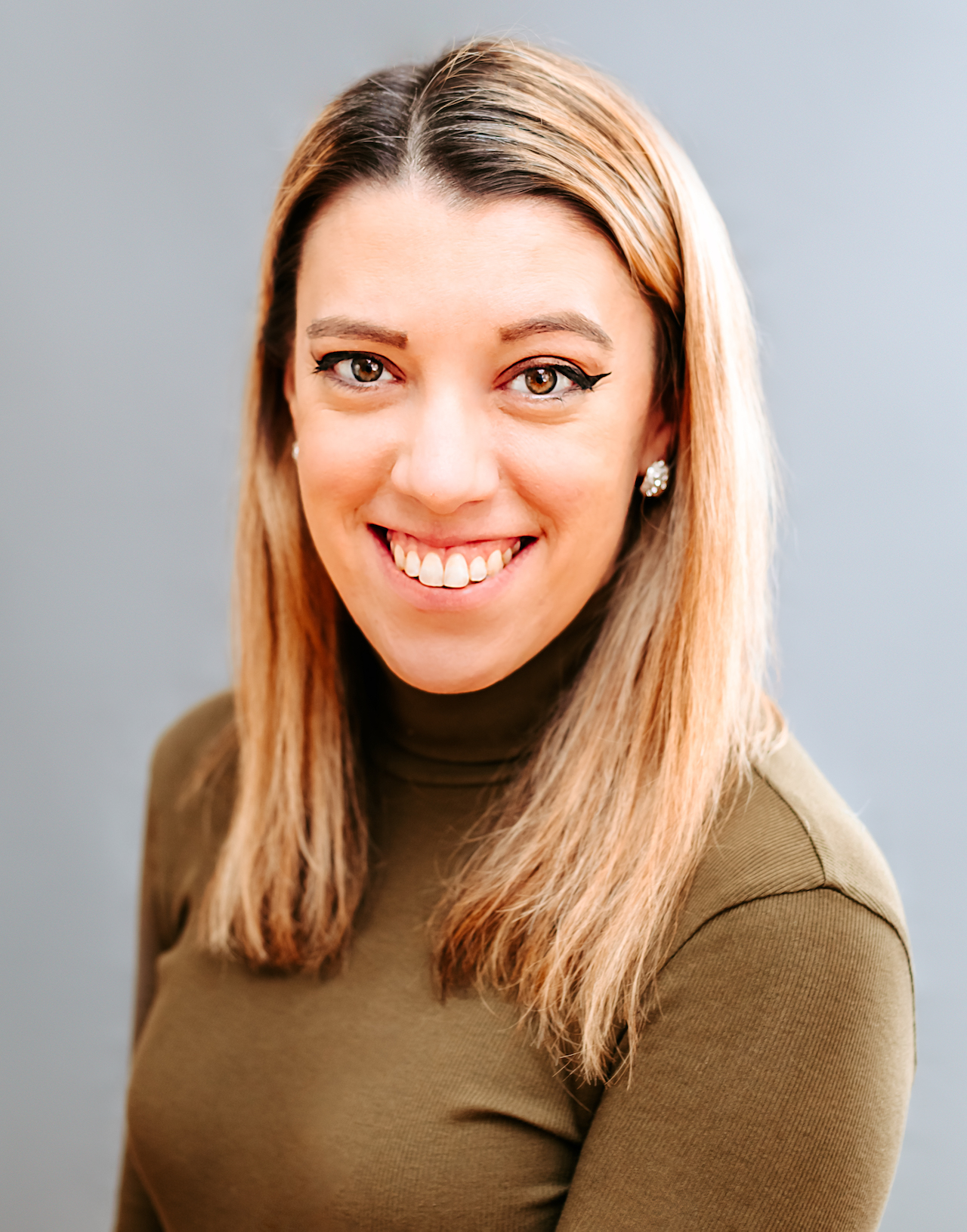 Samantha edits our personal finance and consumer news section. Have a question or lead? Send it to [email protected].