As states work to help residents, many have started UBI programs, similar to stimulus payments. While similar, both are different.
Many Americans are struggling to make ends meet as inflation drives prices up. Gas, food, and utilities have become almost unaffordable for many. Even those working aren't making enough to afford to live.
States have taken to using stimulus payments, tax rebates, and UBI payment programs to help its residents.
UBI explained
UBI stands for Universal Basic Income. These programs work to make cash payments to eligible residents of an area. It is often run by a local government and can cover towns, cities, counties, or states.
The difference between stimulus payments and UBI payments are when they occur. Stimulus payments are a one time payment and UBI payments are given on a recurring basis. This could mean weekly, monthly, or even annually.
States are warming up to the idea as families continue to struggle.
What states are giving payments or creating programs?
Governor Gavin Newsom in California recently shared that he would start a UBI program, according to Marca. The announcement was made in 2021 and has a budget of 35 million dollars to last for the next five years.
Birmingham, Alabama has a UBI program that will help women who have at least one child under the age of 18. 110 are in the program. They see $375 per month for 12 months.
Low income families located in Phoenix, Arizona are benefitting from a 12 million dollar program.
California has many different programs depending on the location. Some of these locations include Los Angeles, Compton, Long Beach, Marin County, Mountain View, Oakland, Santa Clara, San Diego, San Francisco, Sonoma County and Stockton.
A 5.5 million dollar program is being run in Denver, Colorado that will work as a basic income UBI program. Gainesville, Florida and Atlanta, Georgia are running the same kind of programs.
Other places with UBI programs and payments currently happening include
Chicago, Illinois
Cook County, Illinois
Evanston, Illinois
Gary, Indiana
New Orleans, Louisiana
Shreveport, Louisiana
Baltimore, Maryland
Chelsea, Massachusetts
Minneapolis, Minnesota
Jackson, Mississippi
New Jersey
New Mexico
New York
North Carolina
Rhode Island
South Carolina
Texas
Virginia
Washington
---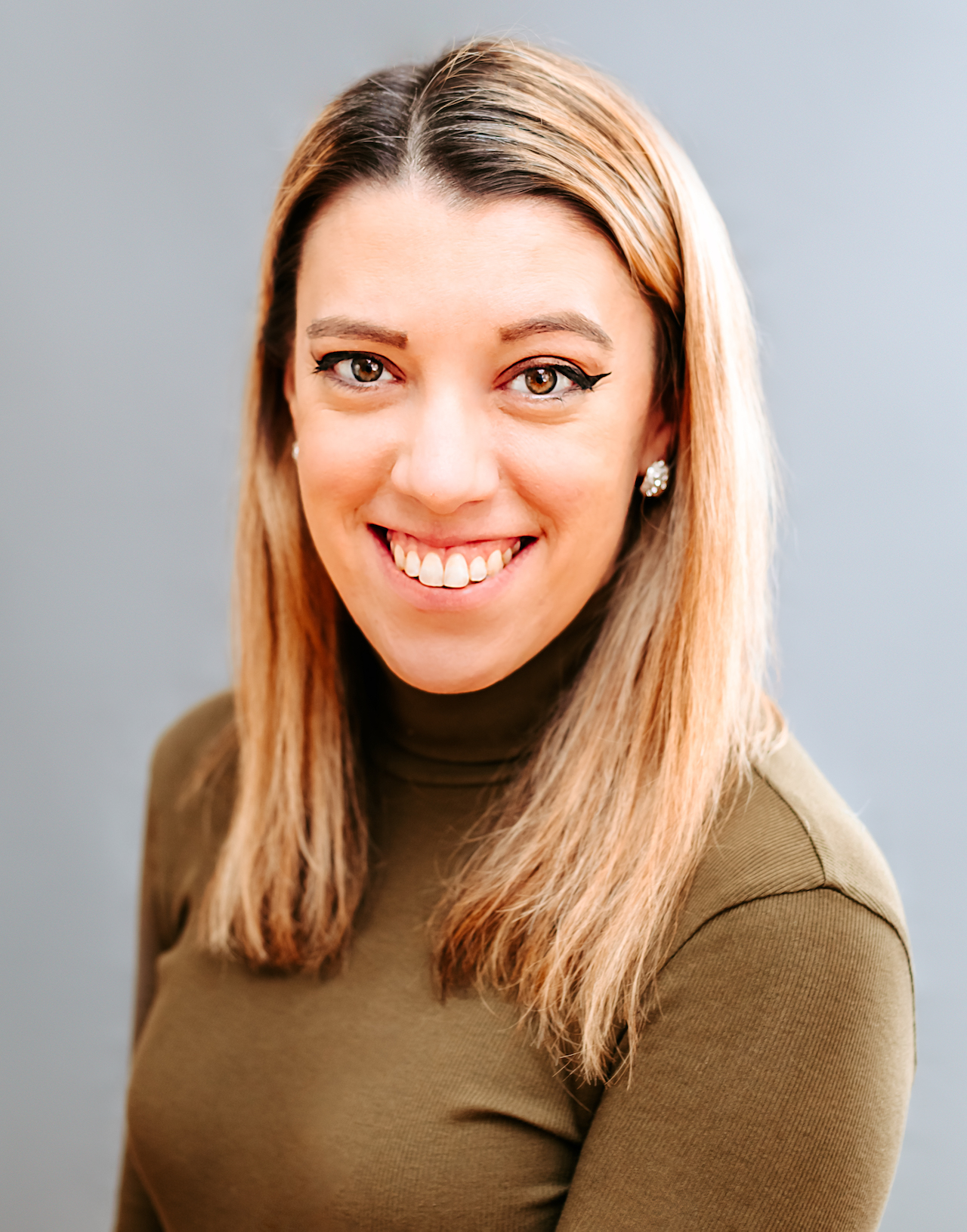 Samantha edits our personal finance and consumer news section. Have a question or lead? Send it to [email protected].