New Mexico residents have the chance to apply for direct payments worth $400 if they apply in time. This is similar to stimulus payments.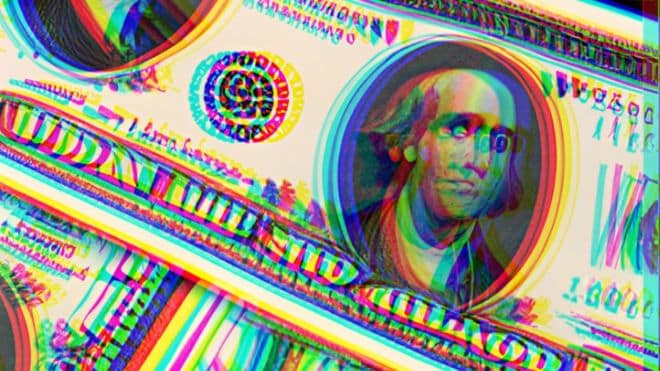 These payments are coming out of a $10 million dollar fund to help low income families.
Payments are expected to be around $400 but that could potentially change.
More about the $400 direct payments in New Mexico and the deadline
According to Marca, the deadline for applying for these direct payments will be Oct. 7, 2022. These are relief payments to help low income families struggling with the economy right now.
Those with the lowest incomes will be the first ones to receive payments. Payments will be sent by either direct deposit or check in the mail. Payments are set to be sent by the end of Nov. to those who applied on time.
Only New Mexico residents will qualify for these payments. Residents also need to have a New Mexico state drivers license, Social Security number, or an individual tax payer identification number to qualify.
These payments are being sent to those struggling the most from the pandemic and inflation. Gas, food, and utilities have become almost unaffordable for residents.
The goal with this program is for it to work similarly to how stimulus payments from the government worked. The government is not likely to send any additional stimulus payments after their last one in 2021.
Since then, states have started stepping up to send their residents relief payments and tax rebates. California has created the Middle Class Tax Rebate worth as much as $1,050. The payment amount will depend on filing status, income, and number of dependents. Rhode Island is sending payments to over 115,000 residents of their state as well.
As prices continue to soar, many people have wages that just can't keep up with the rate of inflation, no matter how hard they work.
---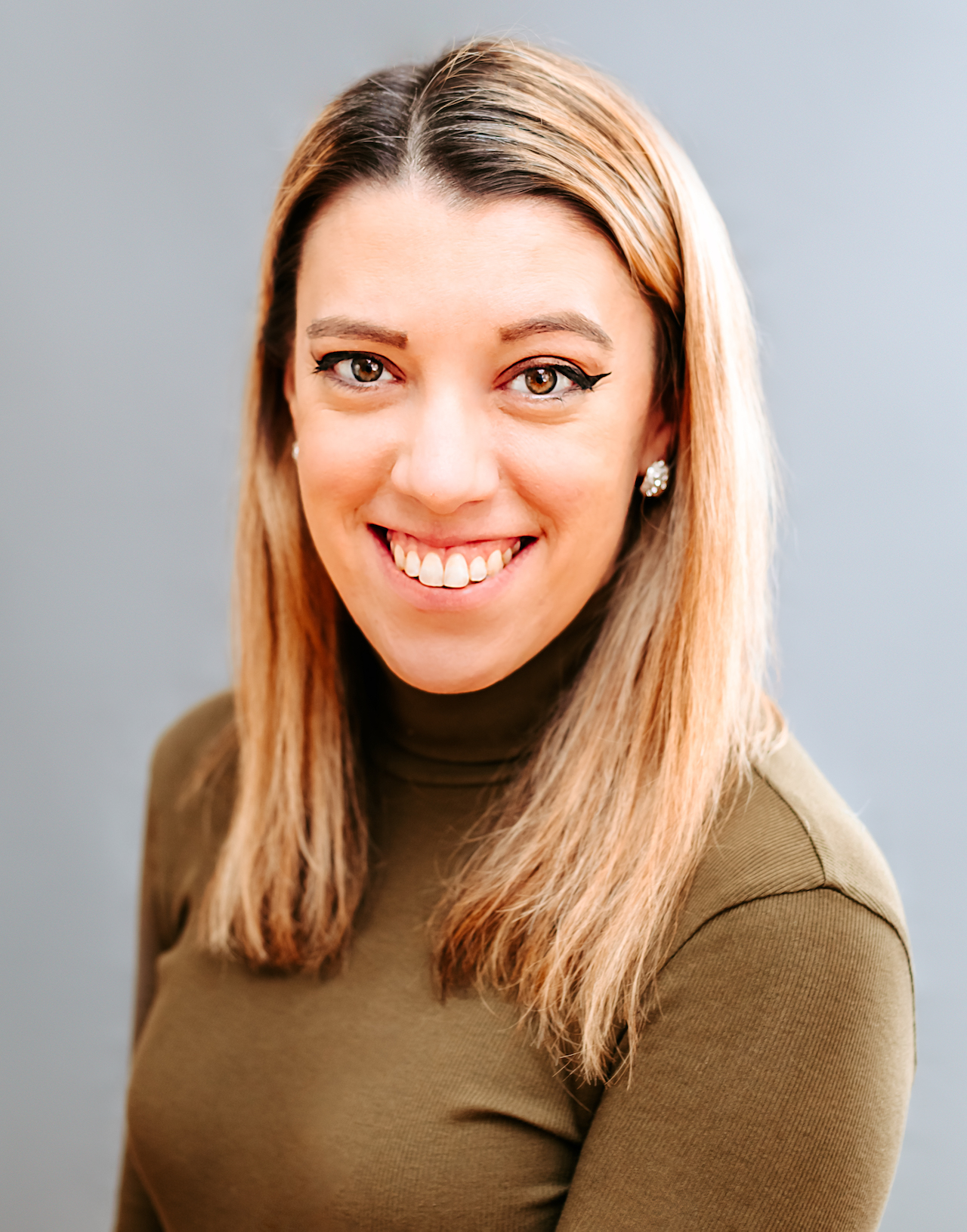 Samantha edits our personal finance and consumer news section. Have a question or lead? Send it to [email protected].