Hurricane season is here, and Hurricane Ian is doing major damage. Those in its path wonder how a watch or warning works. In addition, Disney World will close.
Hurricane season has seen some huge natural disasters in the past. This includes Hurricane Sandy which destroyed the entire Eastern U.S. Coast and Hurricane Katrina which destroyed New Orleans.
Now, Hurricane Ian is making history as well. It has already knocked out the entire country of Cuba's powergrid and left homes ruined and streets flooded.
What happens when hurricanes hit and what is the difference between a watch and a warning?
According to Marca, for a hurricane warning to be issued, the storm has to have sustained winds of 74 mph or more in the area the warning is for. Warnings are given 36 hours ahead of when the hurricane is expected to actually hit. This is to allow everyone to prepare or evacuate the area. As winds pick up and the storm gets closer, it's a lot harder for people to leave or prepare for the storm.
Once a hurricane watch is issued, it means there could be hurricane conditions of winds sustained at 74 mph or more. A watch will be issued 48 hours ahead of time for the impacted area. It is important that during this time you prepare your home to be protected against the storm and discuss how you plan to leave if a warning is issued.
What's going on with Hurricane Ian?
Right now, mandatory evacuation orders were given for Hillsborough County in Tampa. Voluntary evacuations were suggested to get people closer to the coast further inland. Pasco County issued a mandatory evacuation on Monday and shelters were open on Tuesday.
Voluntary evacuations were issued in Hernando County. Towns located in Pinellas County, which included St. Petersburg and Clearwater, asked people to leave at 6 p.m. on Monday. Manatee County has issued orders to some residents but gave voluntary evacuation orders to others. Sarasota, Englewood, Fort Myers, and Cape Coral have all been evacuated.
Disney World will be closing amid Hurricane Ian
According to Marca, Hurricane Ian getting closer has made Walt Disney World decide on closing Wednesday and Thursday this week. The schedule is subject to change without notice and is happening as a precaution.
Disney Springs will be closed on Wednesday, and depending on what happens with the hurricane could also be closed Thursday. That has not been officially announced.
Both mini golf courses, Typhoon Lagoon, and some resort hotels owned by Disney will be closed. Star Wars: Galactic Starcruiser is going to be closed as well.
Additionally, Mickey's Not-So-Scary Halloween Party, which was slated for Sept. 29, is canceled.
As Florida and parts of the U.S. prepare for the worst possible outcome of Hurricane Ian, Cuba is suffering major damages from the storm.
11 million people lost power and many of the most profitable tobacco farms have been destroyed. The hurricane hit the western tip of Cuba, and millions have lost power.
Images show power lines down all through streets, homes collapsed, and streets flooded as people attempt to clean up and find shelter.
---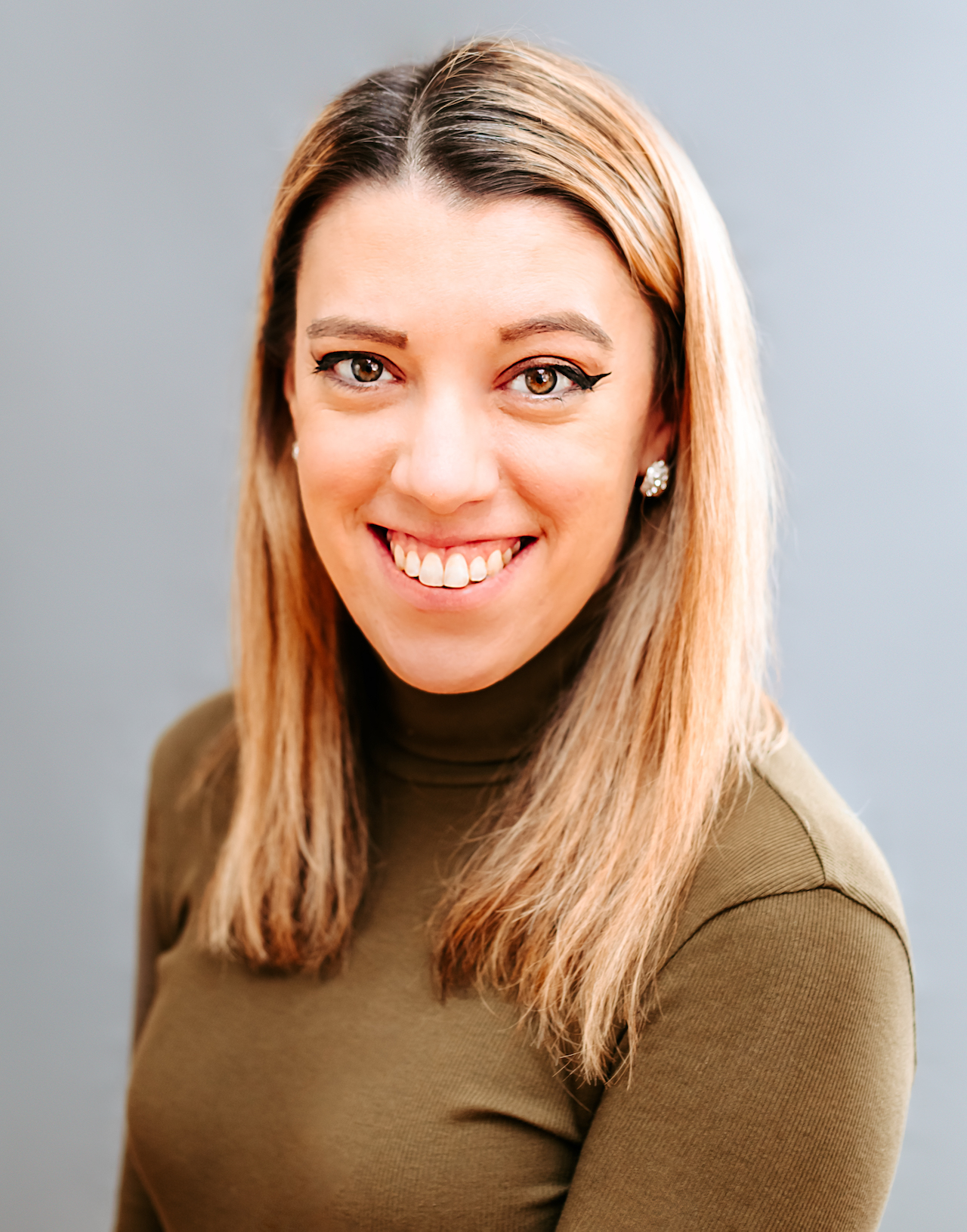 Samantha edits our personal finance and consumer news section. Have a question or lead? Send it to [email protected].