Banking and changes in finances happen greatly as generations grow older, and this is the case for Baby Boomers, Millennials, and Gen Z.
As Baby Boomers continue to age, all of their wealth will one day go to their offspring, which makes up the Millennial and Gen Z generations.
According to Forbes, a recent report explains that over 10,000 Baby Boomers a day are turning 65. This means in the next few decades, all of their money will eventually go to them.
What happens to money and people's banking once the next generations take over?
Money transferring from one generation to the next is what's known as "The Great Wealth Transfer." Within the next few decades an estimated $68 trillion will be passed off to Millennials and Gen Zers.
This means banking institutions and other companies dealing with money need to start looking at what these generations are going to want. Baby Boomers' wants and needs are important, but they'll eventually be gone.
In 2020, 61% of Gen Z and 54% of Millennials used the same banks as their parents. In 2021 that number dropped. Now less than half of Millennials and Gen Z use the same banking institutions.
Brick and mortar banks may have to worry about their own future, as new financial options become available through technology. These younger generations who grew up on technology feel that it's easier to do banking that way.
In addition to figuring out how to serve younger clients, this is the first time banks have had to serve so many generations all at once.
A survey showed that 79% of Millennials find banking to be highly important. 75% of Gen Z felt the same way. Gen Z cares a lot about banking and finances. This is because over 62% have started, or plan to start, their own businesses.
Banks are working to evolutionize their services, reaching all different generations they're forced to serve. Baby Boomers prefer to write paper checks, while some Millennials and Gen Z don't understand the first thing about balancing a checkbook. If banks continue to make strides toward meeting each generation's wants and needs, they'll never need to and can accomplish banking their own way.
---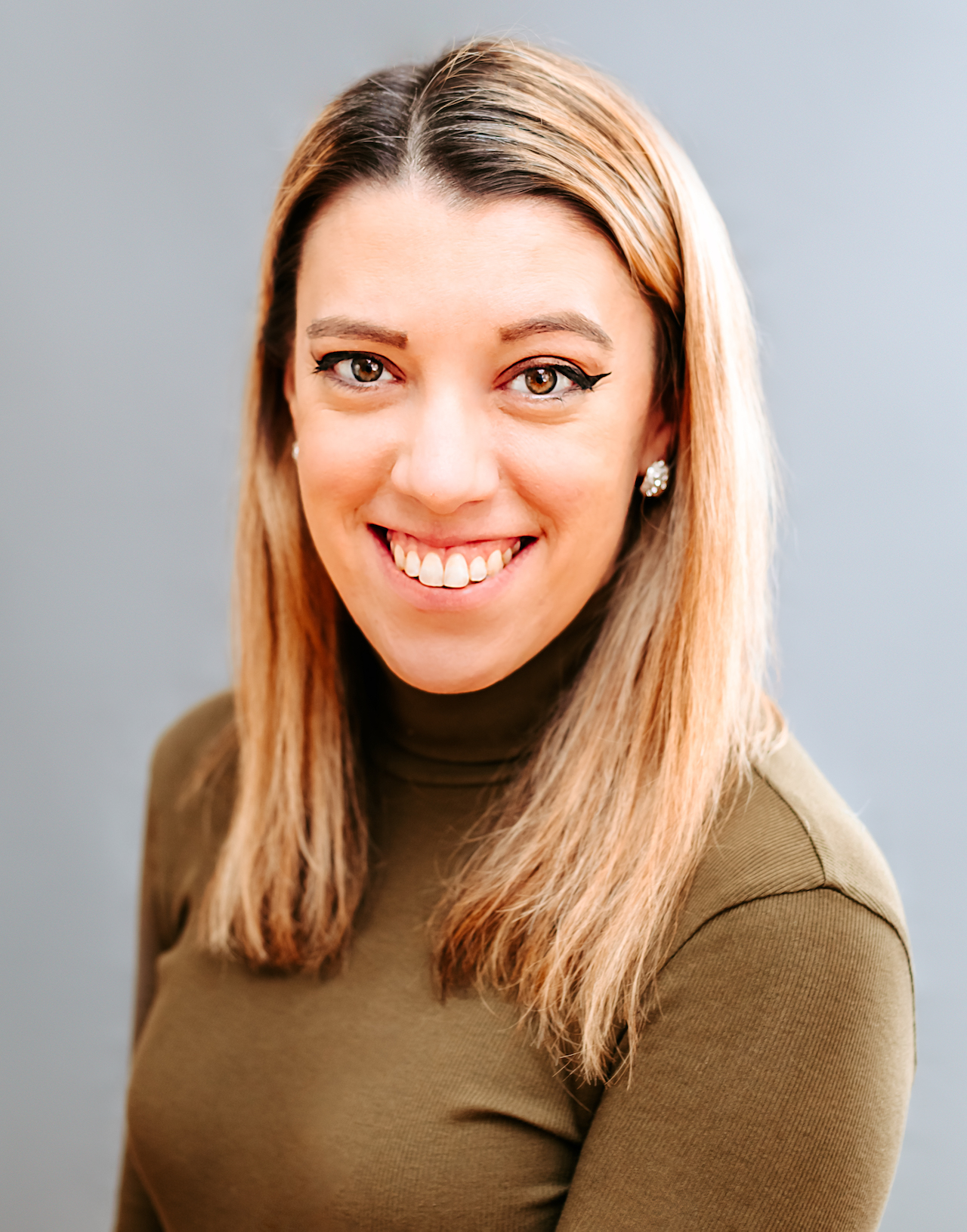 Samantha edits our personal finance and consumer news section. Have a question or lead? Send it to [email protected].