Millions of Americans rely on Social Security, and now that some have already received September's payments, they're waiting for October to arrive. Some state residents can expect a large boost thanks to the 2023 COLA next month.
Americans have already received Social Security payments for September, with one one payment date to go on Sept. 28. Those with a birthday landing between the 21st and end of the month can expect their payment then.
Those that get SSI usually see their payments on the first of the month. Their payments will be different in October due to how the schedule falls.
October Social Security payment schedule
According to Go Banking Rates, the schedule for October 2022 will remain mostly normal, except for SSI payments. Those receiving SSI will not see an October payment because they're issued two checks for September. This is to make up for October because the first of the month lands on a Saturday. Everyone else receiving retirement payments can expect them on their scheduled dates.
Dates October will see Social Security payments
October 12: Those with birthdays landing between the first and tenth of the month
October 19: Those with birthdays landing between the 11th and 20th of the month
October 26: Those with birthdays landing between the 21st and the end of the month
All of these dates are Wednesdays. Social Security checks are always deposited on the second, third, and fourth Wednesday of every month.
The average payment recipients see for retirement checks in 2022 is $1,657 per month. In 2023 that amount is very likely to increase once the new COLA goes into effect January 1, 2023. The most recent estimate is 8.7%, which would boost checks to about $1,800 per month. This would be the largest increase in 40 years. Go Banking Rates reports that if COLA increases follow the same trend, payments could be as high as $2,112 per month in 2030. In 2001 the payments were just $874 per month.
SSI benefits are available to qualifying individuals on top of Social Security payments if they meet the requirements. Requirements for SSI benefits include being an adult or child with a disability or blindness with resources and income below a specific threshold. Those 65 and older may also qualify if they meet the income requirements.
2023 COLA announcement that changes all Social Security benefits
The COLA boost announced next month is expected to be the largest one in the last 40 years. This announcement will have a huge impact on beneficiaries after inflation this year caused massive price increases. Last year the COLA announcement for 2022 was 5.9%, one of the largest in recent history. Despite being so large, it still wasn't enough to offset inflation in 2022 for seniors. For 2023, experts have landed on the increase being anywhere from 8.7% to 10%, according to CNet.
The final announcement is made after the determination is made using the Consumer Price Index. The CPI keeps track of the inflation rate throughout the year for goods and services. For the COLA increase, data from July, August, and September are used and the announcement comes in October.
August's data was released Sept. 13, and it was 8.3%. Each month is reported during the following month. July's increase was 8.9%, so it was a slight decrease. September's rate of inflation will be released on October 13, 2022. Once that's available, the COLA announcement can be made. In 2021 the data for September as well as the COLA increase were announced on the same day.
Once the increase is announced, people can expect it to hit their payments January 1, 2023. Due to January 1 being a holiday, SSI recipients see their first increased check in December. The payments will be made with the same schedule used every year. The first of the month is for SSI payments and the second, third, and fourth Wednesday of each month.
Those who are retired in these 5 states can expect the biggest payment increase
There are five states where Social Security recipients can expect major boosts to their Social Security checks, according to The Daily Nonpareil.
Connecticut: Average benefit increase is estimated to be $146.87
New Jersey: Average benefit increase is estimated to be $146.87
Delaware: Average benefit increase is estimated to be $144.39
New Hampshire: Average benefit increase is estimated to be $143.67
Maryland: Average benefit increase is estimated to be $141.92
These states can expect higher increases for reasons unrelated to the COLA increase. COLA increases are given equally to every American collecting Social Security benefits. The reason there will be bigger boosts in these states due to the fact that more workers earned higher payouts by retirement.
A person's benefit is determined by their 35 highest earning years, so those who actually do this will earn more at the end of their careers. States that have higher average salaries and incomes have higher earning Social Security recipients.
---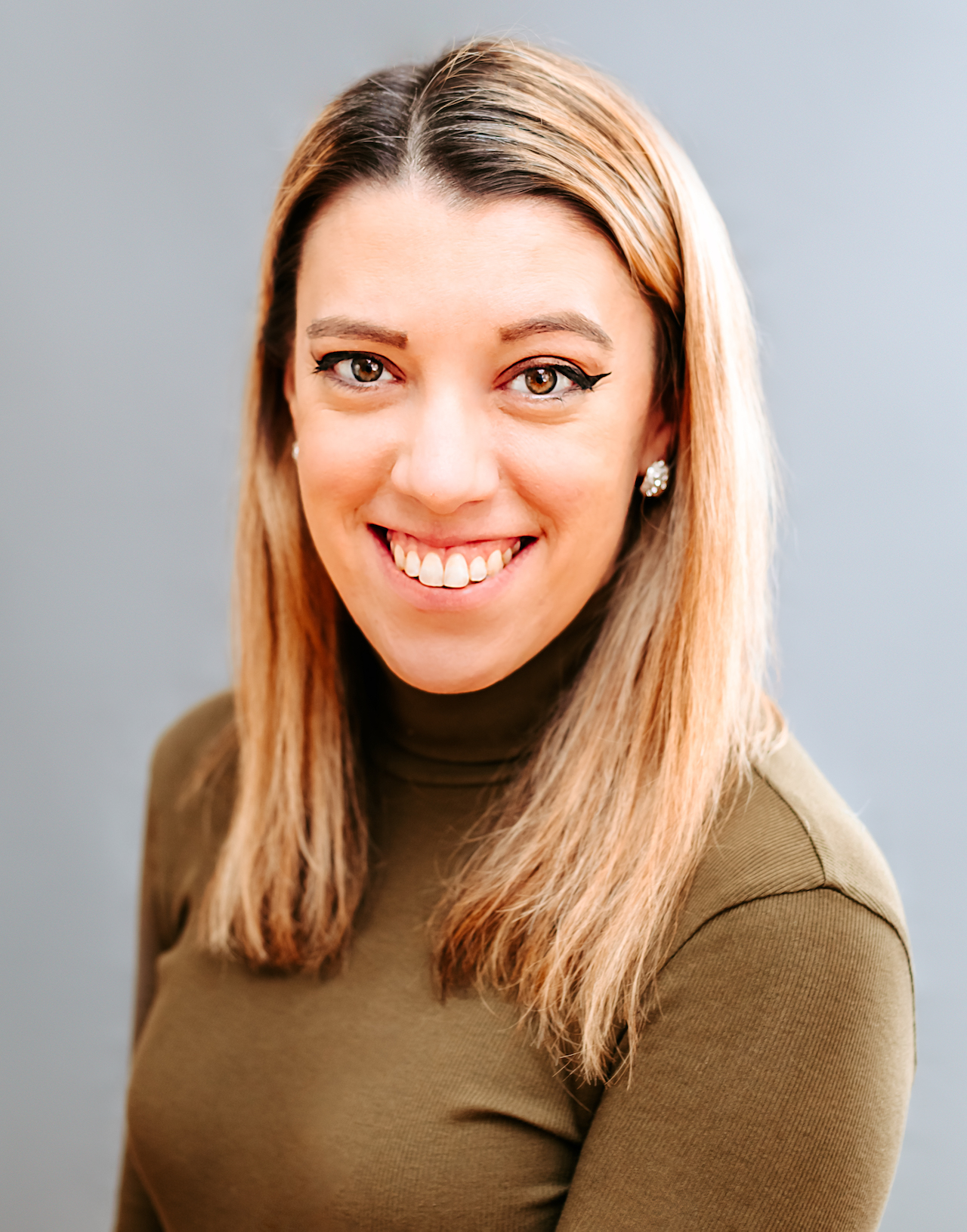 Samantha edits our personal finance and consumer news section. Have a question or lead? Send it to sam@fingerlakes1.com.