Marshalls has a great variety of options in fashion, beauty, and home trends.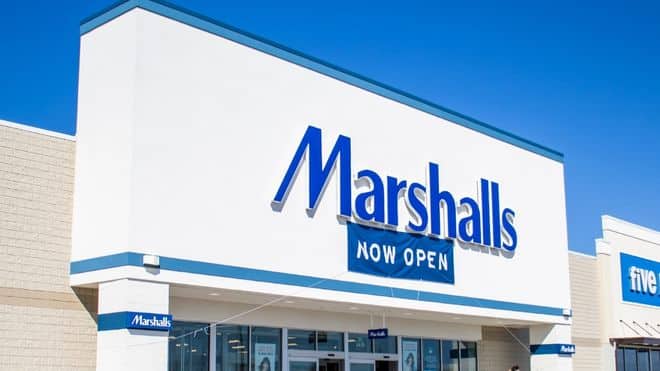 Use these tips to help you save extra when you shop.
Marshalls savings tips
Next time you shop at Marshalls, be sure to check out the beauty aisle. They tend to have lots of popular brands. However, if you are buying makeup, it is recommended that you open and inspect the product first for fingerprints or damage. The products are still high quality, but are just being sold at a discounted price.
Pay close attention to the tags next time you shop at Marshalls. White tags without stickers is normal pricing, red stickers indicate clearance pricing and yellow stickers indicate final clearance prices.
The best time to shop is weekday mornings because everything is organized and stocked from the overnight shipment. Your best bet for finding deals in Wednesday, Thursday, or Friday.
Even though Marshalls is known for their selection of clothes, accessories, and home goods– they also have a great selection of wrapping paper, tissue paper, and cards. Most of their cards are around $2, so stock up!
Keep in mind that inventory changes from store to store. Initially, products are launched in a few stores first to test how they will perform. This means that not all locations will carry the same goods.
If you're not a fan of shopping in person, you can avoid the crowds by shopping online.
New location
Marshalls also just opened a brand new location in Newark, New York, in the Wegmans plaza. The grand opening was September 8, 2022. The new location offers the same variety of designer women's and men's clothing, shoes, handbags, beauty, accessories and more. Home décor and travel supplies like luggage, suitcases and travel essentials are also available.
The new location is located at:
800 West Miller Street
Newark, NY 14513
The store hours are 9:30am to 9:30pm Mondays through Saturdays and 10am until 8pm on Sundays.