Stimulus checks and payments were a big deal to millions of Americans, but people are wondering if there's a possibility for a fourth check.
As the government appeared to end stimulus payments, some states have stepped up to aid their residents financially.
This may be in the form of stimulus checks, payments, or tax rebates.
But Americans are still asking that question: will there be a fourth stimulus check?
Why people believe President Joe Biden could make a fourth stimulus check possible
According to 1945, the possibility of a stimulus check happening exists, but if it did it wouldn't happen for quite some time.
The chatter started back in February when a false claim was shared on social media.
The claim stated the President Joe Biden had approved a fourth stimulus check, but the claim was quickly proven false.
The way the rumor spread so easily and quickly showed that Americans felt a desperate need for financial assistance.
Inflation has created major financial struggles for Americans as food and gas become almost unaffordable to many.
In 2021, some politicians were putting effort into another stimulus package that would help struggling people.
The responsibility of this, according to the White House press secretary back then was that Congress needed to create a plan.
She added that the stimulus checks that have been sent "are not free."
This indicated financially, it may not be possible.
At the end of it all, no fourth stimulus check was approved, and there have been no reasons given for anyone to think one will be.
This doesn't mean it can't ever happen.
What would it take for a fourth stimulus check to be sent by the government?
One big upcoming event that could result in a stimulus check in the 2024 presidential election.
79% of Americans who voted supported the idea of another check worth $1,400 for households earning $75,000 or less.
91% of Democrats and 67% of Republicans supported the idea.
This means that a fourth stimulus check could be a way to win votes for the Biden Administration.
The issue is that it just may not be feasible as the Federal Reserve attempts to fix an inflated economy.
Another way a fourth stimulus check could be sent is if a recession happened.
This is because historically, in a recession stimulus checks are sent.
This happened during the recession in 2008, so the checks going out during the pandemic wasn't the first time this has happened.
There are some states on the East coast that can expect stimulus payments
According to Go Banking Rates, there are four states that will send their residents stimulus payments or tax rebates.
In Massachusetts, a state revenue surplus will result in residents receiving tax rebates.
The amount residents can expect hasn't been revealed.
The auditor plans to share that payment amount by Sept. 20, 2022.
The surplus in all could be worth over $2.5 billion dollars.
In New Jersey, homeowners and renters could see a property tax rebate depending on their income.
Homeowners who make up to $150,000 will see a tax rebate worth $1,500.
If you make between $150,000 and $200,000 the rebate is worth $1,000.
Renters that earn below $150,000 will see a $450 rebate payment.
Unfortunately, these payments won't arrive until 2023.
New York State residents are benefitting from property tax rebates as well.
Residents in the city can expect worth up to $150.
Other residents will see payments based on their income in 2020.
Finally, Pennsylvania is sending property tax rebate payments to elderly and residents with disabilities.
This is through the Property Tax/Rent Rebate Program.
Those ages 65 and older, or 50 and older widowed, or 18 and older with a disability will see at least $250.
The maximum payment is worth $650.
Residents have until Dec. 31, 2022 to apply for the payment.
Hawaii has sent stimulus tax rebate payments worth up to $300
About 500,000 people living in Hawaii will see direct payments worth as much as $300, according to Marca.
If state taxpayers put their direct deposit information on their tax return, they will see the payment that way.
Those receiving direct deposit payments can expect payments first.
The payments are coming out of a $294 million dollar budget.
If residents submitted their direct deposit information after Aug. 1, they can expect to wait ten additional weeks.
Those waiting on a paper check can expect their payments by the end of October.
Single taxpayers that make under $100,000 and joint filers making under $200,000 can expect $300 payments.
Single filers who make more than $100,000 will see $100 payments.
The first payments went out on Sept. 6.
Another wave will be sent out on Sept. 9 and then Sept. 13.
Everyone who filed in time and chose direct deposit can expect their payments by Sept. 21.
---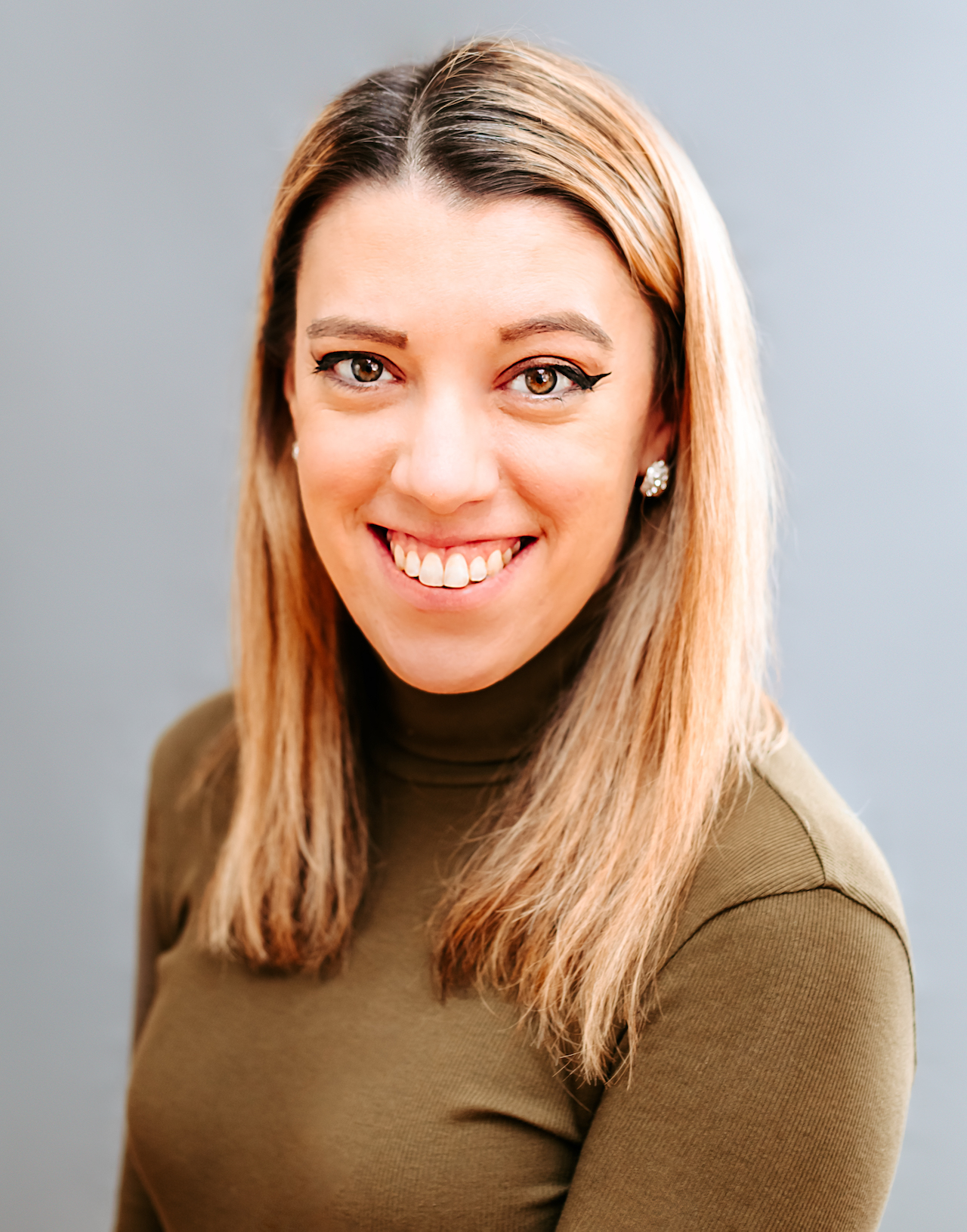 Samantha edits our personal finance and consumer news section. Have a question or lead? Send it to [email protected].