Jolissa Fuentes has been missing for over three weeks, and her mother has shared frustration over the police not helping to search after she went missing.
Jolissa Fuentes has been missing for over 25 days now, and when pushed, the police chief of Selma's response was "This isn't CSI."
Fuentes was last seen on August 7 leaving an AM/PM gas station at around 4 a.m.
The gas station is in Selma, California, 16 miles south of Fresno.
It's a small community with a population of under 25,000.
The Independent reports that Norma Nunez, Jolissa Fuentes' mother, said it took police weeks to take the missing woman seriously.
The family was forced to spend two weeks looking for their daughter and sister.
Volunteers and extended family members helped the family search the town, orchards and vineyards.
"The first day we were out there searching. Me, my family, my in-laws, my husband, my niece," Ms Nunez said.
She added that for days they searched, and not once did they see any police helping in the search for the missing woman.
Selma Police deny they weren't involved
Selma Police also spoke with The Independent, and claimed that their department made up of 40 officers searched by foot.
They also said they used drones to help with the search.
Over two weeks later from the date of her disappearance, police stated they were treating the case as a criminal matter.
The FBI is also involved in the investigation now.
Nunez has taken her frustration to the media, and the Fresno County Sheriff's Office supports the way she's describing the delays.
The search wasn't bolstered until Aug. 19 after the Fresno County Sheriff's Office was asked to assist in the search.
Selma Police Chief Rudy Alcaraz responded to these accusations.
Alcaraz stated that the department only received the records of where Fuentes' phone last pinged a full week after she disappeared.
After that an analyst from the Fresno Police Department was requested and the request was expedited.
The chief added that they needed to get through all the data to narrow down the area they believe she went missing.
"It takes time. This is not CSI," he said.
Following the discovery of Kiely Rodni, Fuentes' family has now received help from the diving team Adventures With Purpose.
Nunez is happy they haven't found anything in the water after days of searching, because she believes she is still out there and was taken against her will.
Fuentes was at a part on the night of Aug. 6 and left the party around 3:30 a.m.
She went home to grab belongings from her home that she shares with her brother and grandmother.
After this, she went to an AM/PM gas station and drove her 2011 Hyundai with license plate number 8MPU766.
She drove down Nebraska Avenue and has not been seen since.
She tried calling her sister Irene at 5:26 a.m. but Irene was asleep and did not answer.
When Jolissa's grandmother tried to call her at 9 a.m. and she didn't pick up, her family began to worry.
Irene shared that Jolissa was aware Irene was usually awake at that time and she went to sleep at 6 a.m.
This means she doesn't know if Jolissa was bored or in trouble, because the phone call wasn't at an odd time.
Later that day their grandmother filed a missing person report.
Frustration between Jolissa Fuentes' family and the police involved continues to grow
Jolissa's family has shared that they've felt blindsided by the police and how they're handling the situation.
A major piece of evidence in the case was that her phone last pinged near Pine Flat and Avocado Lakes.
The family was notified of this the weekend after she disappeared and they were asked to not publicly share the information.
The police said they were worried it could jeopardize the investigation.
Police also expressed concern that larger search parties would disrupt the locals living in the mountain town in that area. They worried locals would feel unsafe.
The case began garnering national attention only days later, especially with what was happening during the Kiely Rodni case.
The family was told to keep the search area a secret and to go search themselves. They then saw the news was on Fox News.
This means the police demanded the family keep that information to themselves. This happened only for the police to go to the media and tell them themselves.
The family continued to press the police for urgency. They claimed that at one point the police said that as a grown adult, Jolissa could leave whenever she wanted.
They stated more time needed to pass for them to consider foul play.
A spokesperson from the Fresno Police Department seemed to support the claim from Jolissa's family that Selma Police weren't taking it seriously.
The spokesperson shared that it seemed like they chose not to reach out to them right away.
Despite Fresno's statement, Selma Police believe they did reach out in a reasonable amount of time.
Adventures With Purpose started their search for Jolissa
Adventures With Purpose started their search on Aug. 25 after they recovered the vehicle of Kiely Rodni.
AWP concluded their search for Jolissa Monday, Aug. 28 and did not find anything.
They searched both Pine Flat and Avocado Lake.
Nunez shared that they felt relieved they did not find her.
The goal was to rule that possibility out.
Since she went missing, her family has been searching for her on foot with volunteers.
Many will bring the family water, food, and prepare meals for them.
A GoFundMe has also been set up to help the family hire a private investigator.
A Facebook group has been started called Find Jolissa Fuentes has been created
National attention over the missing persons case of Jolissa Fuentes grows. Her family has started a Facebook group to help with tips and leads.
Posts vary, with suggestions on similar vehicles or license plates. There are also claims that someone is specifically tearing down missing person posters.
The reward for finding Jolissa has been boosted to $10,000.
Visit this post to see all of the details here.
---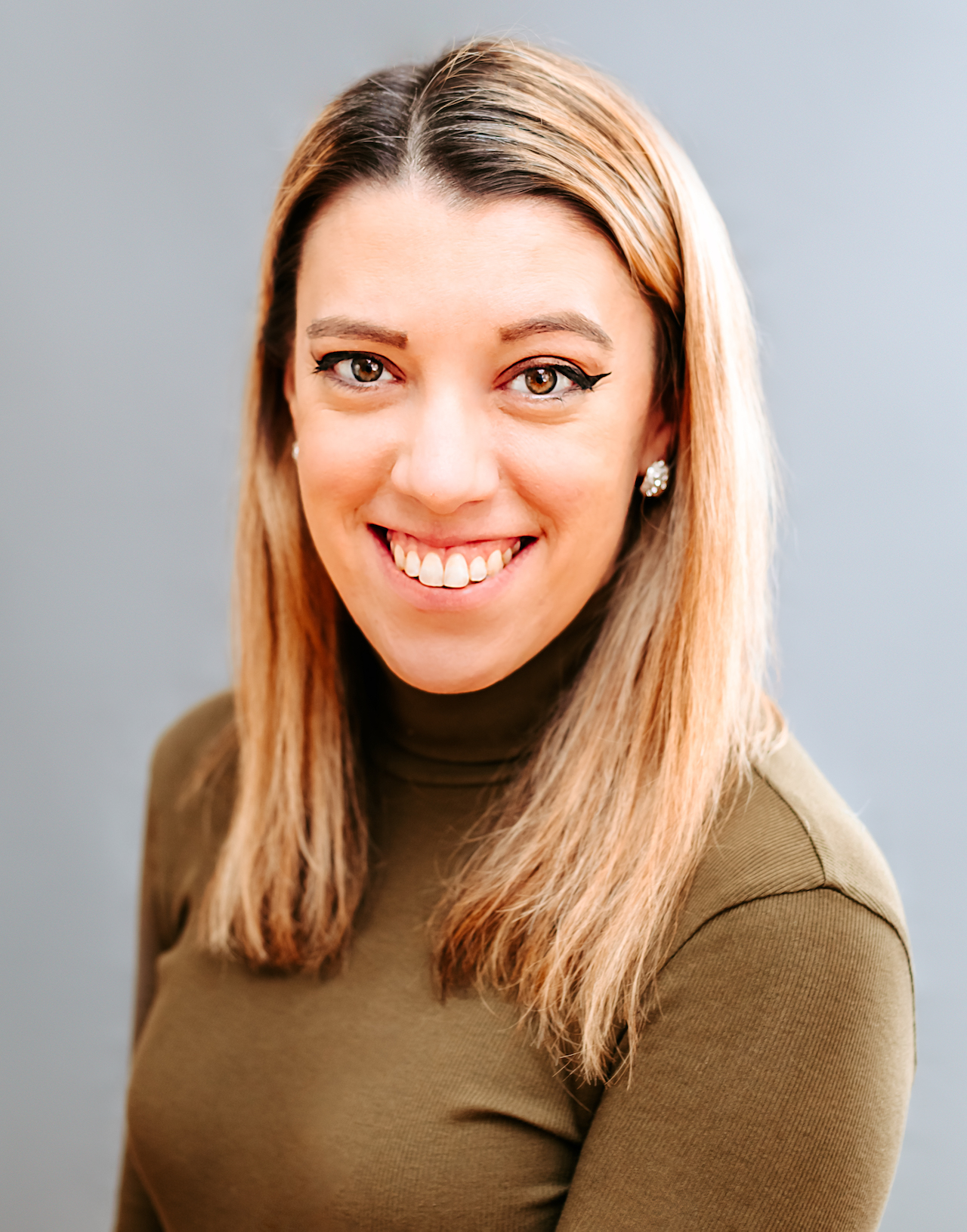 Samantha edits our personal finance and consumer news section. Have a question or lead? Send it to [email protected].