The Social Security Administration oversees many different programs that offer benefits to Americans.
The most common program many are aware of is retirement benefits for Americans that have worked long enough and earned enough money to collect payments.
SSI and disability benefits are offered through the Administration as well.
In addition to monetary services, the institution is also in charge of things like Social Security cards and card replacements.
Here are some of the most commonly asked questions regarding Social Security and its services
How can someone get help from Social Security?
You can first get help by visiting SSA.gov, where most people find what they are looking for.
You can also call the 800 number at 1-800-772-1213.
Visiting your local office is another way to find assistance.
If you need an appointment, they can schedule your appointment for you and serve you both by phone or in person.
Appointments to go into the office aren't required anymore, but they are encouraged.
Masks are required and visitor capacity is limited.
What to do if some calls you saying there's an issue with your SSN or account
Normally if there is any sort of issue with your information and account, the SSA will mail you a letter.
The only way you'll receive a phone call is if you're expecting one and have ongoing business with the Administration.
If someone calls you, chances are it's a scam.
The SSA will never call you to threaten you, suspend your SSN, demand a payment, require payment with cash or gift cards, ask for a wire payment, or ask for your banking information.
If you think you received a scam call, hang up on them and call the Office of the Inspector General.
Do not call that number back.
Speak with someone about it first, don't just make a large payment.
Still report personal loss if it happened to you.
What do I do to change my name on my Social Security card?
If your name changes for any reason, you need to tell Social Security so you get a correct card.
This could be from marriage, divorce, or a court order.
A corrected card can't be done online.
You must provide proof of your identity as well as citizenship.
If you're mailing the application to your local office, you must provide original or certified copies of secondary proof of ID.
This could be a marriage document, government ID card, non-government card or badge with name and photo or date of birth, or a Medicaid card with DOB or photograph.
There are other forms of ID you can use by checking the SSA website.
You must print and fill out the Application for a Social Security Card and contact your local office to find out how you can submit it.
What do I do if I need a replacement card? Can I apply online?
If you find that your card is lost, most of the time you only need to know your SSN.
If you do need a replacement, you can apply online or in person.
Visit your my Social Security account to fill out the application.
You may also start the process online and finish it at a Social Security office.
If you're unable to do it online, you'll need to show required documents at your Social Security office along with the application for a Social Security card.
It doesn't cost anything to replace your card.
Where do I get a Social Security statement?
Another thing you can get from your my Social Security account is a statement.
You must create an account if you do not already have one.
Statements will provide you with estimates for retirement, disability, and survivors benefits you and your family could get.
Your earnings history will also show up on your statement.
You'll start getting paper statements three months before your 60th birthday.
If you ask for statements to arrive by mail, you can expect them to arrive in 4-6 weeks.
What do I do to replace a SSN card for my child?
In order to replace a child's SSN card, you need to provide documents.
These documents must prove their identity, citizenship status, or immigration status.
If you're filing it on behalf of the child, you must prove your own identity.
You also need to prove your custody or relationship to the child and authority to sign the application on their behalf.
You will then fill out the application for a Social Security card and contact your local office.
Filing for an appointment
You don't need an appointment to file for benefits or appeal a decision.
You may file for some benefits online.
These include retirement, Medicare, spousal benefits, and disability.
If you choose not to apply online, you may then schedule, reschedule or cancel an appointment.
You can do this by calling 1-800-772-1213 (TTY 1-800-325-0778).
The line is open between 8 a.m. and 7 p.m. Monday through Friday.
You may also get in contact with your local Social Security office.
---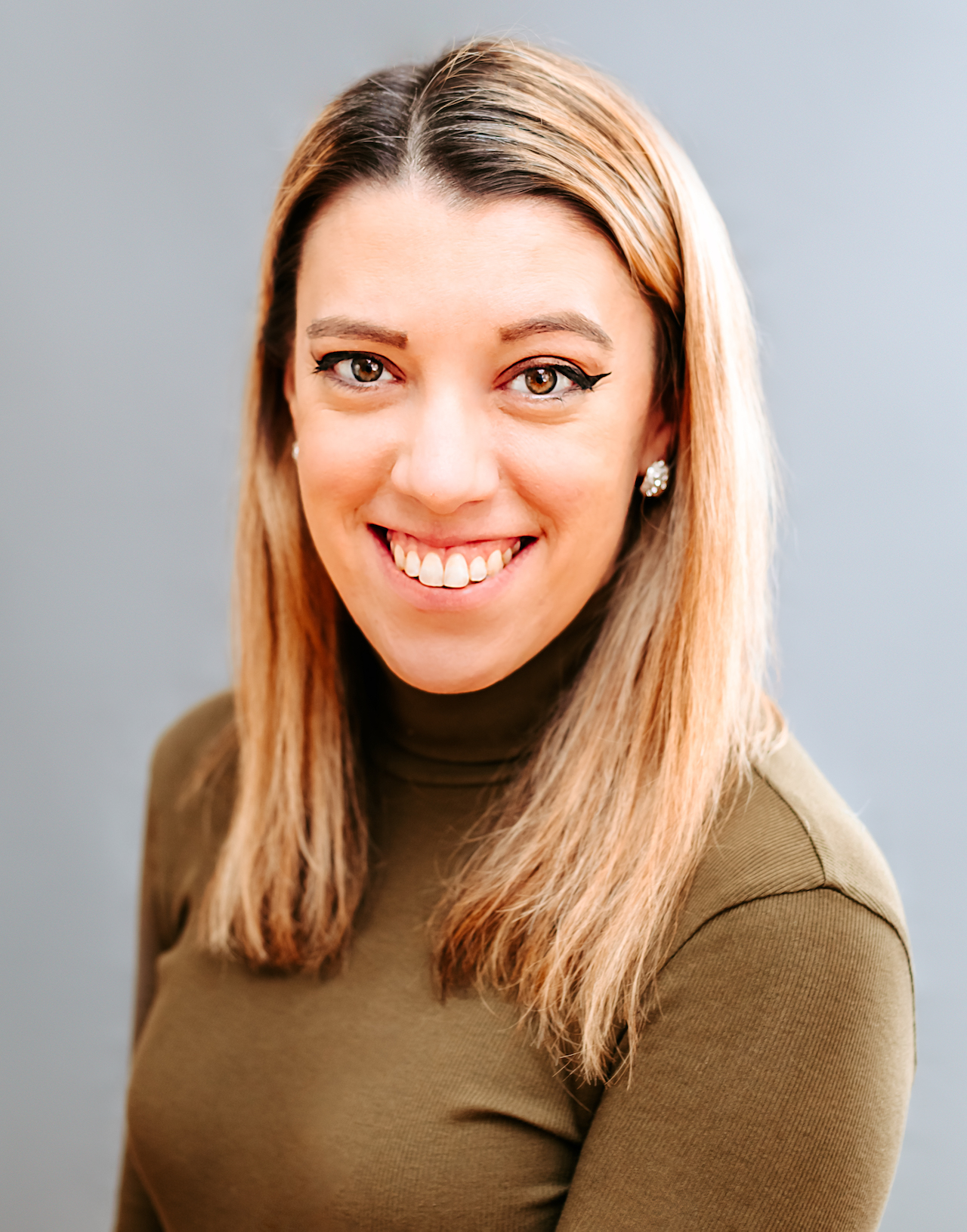 Samantha edits our personal finance and consumer news section. Have a question or lead? Send it to [email protected].