Social Security recipients could see an 8-10% increase in their monthly payments next year.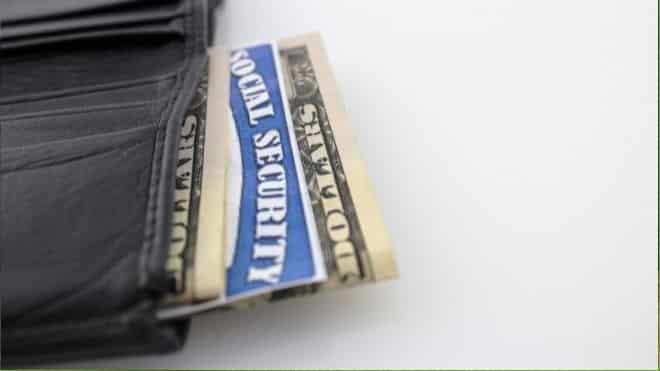 This increase will be from the annual cost-of-living adjustment (COLA).
How much will the 2023 COLA be?
In 2022, Social Security and Supplemental Security Income (SSI) recipients had a 5.9% COLA. This had been the largest jump since 1982 due to the high inflation rate. Social Security is supposed to provide people an income when they retire or can't work due to disability.
The COLA is calculated annually, and it will likely be above average this year. Experts are estimating that in 2023 the COLA will be between 8%- 10%. It is calculated based on the percent increase in the Consumer Price Index for Urban Wage Earners and Clerical Workers (CPI-W). The CPI-W is a tool used by the Bureau of Labor Statistics (BLS) to measure the rate of inflation.
To determine the COLA for 2023, the Social Security Administration (SSA) will compare the CPI-W for July, August and September to that same period from last year. In July 2022, the CPI-W had increased 9.1%, but it did not include data for August or September.
The SSA has not announced the 2023 COLA yet. However, Mary Johnson, the Social Security and Medicare policy analyst for the Senior Citizens League has made a prediction. She thinks the 2023 COLA will be 9.6%– which would be $160 boost to the monthly payment.